Click here to view original web page at www.ibtimes.co.uk
The price of bitcoin has rebounded above $200 following a prolonged crash earlier this week that saw the world's most valuable cryptocurrency drop to its lowest levels since October 2013.
A 15% price rise over the last 24 hours has taken bitcoin to its current level of around $212 and has spurred other cryptocurrencies to follow in its lead.
Litecoin, dogecoin, peercoin and darkcoin all saw prices increase by between 5% and 20% since yesterday (14 January) to bring to an end the market-wide downturn.
okBitcard bitcoin gift card rolls out across South Korea
South Korean cryptocurrency firm Coinplug has announced it will be offering its bitcoin gift card to 24,000 convenience stores across the country.
The okBitcard is already available at 8,000 7-Eleven stores in South Korea and will be fully rolled out by the end of January.
"In order to buy, first you need to be in Korea," the firm stated in a Reddit post. "Then go to 7-Eleven and ask for the okBitcard. The cashier will print out a receipt that has the pincode, which you will redeem on the Coinplug's wallet app or web.
"Once redeemed, you now have bitcoins. All you need is a smartphone. No need for registration, bank transfer [or] trading."
BlockCypher raises $3.1m
Blockchain web services firm BlockCypher has announced a successful seed-funding round that raised $3.1m.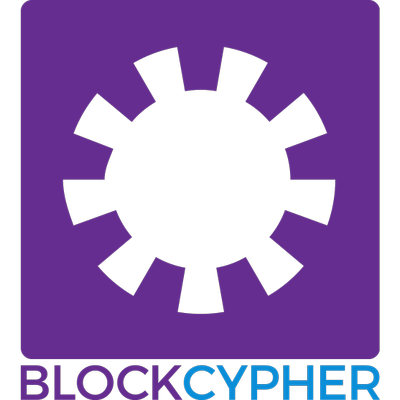 The funds will be used to expand the company's geographic coverage and to continue building on its blockchain services.
"Most of the time in software you see improvements or iterations on existing frameworks but very seldom do you see brand new technology like block chains," said Catheryne Nicholson, CEO and co-founder of BlockCypher.
Investors in BlockCypher's first fundraising round include Foundation Capital, New Enterprise Associates (NEA) and renowned investor Tim Draper.
"BlockCypher has built the only cloud-optimized block chain technology layer, allowing developers and large enterprises to easily build and adopt block chain technology," said Rick Yang of NEA.
"We are thrilled to partner with the team as they enable and power the next wave of block chain applications."
A 15% price rise over the last 24 hours has taken bitcoin to its current level of around $212 and has spurred other cryptocurrencies to follow in its […]