Click here to view original web page at www.ibtimes.co.uk
● Bitcoin price: $230.83 (£152.40, €204.17 via CoinDesk.com)
Bitcoin has suffered another significant price fall over the last 24 hours, losing 10% of its value to take its market cap down to just over $3 billion.
The drop has taken it back down to the same level it was at last week, before a price spike brought on by the opening of a new US-based exchange briefly took it above $4 billion on Monday.
Litecoin, dogecoin, darkcoin and peercoin have followed bitcoin's downward trajectory, falling by between 8% and 11% since yesterday.
Bill Gates hesitant about bitcoin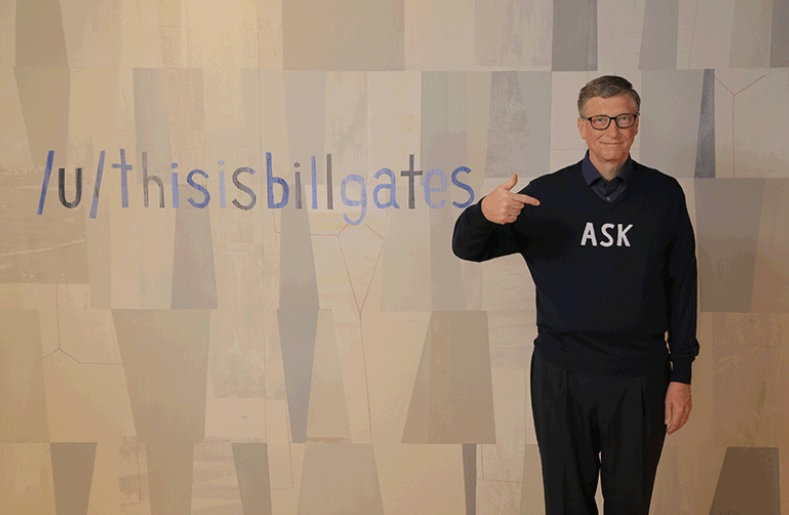 Microsoft co-founder Bill Gates has once again spoken up about the virtues of digital currency, however he admitted he was unsure about the importance of bitcoin.
In answer to a question on a Reddit AMA (ask me anything) about his opinion on cryptocurrency, Gates said: "Bitcoin is an exciting new technology.
"For our Foundation work we are doing digital currency to help the poor get banking services. We don't use bitcoin specifically for two reasons.
"One is that the poor shouldn't have a currency whose value goes up and down a lot compared to their local currency. Second is that if a mistake is made in who you pay then you need to be able to reverse it so anonymity wouldn't work."
Isis using bitcoin to fund US terror cells
Bitcoin is being used to anonymously fund US terror cells with links to Islamic State (Isis), according to a cybersecurity expert.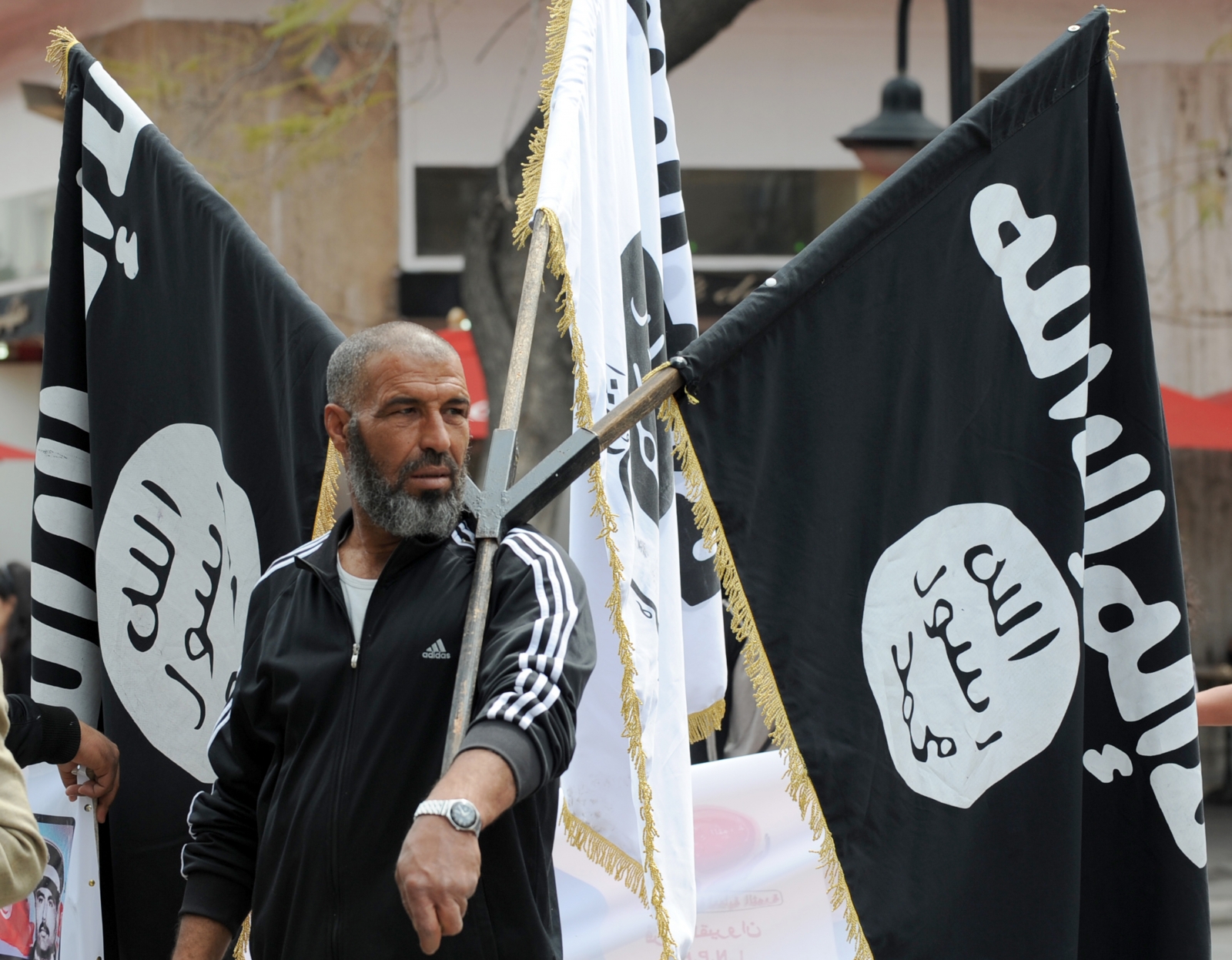 "Due to the increasing efforts of social media websites to close Isis-related accounts it was estimated that global jihad activists would seek refuge in the dark web," Ido Wulkan, a senior web-intelligence analyst for S2T told the Israeli newspaper Haaretz.
Wulkan uncovered a closed forum in which the transfer of bitcoins was discussed as a method used to fund jihadists on both coasts of the US.
"There was smoke, and now we have found the fire," Wulkan said, revealing that a bitcoin address associated with Abu-Mustafa's group had already received around five bitcoins ($1,150, £760) through fundraising.
The drop has taken it back down to the same level it was at last week, before a price spike brought on by […]