Click here to view original web page at www.ibtimes.co.uk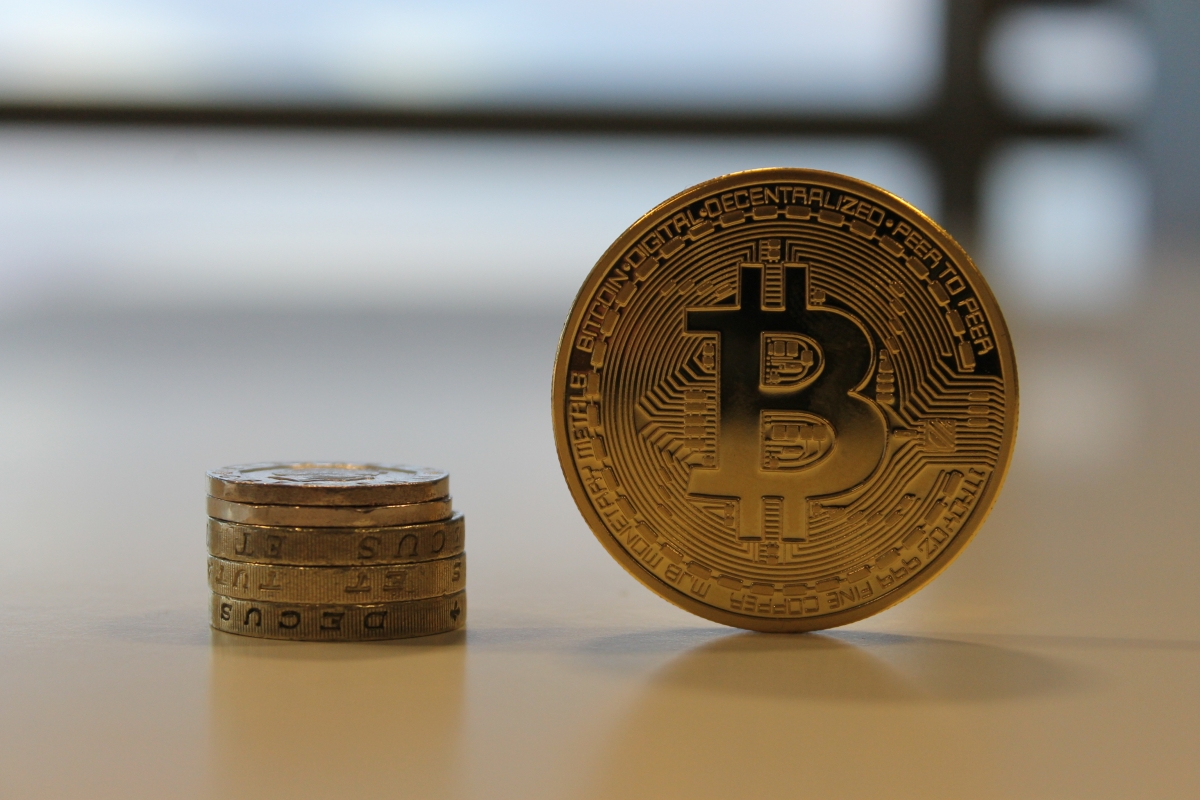 Bitcoin experienced a brief spike in value over the last 24 hours, seeing its price reach $240 before tumbling $20 to its current price of around $220.
Most major cryptocurrenies saw positive movement, with litecoin, dogecoin, darkcoin and peercoin rising in value by between 2% and 3%.
The biggest mover across all markets was marinecoin. The nautical-themed cryptocurrency surged by more than 200% to take its market cap above $500,000.
Mt. Gox parent company Tibanne files for bankruptcy protection in US
The Japanese parent company of bitcoin exchange Mt. Gox has filed for Chapter 15 bankruptcy protection in the United States, reports Ars Technica.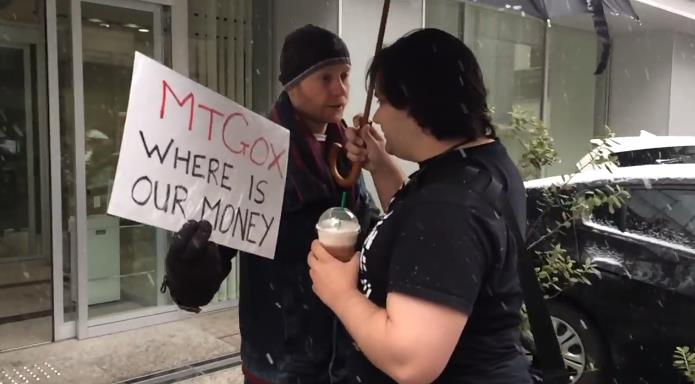 Once the world's largest bitcoin exchange, at one time processing 80% of transactions, Mt. Gox imploded in spectacular fashion after it was revealed in February 2014 that 744,000 bitcoins had been stolen from the exchange over a period of two years.
Tibanne is still subject to ongoing bankruptcy proceedings in Japan, and so the company's US representatives have asked a federal bankruptcy court to pause legal proceedings against it in the US until the Japan case is resolved.
EU VAT legislation could spell trouble for bitcoin
Legislation passed by the European Union last month regarding Value Added Tax (VAT) laws could prove disadvantageous to bitcoin and other cryptocurrencies, according to experts.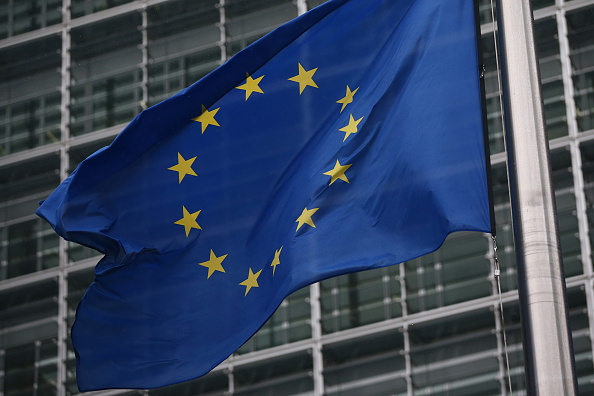 Companies operating in the EU are now legally obliged to record the country of residence of their customers, which could prove difficult when accepting payments of semi-anonymous digital currencies.
"Due to the inability to identify a buyer or his location, taking payments in bitcoin might be partially incompatible with these new laws," Richard Croker, head of corporate tax at UK law firm CMS, told CoinDesk.
"Whether it's a total drag on the market I don't know, but it's certainly a disincentive for companies to accept bitcoin."
Italy: Bitcoin exchanges not subject to anti-money laundering requirements
Italy's Central Bank has addressed concerns of the European Central Bank (ECB) by declaring that digital currency exchanges are not subject to anti-money laundering requirements.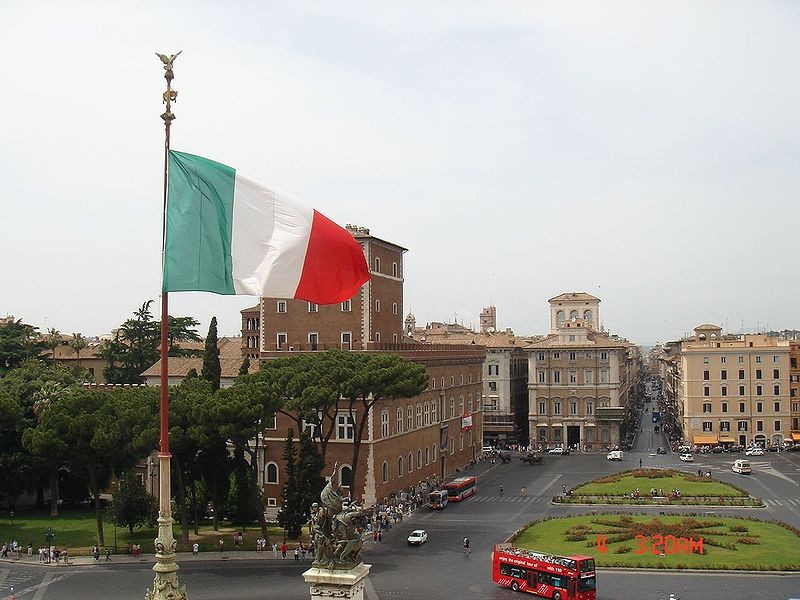 The statement issued is the first time the Central Bank has made a stance on bitcoin and unlike countries such as Bangladesh and Ecuador, the use of cryptocurrencies has been acknowledged as legal.
"[Providers] of functional activities with the use, exchange and storage of virtual currencies, their conversion from/in legal currencies are not, as such, [subjects to] money laundering legislation and therefore are not required to comply with the obligations of adequate verification of customers, data recording and reporting of suspicious transactions," the statement reads.
"In order to prevent the use of the economic and financial system for money laundering and terrorist financing, the recipients of the Legislative Decree no. 231/2007 must take care to identify the operations involved with virtual currencies [and detect] any suspicious element."
Most major cryptocurrenies saw positive movement, with litecoin, dogecoin, darkcoin and peercoin rising in value by between 2% and 3%.
The biggest mover across all markets was marinecoin . The nautical-themed cryptocurrency surged by more than 200% […]