Click here to view original web page at newsbtc.com
Litecoin is once again experiencing losses following bitcoin's movements. The 24hr loss neared 4% and the litecoin price sunk to $1.69 from $1.76. The market seems to briefly have taken the upward turn once again though as the price is currently recovering from the daily lows.
Bitcoin and litecoin, are their prices going hand by hand?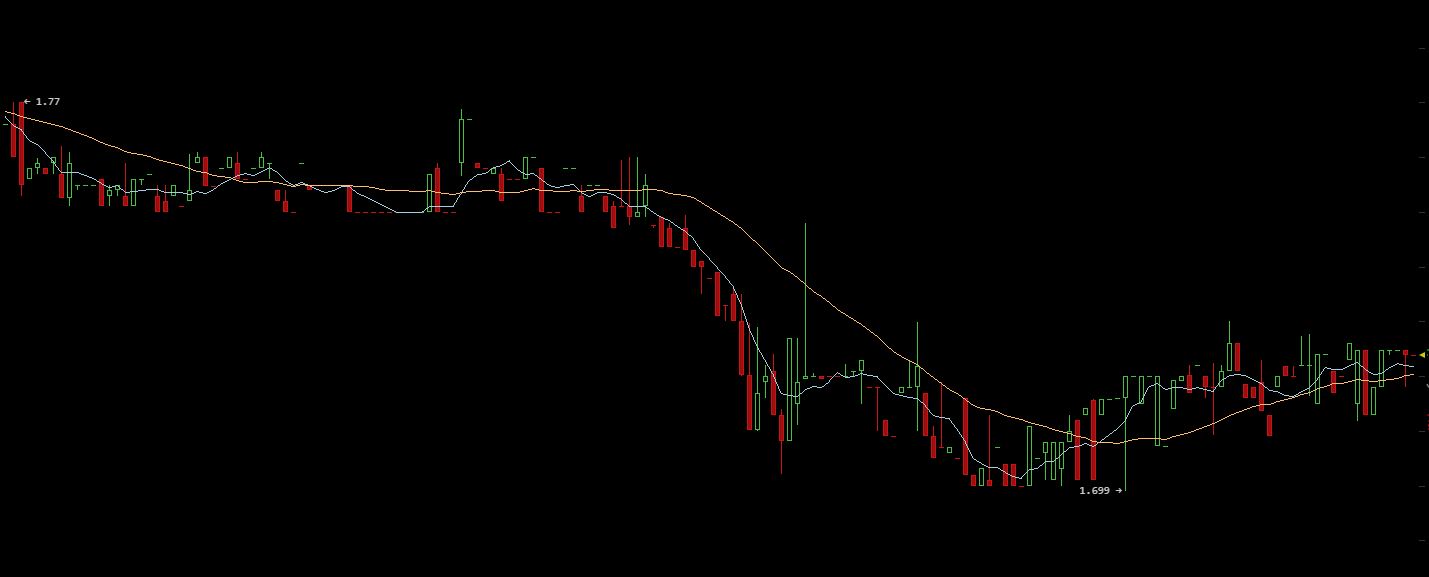 As always, it's clear that bitcoin played a role in the recent movements that litecoin price took. While the patterns noticed in the charts can't really be described as identical, litecoin has been known for staying true to the direction bitcoin's price sets. The low of $1.09 on the 14th of January was clearly following the path bitcoin's bearish market had set. While both coins still seem to be recovering from this sudden downward spike from January, Litecoin struggled to stay above what many called the bottom, $2 while at the same time bitcoin markets traded frequently above daily averages after the crash and often seemed to be bullish.
Today's crash and recovery
As seen in the latest BTC/USD and LTC/USD charts, the recovery to litecoin's losses came in later than bitcoin's did. And while bitcoin still seems to be overwhelmed by strong selling pressure, the litecoin price seems to have taken a more positive turn for now despite the lower than usual volume. Both coins are still in loss though as their 24hr charts reveal that they are closing in a lower price than they opened today. It's hard to predict the outcome of the price when bitcoin and litecoin seem to follow different paths for once. Presumably if bitcoin keeps being haunted by bears, litecoin is going to follow a similar fashion. But if the litecoin price keeps defying BTC/USD's bearish attitude maybe the outcome could be less dramatic.
Images from bitcoinwisdom.
As always, it's clear that bitcoin played a role in the recent movements that litecoin price took. While the patterns […]