Click here to view original web page at www.ibtimes.co.uk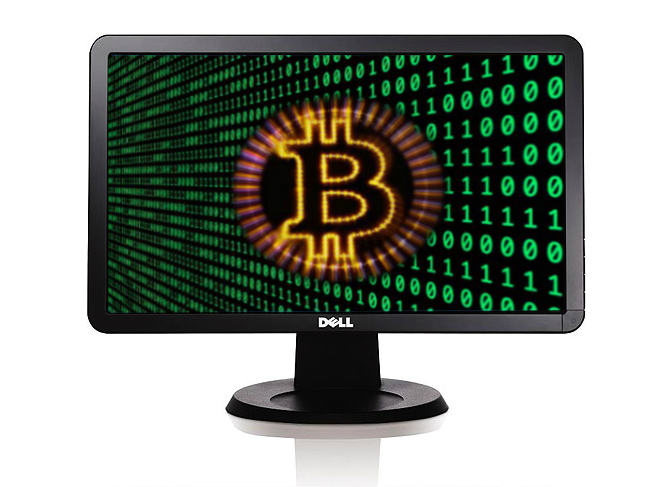 Dell has opened up bitcoin payments for customers in the UK and Canada, making it the largest retailer to accept the cryptocurrency internationally.
The tech giant was one of the first major companies to accept bitcoin when it introduced payments for online customers in the US in July 2014, following a partnership with bitcoin wallet and exchange service Coinbase.
In the seven months that have followed thousands more merchants have jumped aboard the bitcoin bandwagon.
Recently released figures revealed that more than 100,000 merchants around the world now accept bitcoin as a form of payment, including multi-national firms like Microsoft, Wikipedia, and Expedia.
As part of Dell's latest partnership with Coinbase, Canadian customers will also have the option to pay for products with bitcoin.
Related
In an interview with IBTimes UK in October 2014, Dell's Europe, Middle-East and Africa (EMEA) president Aongus Hegarty said that Dell's initial decision to introduce bitcoin payments was driven by consumer demand.
"All aspects of decisions, like the one to accept bitcoin, really comes from the customer and from customer requirements," Hegarty said. "We were seeing requests from customers, particularly in the US, and really the driving force behind that decision was from our customers.
"Our customers are looking for more choice, more flexibility - in this case in a payment method - it's really about business needs and requirements that are driving those types of decisions."
Integrating bitcoin as a payment option for customers has proved popular in the US. Dell revealed that the largest payment it has received in bitcoin was for a $50,000 server system.
No news has been given by Dell about whether bitcoin payments will be rolled out across any further countries, though the company has previously said that the infrastructure for such a move is already in place.
Fred Ehrsam, co-founder of Coinbase, said: "We're really pleased to partner with Dell once again, this time bringing its customers in the UK and Canada the option to pay with bitcoin.
"It's another big step towards expanding bitcoin acceptance worldwide and something we're excited to be a part of."
"Dell saw that many of its customers wanted to pay with the currency and responded by quickly working with us to give them that option. It is now the largest merchant to accept bitcoin internationally, paving the way for retailers around the world to follow suit."
The tech giant was one of the first major companies to accept bitcoin when it introduced payments for online customers in the US in July 2014, following a partnership with bitcoin wallet and exchange service […]