Click here to view original web page at www.ibtimes.co.uk
Bitcoin has dropped in value by around 6% over the past 24 hours, falling by more than $20 to its current price of $269.
The fall has most likely been spurred on by news that the biggest dark web drugs marketplace has allegedly scammed users out of millions of dollars worth of the cryptocurrency.
The price fall has had an impact across the rest of the market, with litecoin and dogecoin both dropping by between 4% and 6% in value since 17 March.
Evolution scam sees bitcoin disappear
Evolution, the biggest drugs marketplace operating on the dark web, has shut down, taking users' bitcoin deposits with it.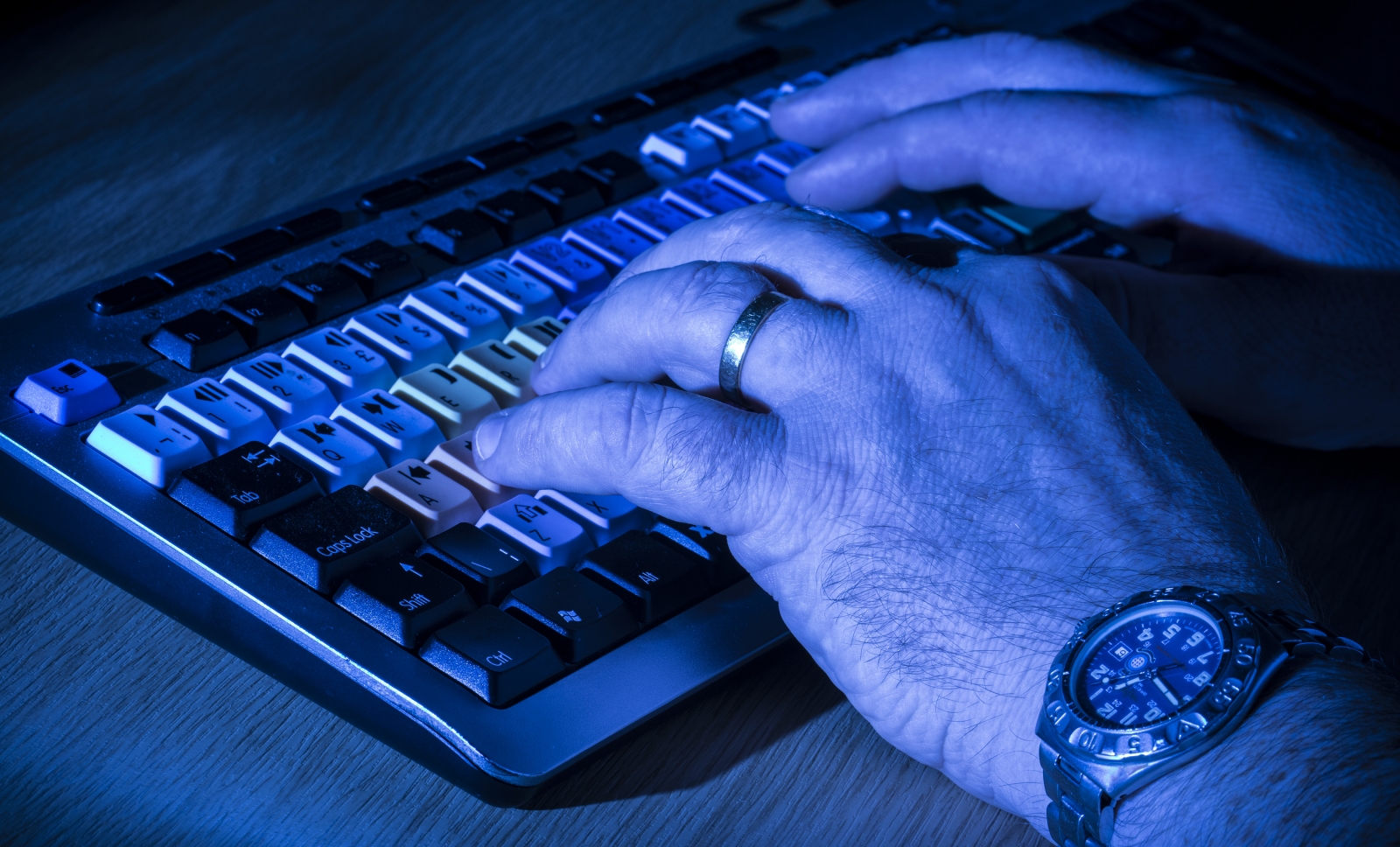 In a post on Reddit, a user claiming to be the site's public relations manager alleged the site's administrators had orchestrated a scam to cheat users of the site.
"I have admin access to see parts of the back end, the admins are preparing to exit scam with all the funds," the PR manager said.
"Not a single withdrawal has gone through in almost a week. Automatic withdrawals has been disables which is only doing on rare occasions."
A bitcoin wallet that some Evolution users claim belongs to the site's admin has been tracked down, containing more than 43,00 bitcoins (worth around $12m at today's prices).
UK announces bitcoin regulation
The UK government has published a report on digital currencies outlining ways of enforcing anti-money laundering regulations on bitcoin exchanges.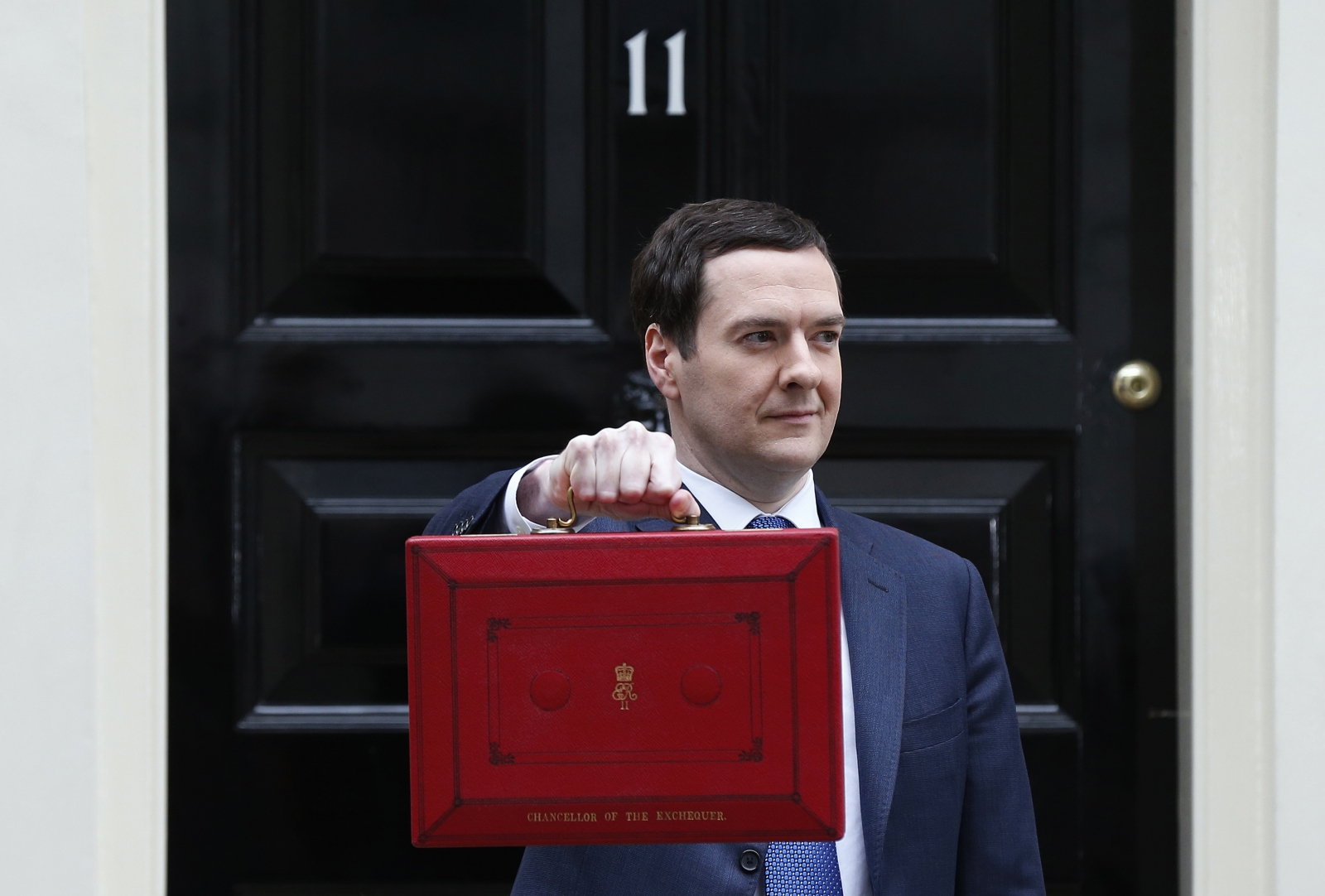 The report has been praised by those within the cryptocurrency community for providing regulatory clarity and legitimacy to digital currencies.
"The Treasury response represents very encouraging progress in several key areas: Anti-money laundering, consumer protection and technical standardisation," Tom Robinson, a board member of the UK Digital Currency Association, told IBTimes UK.
"Prioritising anti-money laundering will bring much-needed legitimacy and clarity to the industry, and hopefully encourage banks to engage more with digital currency businesses.
"Furthermore, allowing the industry to develop its own consumer protection and technical standards will promote collaboration and innovation much more efficiently than top-down regulation."
Price of bitcoin drops following news of dark web marketplace closure, while UK announces regulation plans (IBTimes UK) Bitcoin has dropped in value by around 6% over the past 24 hours, falling by more than $20 to its current price of $269.
The fall has most likely been spurred on by news that the biggest dark web drugs marketplace has allegedly scammed users out of millions of […]