Click here to view original web page at www.ibtimes.co.uk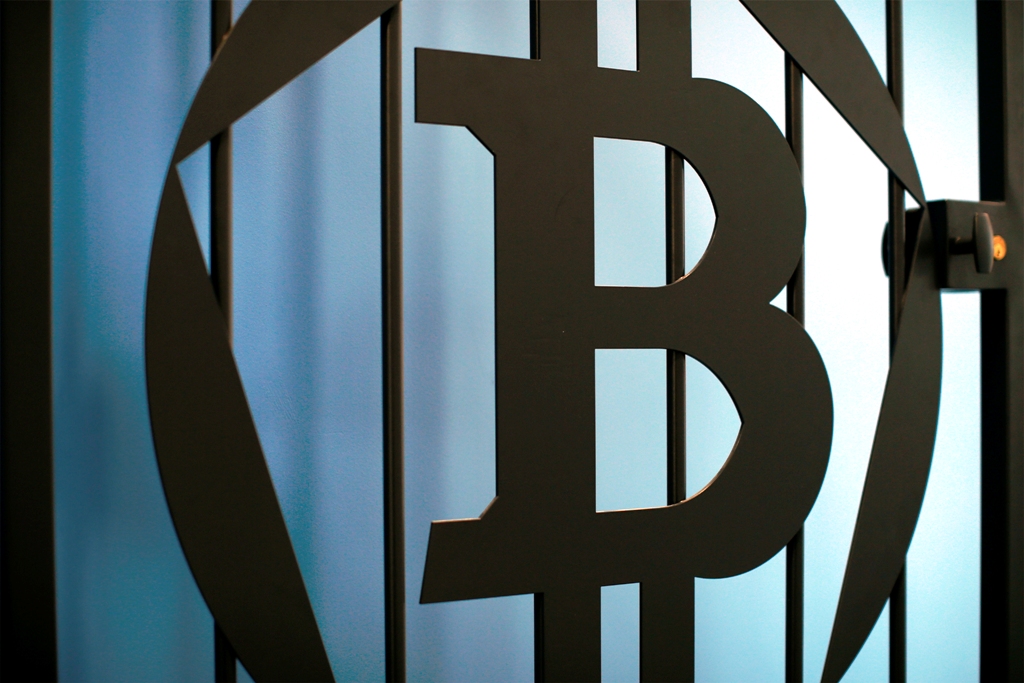 The Bitcoin Investment Trust (BIT), the first investment vehicle linked to digital currency bitcoin, is about ready for public trading.
BIT's share price will be about a tenth of one bitcoin's selling price, minus fees.
The fund has regulatory approval and many shares have surpassed their year-long holding period, Barry Silbert, the founder of Digital Currency Group, which owns BIT's manager Grayscale Investments, told CNBC.
Looming public trading
All that is left now is for BIT shares to be moved into shareholders' brokerage accounts, a process that should be finished by next week, and "then it's up to them if they will sell," Silbert said.
The BIT cannot technically be called an exchange traded fund (ETF) as it does not yet have US Securities and Exchange Commission (SEC) approval.
The fund, with ticker symbol 'GBTC', has the Financial Industry Regulatory Authority's (FINRA) permission to trade on the over-the-counter markets. The BIT will trade on the OTCQX marketplace.
There are about 1.4 million BIT shares outstanding, and about 50% have been held for over a year, Michael Sonnenshein, Grayscale's director for sales and business development, told the news channel.
While trading has not kicked off, there are already several pending orders, Sonnenshein said, with the lowest offer at $20 and the highest topping $35. The latter bid will value a bitcoin at more than $350.
The virtual currency traded at $243 on 1 April.
Bitcoin ETF
American investors Tyler and Cameron Winklevoss have been working to roll out a bitcoin ETF and are currently navigating the regulatory processes.
Their fund, expected to trade on the Nasdaq with ticker symbol 'COIN', is looking to list a million shares, according to a recent filing.
BIT's share price will be about a tenth of one bitcoin's selling price, minus fees.
The fund has regulatory approval and many shares have surpassed their year-long holding period, Barry Silbert, the founder of Digital Currency Group, which owns BIT's manager Grayscale Investments, told […]