Click here to view original web page at www.ibtimes.co.uk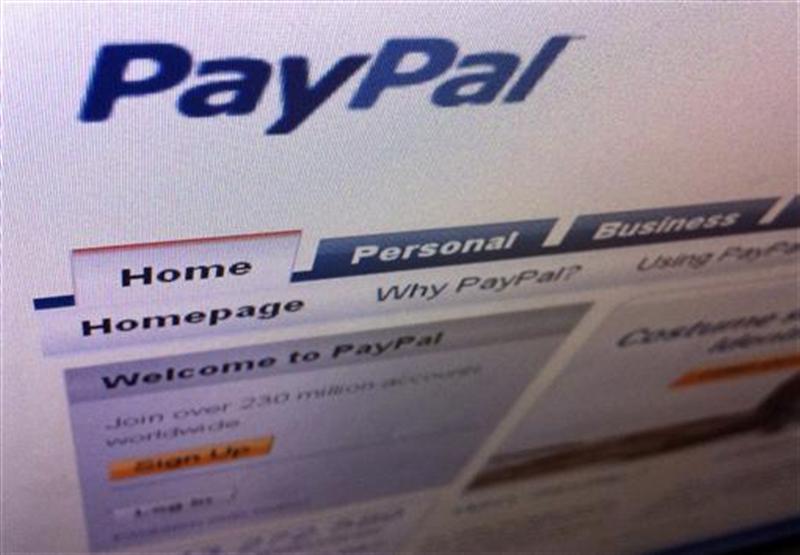 Online payment processing firm PayPal, which is being separated from e-commerce major eBay, said merchants registered with it may now accept payments in popular digital currency bitcoin.
In a filing with the US Securities and Exchange Commission (SEC), the firm said its platform "supports growth with a variety of value-added services designed to help businesses of all sizes manage their cash flow, invoice clients, pay bills, and reduce the need for merchants to receive and store sensitive customer financial information."
"A merchant can also integrate with Braintree to begin accepting payments with credit or debit cards, PayPal, Venmo, digital currencies such as Bitcoin, or other payment solutions with a single integration," it added.
In September 2014, PayPal announced that its platform would accept bitcoin through integration with Braintree. The company also announced partnerships with major bitcoin payment processors, Coinbase, BitPay and GoCoin.
"PayPal has always embraced innovation, but always in ways that make payments safer and more reliable for our customers," Scott Ellison, PayPal senior director of corporate strategy, earlier said.
"Our approach to bitcoin is no different. That's why we're proceeding gradually, supporting Bitcoin in some ways today and holding off on other ways until we see how things develop."
The SEC filing also said PayPal would split from eBay at the end of 2015.
"As independent companies, we expect eBay and PayPal will be sharper and stronger, and more focused and competitive as leading, standalone companies in their respective markets. eBay and PayPal also will benefit from additional flexibility and agility to pursue new market and partnership opportunities," the filing said.
In a filing with the US Securities and Exchange Commission (SEC), the firm said its platform "supports growth with a variety of value-added services designed to help businesses of all sizes manage their cash flow, invoice clients, pay bills, […]