Click here to view original web page at www.newsbtc.com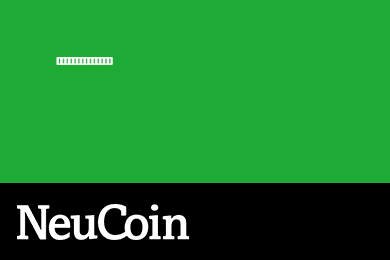 More than a year ago, the Canadian government indicated its plans to take a cautious approach in bitcoin regulation. In their February 2014 budget, officials made amendments to their Proceeds of Crime (Money Laundering) and Terrorist Financing Act of 2000 to include the cryptocurrency.
However, these haven't been enacted as laws yet, as government officials are being careful against rushing in. Industry experts have cited that this has resulted in a wave of relief among bitcoin community members in the country, as this could be a sign that the government is looking at their options and weighing the feedback from the Senate and the rest of the industry.
Bitcoin Regulation Plans in Canada
The Canadian government has already tasked the Senate Committee on Banking, Trade, and Commerce to conduct investigations and make consultations regarding the use of digital currencies, potential risks, and advantages. The committee is expected to release its findings by May or June, and this report would have an impact on bitcoin regulation in the country.
However, government officials are also busy with the upcoming elections in fall, which suggests that the implementation of any bitcoin regulation laws could be delayed further. In addition, authorities are faced with the challenge of shoring up economic growth in a country that is heavily dependent on oil.
Analysts say that Canada's Department of Finance has taken charge of bitcoin regulation plans in the country, although the time line for the publication of their recommendations is still unknown. Digital currency enthusiasts are hopeful that the bitcoin regulation would not wind up stifling innovation and would take notice of the benefits of cryptocurrency transactions among businesses and consumers.
At the moment, the Bitcoin Foundation has noted that some laws concerning fraud, consumer protection, financial services, and contracts under private law already apply to digital currencies in the country.
However, these haven't been enacted as laws yet, as government officials are being careful against rushing in. Industry experts have cited that this has […]