Click here to view original web page at www.newsbtc.com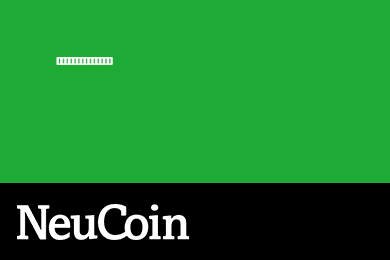 The state of Nevada issued an arrest warrant against online poker player Bryan Micon for using bitcoin in his unlicensed gambling site. The Seals with Clubs online poker site is fueled by the cryptocurrency and was shut down a few weeks ago, following action from Nevada Attorney General's Office.
State gaming regulators issued the warrant in Las Vegas Justice Court earlier this week on one count of operating an unlicensed interactive gaming system. This carries a penalty of up to 10 years in prison and a $50,000 fine.
Using Bitcoin in Gambling
Back in February, Micon detailed the raid of his Las Vegas home by agents who seized all his electronics. "A bunch of guys with guns broke down my door, put me in handcuffs, serving a warrant from the Nevada gaming commission," he shared in a YouTube video.
According to the papers filed in court, Micon had been operating the online gambling website using bitcoin "without first procuring and thereafter maintaining in effect the required licenses."
Micon maintains that he does not think he is doing anything unethical. He later on clarified that all his bitcoins are safe, before launching a new online poker site using bitcoin called SwCPoker.eu.
Later on, news reports indicated that Micon is seeking additional funding to help fight the charge of running an illegal gambling website. In particular, he is hoping to raise at least $100,000 from the public through a "Go Fund Me" campaign.
"I maintain that I have committed no wrongdoing and have retained the legal services of Chesnoff & Schonfeld, whom I believe are the best lawyers for my case," he explained in his website for "Bryan Micon's Legal Defense Fund"
"The price for representation will quickly deplete my funds, and I am asking for donations from anyone who feels like helping me," he added. Micon was able to generate $1,000 from three people within an hour.
State gaming regulators issued the warrant in Las Vegas Justice Court earlier this week on one count of operating an unlicensed interactive gaming […]