Click here to view original web page at www.newsbtc.com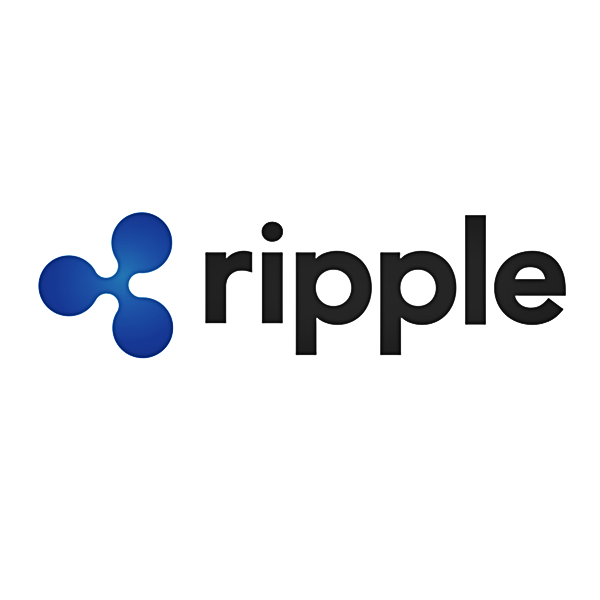 Payment protocol company Ripple Labs will be joining hands with remittance giant Western Union over a pilot program, the company informed with a tweet.
.@RippleLabs is working on pilot with @WesternUnion to provide infrastructure for real-time settlement. #MIGlobal pic.twitter.com/psdQ3AYGQu

— Ripple (@Ripple) April 28, 2015
The program, which is mentioned to be based on Ripple's real-time settlement infrastructure, marks the beginning of Western Union moving into the digital currency arena. The American financial service company previously had been one of its biggest critics, with its Chief Information Officer (CIO) John Thompson calling it an unprepared technology for the financial markets. But seemingly, the company is attempting a transition with the evolving payment market space.
The change-in-nature has indeed come after the series of positive media coverages Ripple Labs has received lately, mostly due to its front-running in multiple regulatory debates, and the appointment of leading Wall Street veterans on the company's decision-making panel. Moreover, the San Francisco company is turning out to be a perfectly centralized version of Bitcoin, abiding digital currency regulations created by elevated authorities. Western Union wanted just that.
Last year, Western Union CEO Hikmet Ersek had proposed to accept Bitcoin technology if it was properly regulated by the concerned government authorities. "Once bitcoin should be regulated, by the regulator which should be a proper currency, why not we should also use bitcoin," he had told Bloomberg. "It's not regulated as a currency. That's the issue with bitcoin."
Little less we knew it would be Ripple Labs that will struck the final deal with Western Union, for at least bringing the Bitcoin technology further to mainstream levels. The company is surely taking its biggest leap ever.
Do share your opinions with us.