Click here to view original web page at www.newsbtc.com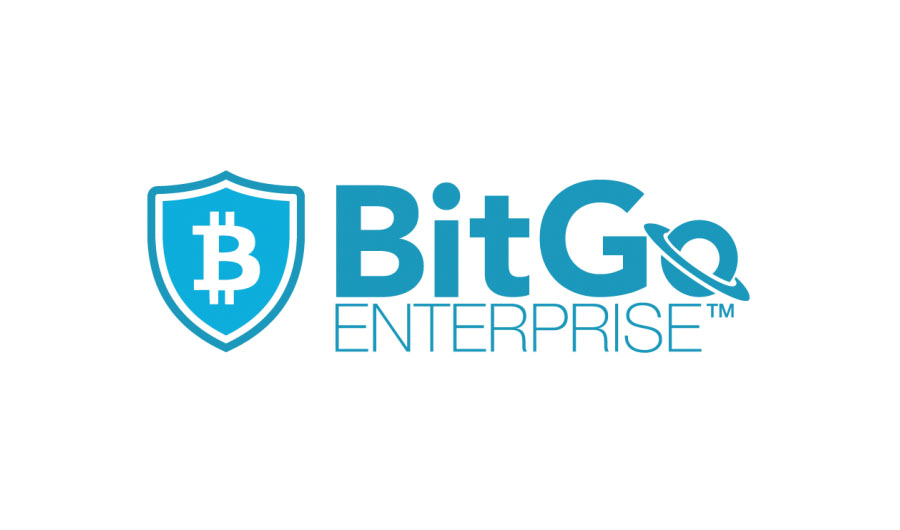 Bitcoin wallet company BitGo, Inc. is currently being circled by Redditors for its alleged attempts to patent the Bitcoin multisig technology.
The San Francisco based company had submitted a patent request to the United States Patent and Trademark Office (USPTO) on February 4th last year, a document of which was published yesterday, on April 30th 2015. The document reveals BitGo's application in which it is seeking a patent for a network device that is "configured to receive public keys, over an electronic network, of two or more second public-private keys," something that is reportedly identical to the multisig functionality.
The controversy however is surrounded more around a term called "prior art". As per a new law effective since September 16, 2012, USPTO requires patent applicants to submit a concise description of the borrowed technology, six months from prior to its publication. But as the Redditors believe, BitGo intentionally never mentioned that their "invention" is inspired from a third-party prior art — an open-source software.
"If I remember correctly," one of the users mentioned, "BitGo used the same BitcoinJS base (except an older, buggy version) to build their own version. This is the version that fucked up a transaction fee a few days ago, if I understand it. Maybe they should spend their time porting over to the better version of the library I helped build instead of filing a bunch of software patents so they can troll it up with the Intellectual Ventures di**s." [NewsBTC apologizes for the slang]
BitGo CTO and co-founder Ben Davenport however tried to assure the community of their good intentions behind the patent, saying that his company has "no intent to use any software patents in an offensive manner." He also requested people to have some patience until a formal announcement is made in next few days.
[We are trying to get in touch with the BitGo representatives. This article will be moderated accordingly.]
The San Francisco based company had submitted a patent request to the United States Patent and Trademark Office (USPTO) on February 4th last year, a document of which was published yesterday, on April 30th 2015. The document reveals BitGo's application in which it is seeking a patent for a network device that […]