Click here to view original web page at www.newsbtc.com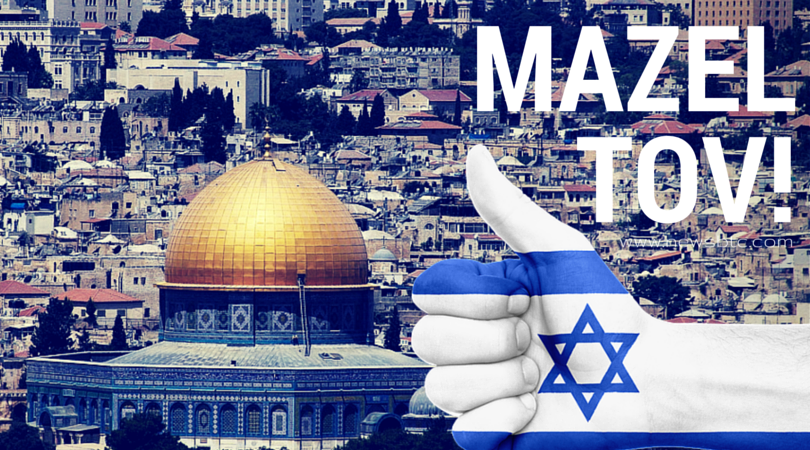 The Middle Eastern country of Israel is one of the emerging countries when it comes to bitcoin adoption. With an eight million odd population, the country has a prolific startup ecosystem that is quite similar to that in the United States, United Kingdom and India. Some very well-known bitcoin based startups have emerged out of this ecosystem.
Among the well known Bitcoin startups from Israel are Polycoin, Bitrated and Coin Commerce.
Polycoin
Based out of Tel Aviv, Polycoin is a bitcoin payment processor that enables businesses to collect payments in bitcoin. Unlike other services, Polycoin allows the merchant to choose whether he wants to withdraw the payments made into account as bitcoin or fiat currency. Polycoin, as its name suggests, is not just limited to bitcoin. It supports all cryptocurrencies.
Bitrated
Bitrated brings in everything that bitcoin initially lacked. It is an identity and reputation management system offering fraud prevention and consumer protection services using Blockchain technology. In the absence of strong regulations regarding the use of bitcoin, Bitrated introduces the trust factor to the bitcoin economy. It is known that chargebacks are virtually impossible when it comes to bitcoin transactions, the escrow services offered by Bitrated is very useful to prevent and resolve any disputes arising out of such situations. Bitrated also holds the distinction of being the first company to offer multisignature application to the public.
Coin Commerce
Started with an intention to make bitcoin popular among the tourist population, the Tel Aviv based Coin Commerce offers Point of Sale (POS) terminals to small businesses. These POS terminals are designed to accept bitcoins, while the merchant accepts payments in bitcoin; he/she will receive his settlement in local fiat currency. Designed similar to the traditional POS terminals, Coin Commerce's terminals can we easily used by anyone without any special training.
Not surprisingly, Tel Aviv in Israel also features among the top 10 bitcoin friendly cities in the world. Out of an estimated 120+ businesses in Israel that accept bitcoin, 58 of them are in Tel Aviv. Tel Aviv is also the home of 4 bitcoin ATMs. The Bitcoin Meetup Group of Israel in Tel Aviv is among the most active community groups in the world
In terms of regulation, bitcoin is still unregulated in Israel, but there is speculation that the government is considering the possibility of imposing taxes on profits made by doing business with bitcoin.
Among the well known Bitcoin startups from Israel are Polycoin, Bitrated and Coin Commerce. Polycoin
Based out of Tel Aviv, Polycoin is a […]