Click here to view original web page at www.ibtimes.co.uk
The price of bitcoin has remained stable over the past 24 hours, shifting by less than 1% to stay at around the $242 mark.
Dogecoin has dipped slightly following its remarkable 30% rise in value on 12 May, however its market cap still remains above £11m.
Both litecoin and dash (formerly darkcoin) followed in bitcoin's lead, recording market movement of less than 1% since 12 May.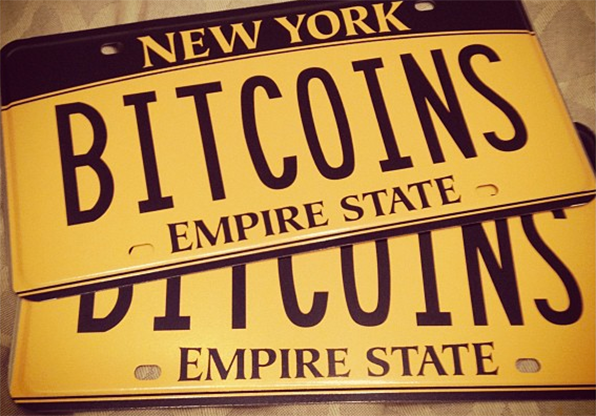 New York in danger of becoming 'bitcoin backwater'
The director of digital currency at the MIT Media Lab has warned "critical flaws" in New York's BitLicense proposals risk turning the state into the "bitcoin backwater" of the US.
In a blogpost on Medium, Brian Forde outlined four problems with the BitLicense and the unintended consequences the regulation could create.
"Companies may not be allowed to ship new updates or security features to the residents of New York until NYDFS approves it, making their state the bitcoin backwater of the US," Forde said.
"If changes to the proposed BitLicense are not made, only a handful of the most well-funded companies will survive – not because they are providing the best product or service, but because they have access to the most money."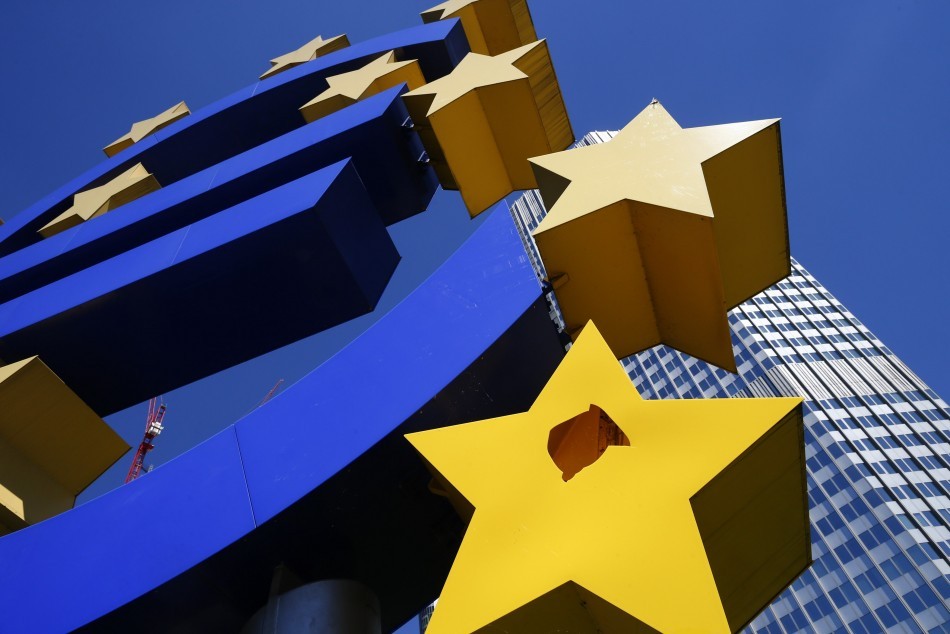 EBA acknowledges blockchain potential
A report from the Euro Banking Association (EBA) claims blockchain technology could be integrated into the current financial system within the next one to three years.
Bitcoin and other cryptocurrencies are not given much attention by the report, however the underlying technology is recognised as holding the potential to reducing costs and improving efficiency.
"Over the past five years, cryptotechnologies have surfaced as major IT innovation with the potential to improve the architecture of systems and processes in a number of digital transaction-based industries," the report states.
"Apart from possibly being able to speed up processes and reduce their complexity, crypto technology applications in this area can also be integrated with legacy IT, legal frameworks and existing assets [currencies, stocks, bonds, etc]."
Bitcoin remains stable, while EBA report claims blockchain technology could soon be integrated into existing financial system The price of bitcoin has remained stable over the past 24 hours, shifting by less than 1% to stay at around the $242 mark.
Dogecoin has dipped slightly following its remarkable 30% rise in value on 12 May, however its market cap still remains above £11m.Both litecoin and dash (formerly […]