Click here to view original web page at www.ibtimes.co.uk
Dogecoin has experienced a price surge over the last 24 hours, rising by more than 3% to take its market cap up towards $12m.
Most other major cryptocurrencies saw negative movement since yesterday, with bitcoin, litecoin and dash (formerly darkcoin) falling in price by between 0.5% and 2.5%.
Bitcoin startup 21 Inc plans to transform smartphones into bitcoin miners
21 Inc, the secretive startup that has raised around $116m in funding, has announced that it plans to create a line of embeddable chips that allow consumer devices to mine bitcoin.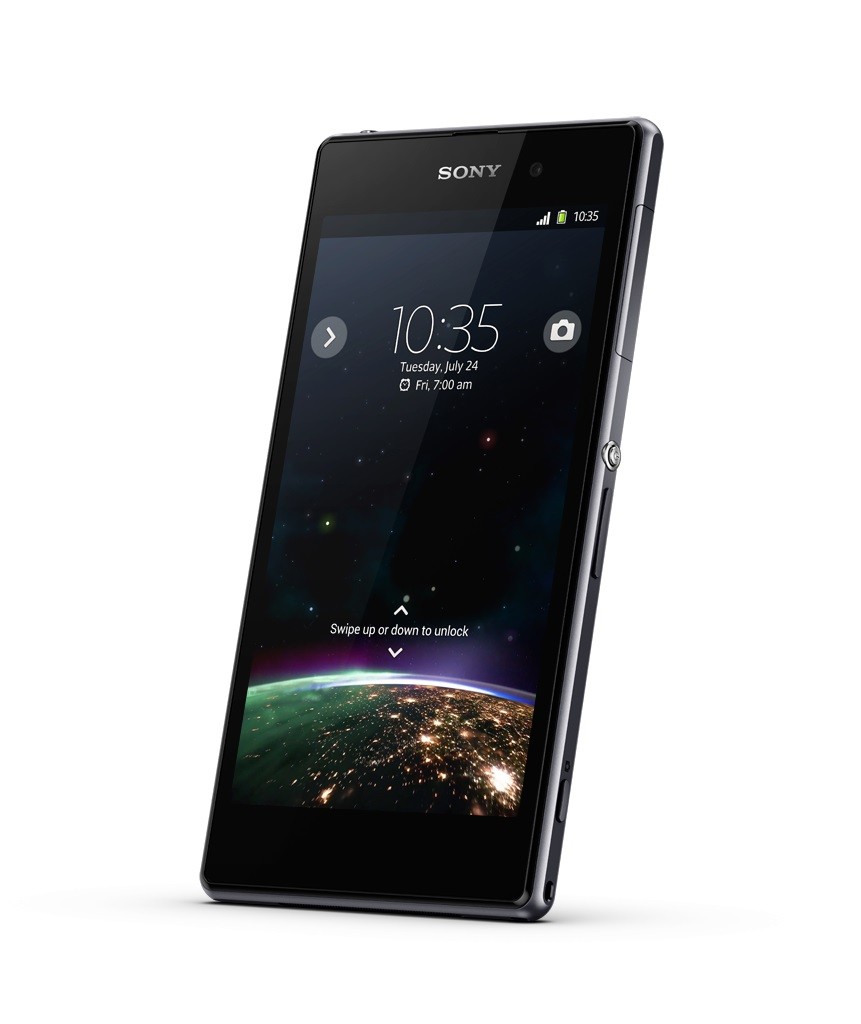 In a blogpost, 21 Inc CEO Balaji Srinivasan described how bitcoin could be used for device authentication, as well as generating a continuous stream of digital currency.
"After much hard work, we've created an embeddable mining chip which we call the BitShare that comes in a variety of form factors," Srinivasan said.
"The 21 BitShare can be embedded into an internet-connected device as a standalone chip or integrated into an existing chipset as a block of IP to generate a continuous stream of digital currency for use in a wide variety of applications.
"At 21 we are less concerned with bitcoin as a financial instrument and more interested in bitcoin as a protocol — and particularly in the industrial uses of bitcoin enabled by embedded mining."
NYSE launches bitcoin price index
The New York Stock Exchange (NYSE) has announced the launch of the first ever exchange-calculated bitcoin index.
The NYSE Bitcoin Index (NYXBT) measures the price of bitcoin against the US dollar based on approved bitcoin exchange transactions.
"Bitcoin values are quickly becoming a data point that our customers want to follow as they consider transacting, trading or investing with this emerging asset class," said NYSE Group President Thomas Farley.
"As a global index leader and administrator of ICE LIBOR, ICE Futures U.S. Dollar Index and many other notable benchmarks, we are pleased to bring transparency to this market.
"By combining our technology infrastructure with our expertise in index calculation and data management, we will continue to launch complimentary products based on our rigorous standards and proprietary index methodology."
Most other major cryptocurrencies saw negative movement since yesterday, with bitcoin, litecoin and dash (formerly darkcoin) falling in price by between 0.5% and 2.5%. Bitcoin startup 21 Inc plans to transform smartphones into bitcoin miners
21 Inc, the […]