Click here to view original web page at www.ibtimes.co.uk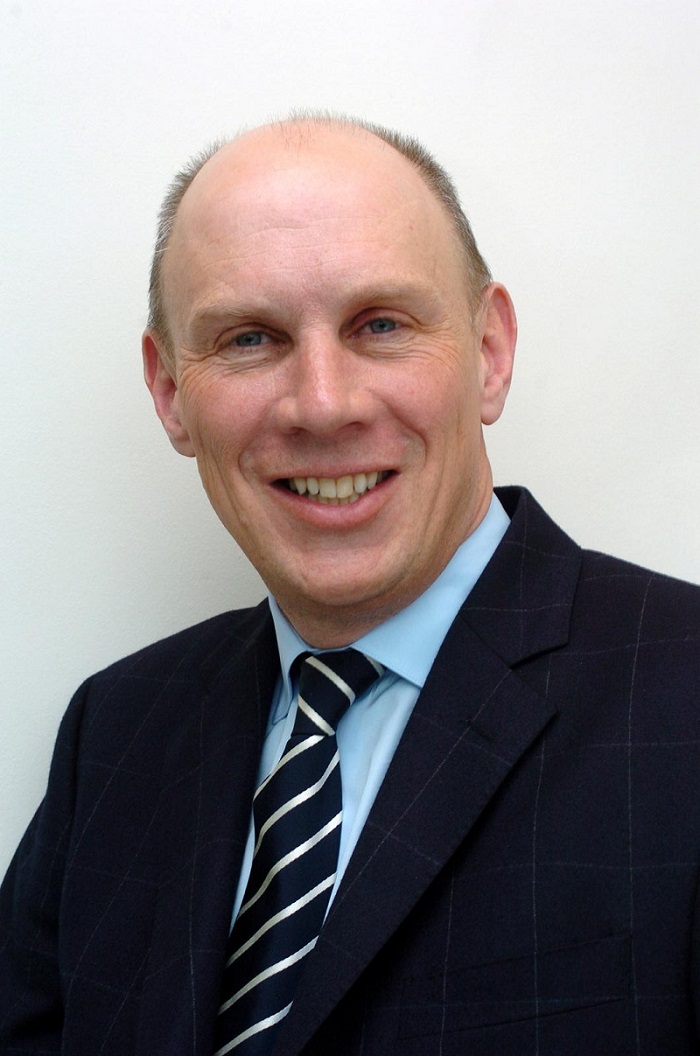 The UK is fast becoming a "cash-last" society as big players in the digital payments space such as Visa predict transactions on phones and tablets will proliferate, following on from the mass uptake of contactless cards.
Visa Europe surveyed over 12,000 consumers and said it expects mobile payments to grow threefold over the next five years, with the weekly spend to hit over £1.2bn ($1.85bn, €1.6bn) by 2020.
A fabled paradigm shift to mobile transactions has been touted for some years. Visa has premised an exponential leap in payments using mobile devices on the massive acceptance of contactless cards.
It could be argued a contactless card largely negates the need for a payment using a phone or tablet. But you cannot use one to manage your money like you can with a mobile banking app, nor can specially tailored, location-based offers be sent to a debit card.
That said, people are quite attached to their debit cards in the UK (while phone payments are very popular in Scandinavia), and of course nobody wants spam on their mobile.
Jeremy Nicholds, executive director for mobile, Visa Europe, told IBTimes UK: "One of mobile devices' best features is the control user has via their mobile settings. Unlike email, most apps enable the user to decide whether he or she wants to receive push notifications so that they only receive the messages that interest or are of use to them."
V.me digital wallet
Visa Europe has been busy rolling out its V.me digital wallet offering. Might is right, as they say and you cannot argue with the scale of the card operator. V.me has "secured commitment" from 55% of the UK's issuance base, which accounts for more than 60 million cardholders as well as thousands of retailers large and small, from Topshop to Costco.
Nicolds said Visa's concept of "mobile money" incorporates all uses of a mobile device to make a payment or manage money. "This could include NFC enabled mobile payments (contactless), making a payment online via a mobile wallet or by inputting card details, managing transactions using a banking app, via social media or another payments app."
A recent report from Forrester told of an explosive surge in mobile shopping happening in China, where customer reviews delivered on the hoof are of critical importance.
Social media apps such as Tencent and WeChat are blurring the lines between social media and commerce, with things like in-store beacons – devices that communicate with the phone of a shopper to send them adverts, coupons and additional product information – set to become the norm.
Nicholds said Visa Europe recently went into partnership with Singapore-based company Fastacash to offer its member banks the ability to provide person-to-person payments via some of the world's leading social networks, including Facebook, Twitter, WhatsApp and LinkedIn.
He added Visa supports all efforts to provide new convenient ways for consumers to pay for goods as long as they meet the necessary security standards and requirements.
"All of Visa Europe's payment technologies undergo rigorous testing to ensure that they provide consumers with the highest level of security possible so that they can be confident that when they see the Visa logo they know they are protected," Nicholds said.
"The same consumer protection rights that apply to the use of a card in other environments apply to all cards that are accepted and used through V.me by Visa. Should a cardholder become one of the few innocent victims of card fraud, they can get their money back, subject to the terms and conditions of their bank."
Goodbye card account number, hello tokenisation
The V.me wallet uses a technique called tokenisation. It works by replacing the card account number with a substitute value for use in a specific channel, device or payment service – the token – so the card details in question are not shared with the payment receiver.
"Tokenisation is exceptionally secure as it is not possible to 'decode' the token as they are issued as entirely unrelated numbers and therefore are not derived or encoded from the underlying PAN [primary account number]," Nicholds said.
The digital payments space has become much more interesting of late not just because of smartphones. The emergence of cryptocurrencies is revolutionising the way value is transmitted electronically. In this regard, Nicholds invoked the kind of authority you might expect from an organisation that processes over 1,000 transactions a second at peak times.
He said: "There are a lot of new players coming into the payments industry – many are exciting but not all will go the distance. The long-term success factors for any of these services will be in their ability to achieve scale and security – consumers and retailers have to trust that their money is safe.
Nicholds added: "There are certainly some interesting things about Bitcoin and other things like it, but there are also a great deal of complexities, including the regulatory framework [in which they will be considered to operate], security, risk and scale."
Visa Europe surveyed over 12,000 consumers and said it expects mobile payments to grow threefold over the next five years, with the weekly spend to hit over £1.2bn ($1.85bn, €1.6bn) by […]