Click here to view original web page at www.newsbtc.com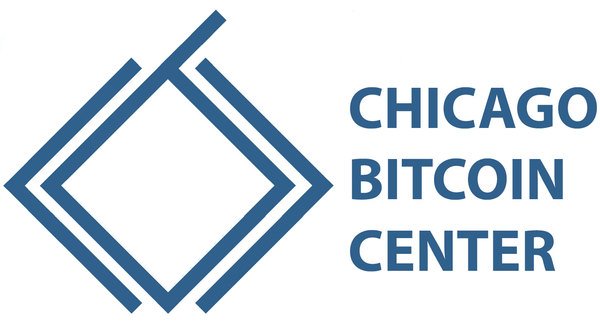 The number of Bitcoin and Blockchain based start-ups are gradually increasing around the world. Blockchain technology has proven to be one of the most versatile technologies till date, which can disrupt the way a lot of industries currently work. Blockchain technology was originally created to act as a ledger for Bitcoin transactions across the network, but soon the technology was adopted for uses other than Bitcoin transactions.
As people catch up with changing times, it is necessary to make them understand about digital currency and the technology behind it. It will make the process of transition easier and increases Bitcoin adoption among masses. Bitcoin Centers are established in various cities around the world to serve as Bitcoin information centers and also to facilitate the development and growth of start-ups.
Chicago has now become the latest city to get its own Bitcoin Center. Establishment of the new Chicago Bitcoin Center was announced yesterday during the Inside Bitcoins Conference. According to the announcement, the new Bitcoin Center is located in 1871. Named after the year of great Chicago fire, 1871 is the home of over 300 technology start-ups in the city. Chicago Bitcoin Center couldn't have asked for a better location as it aims to provide incubation services for Bitcoin based start-ups and entrepreneurs as well.
Chicago Bitcoin Center already has 4 confirmed Bitcoin based start-ups that are working from its premises. These start-ups include OasisCoin — A Bitcoin based remittance service provider, Red Leaf– Bitcoin ATMs operator, Gildera — offers merchant services and Bloq — working on Blockchain based data management applications.
The Chicago Bitcoin Center is being partially funded by Tally Capital, a local venture capital firm which is interested in encouraging and investing in Blockchain technology based start-ups. Start-ups supported by Chicago Bitcoin Center will receive office space in the premises along with opportunity to connect with local innovators and entrepreneurs who are part of the start-up ecosystem.
As people catch up with changing […]