Click here to view original web page at www.ibtimes.co.uk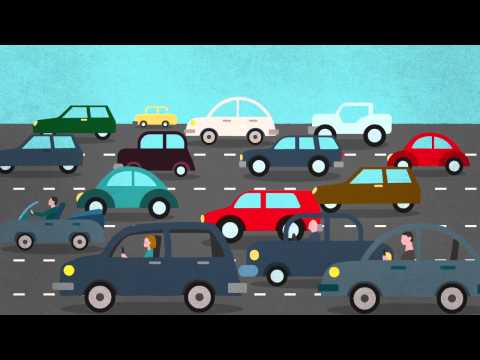 Founded by a former yoga instructor Shay Zluf, La'Zooz – meaning "to move" in Hebrew – is an app that lets people simply share rides without paying cash. It involves giving people lifts in exchange for tokens that still need to be earned.
Its rewards system is based on 'karma', meaning the sum of a person's actions will determine what they reap on the community network. So, if you give a ride, you earn a ride. Apart from the drivers, all volunteers and coders who help to make the app better are rewarded with Zooz tokens, also termed as "mine" tokens, developed using Bitcoin-type cryptocurrency technology.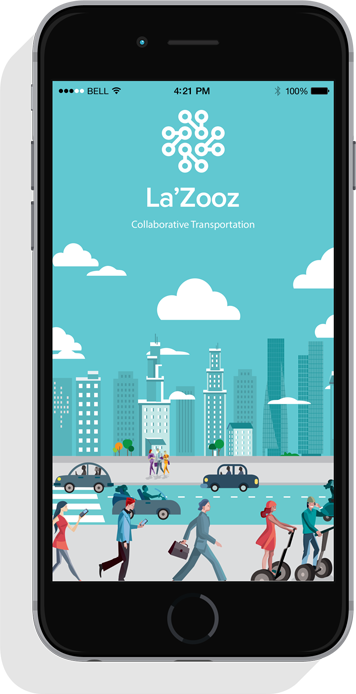 Zluf "became interested in real-time ridesharing when I was stuck in a traffic jam," according to an interview on Sharebale. The company has been testing in Israel since July and is due for a global launch. La'Zooz says it has signed up 2,691 community members and "mined" rides for more than 3.7m km across South America, the US, South Africa and India, among others.
According to Bloomberg, one Zooz token roughly equals a penny and at the current rate a La 'Zooz ride is about 1/10th the price of Uber. While Uber is seen as being capitalist because it raises fees when demand is high, La'Zooz is seen as more anti-capitalist because its rates remain more uniform.
While Uber was Israel's 10th most-downloaded transportation app on Android in August 2015, La'Zooz was only in the top 500. Though it is currently available only on Android, it is looking to raise an additional $1m to develop an iOS version. It is also working on a social matching algorithm to identify people's similarities and dissimilarities from data on the network such as Facebook data, to ensure users share a ride with someone they like. It also plans to have an alert button to ensure security of its users.
Of the handful of carpooling apps such as Carma and hitch-a-ride already in business, the most talked about in recent times is Google's RideWith which has already started its testing in Tel Aviv. Only time will tell how many of these would survive.
Its rewards system is based on 'karma', meaning the sum of […]