Click here to view original web page at www.ibtimes.co.uk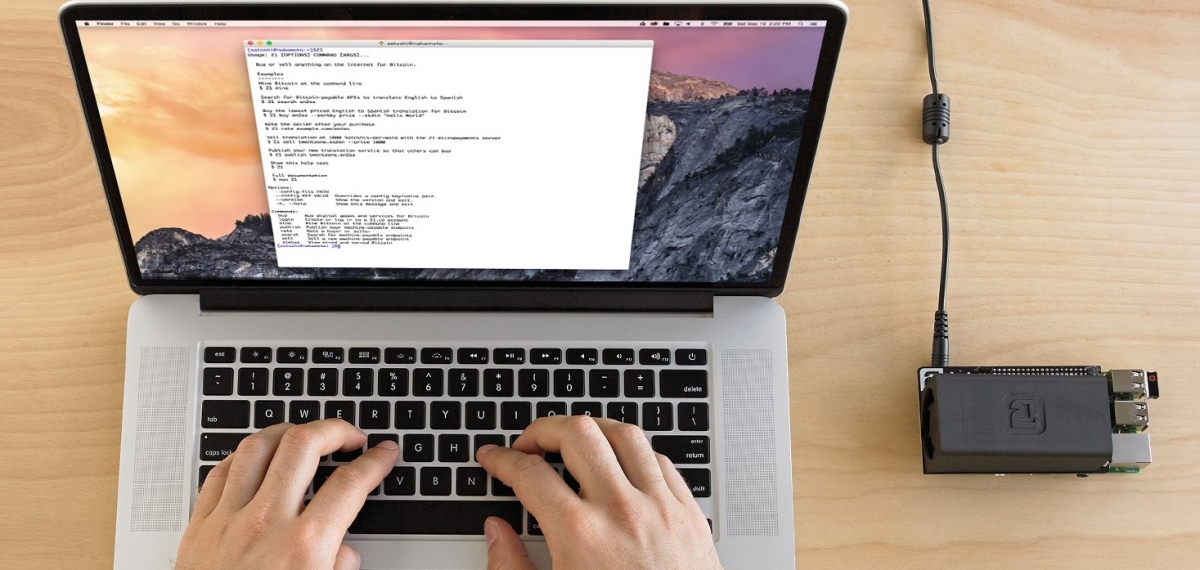 The world's first bitcoin computer has been unveiled, potentially paving the way for the elimination of online ads through a bitcoin-powered micropayment ecosystem. The 21 Bitcoin Computer could allow web users to pay for any internet service they want using the power generated by the computer they are connected to.
"Our long term goal is to return economic power to the individual... Pay for any internet service with your power, not your privacy."

- Balaji Srinivasan, 21 Inc. CEO
It is the first product to be released by 21 Inc, a bitcoin start-up backed by venture capital firm Andreessen Horowitz, telecoms company Qualcomm and PayPal co-founder Peter Thiel. The product launch follows a $116m (£76m) funding round announced earlier this year, the most ever by a start-up in the cryptocurrency sector.
The 21 Bitcoin Computer is the first computer with native hardware and software support for the Bitcoin protocol, integrating a bitcoin-mining chip and a micropayments server to allow users to easily buy and sell things for bitcoin. A WiFi adapter, power supply, USB cable, Linux OS and 128GB of storage mean that the 21 Bitcoin Computer can also be used as a standalone machine.
The computer's operating system will feature a factory-installed copy of the blockchain – bitcoin's online payment ledger – allowing it to be used as a node in the bitcoin network. While the device is primarily aimed at developers, 21 Inc.'s ultimate goal is to make Bitcoin the next "fundamental system resource", available by default on every new computer.
"The technology is ultimately just a tool," 21 Inc CEO Balaji Srinivasan said in a blogpost announcing the device. "Our long-term goal is to return economic power to the individual. Specifically, we want to make it possible for you to turn your bright idea into passive income by selling bitcoin-payable goods, games, and services over the internet through a 21 Bitcoin Computer."
Since launching exclusively on Amazon on 21 September for $400, the 21 Bitcoin Computer has become the online retail giant's best-seller in its computer servers category. Shipping of the device is set to begin in November.