Click here to view original web page at www.ibtimes.co.uk
Decorated Morgan Stanley veteran with deep blockchain experience chooses Symbiont.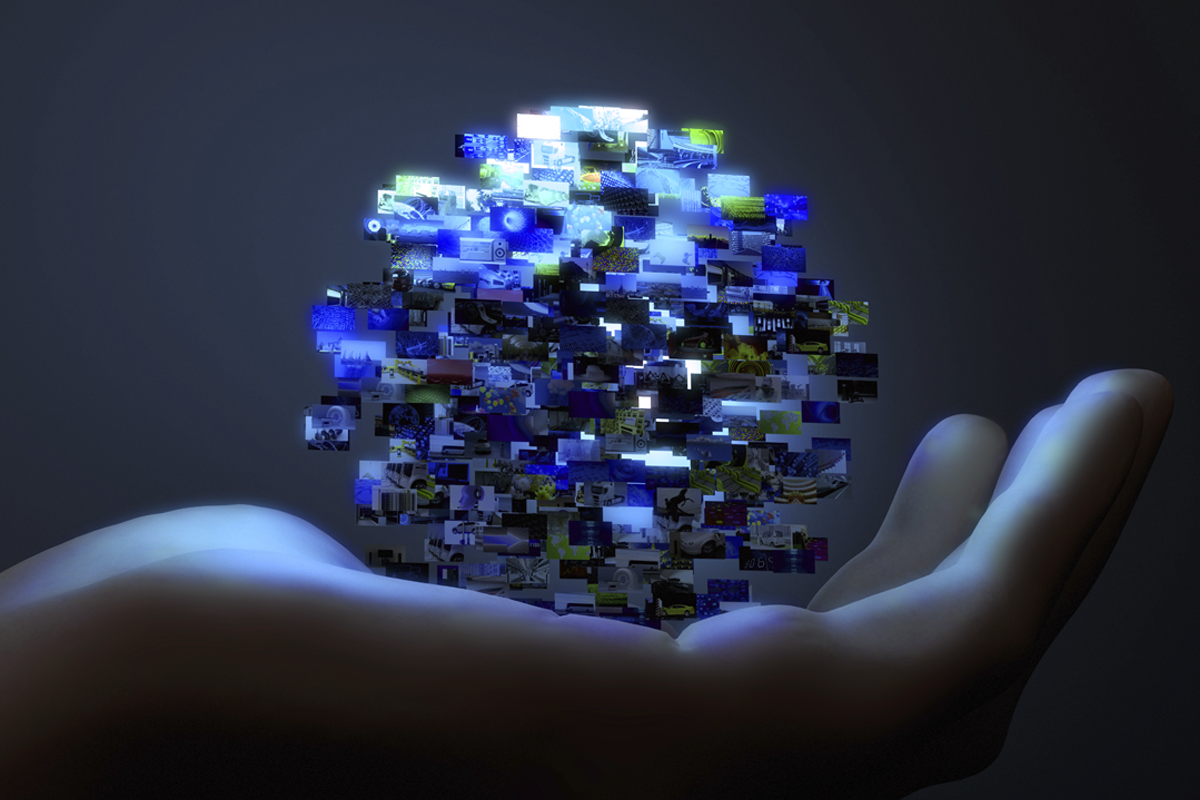 Symbiont, a technology firm perfecting the use of smart contracts and distributed ledgers in financial markets, has appointed Caitlin Long as president and chairman of the Board of Directors. Long will be responsible for commercialising Symbiont's market-leading blockchain technology, encompassing business strategy and client relationships, according to a statement.
Long brings 22 years of experience on Wall Street to Symbiont, including her most recent post as managing director in global capital markets at Morgan Stanley. She has been involved with Bitcoin since 2012 and began evangelising about the ability of blockchain technology to make financial markets more efficient in January 2014. She was one of five members of Morgan Stanley's distributed ledger technology working group, and was recognised by Institutional Investor as one of the most influential people in pensions for the past three years.
Long said: "Blockchain technology will make capital markets safer, fairer and more efficient. I chose to join Symbiont because we have better technology and are ahead of our peers. Our network performance, described in a blog post we released today, is tangible evidence and it's multiple orders of magnitude better than competing systems. Symbiont offers the only smart contracts platform purpose-built for financial services. Investors will actually own the assets issued on Symbiont's blockchain, which is a huge improvement relative to how securities are owned today."
Mark Smith, CEO and co-founder of Symbiont, said: "Caitlin brings a rare mix of deep Wall Street experience and recognised thought leadership about blockchain technology. She is the embodiment of our name and brand. Caitlin has a strong philosophical and economic foundation that allowed her to build her career by always putting the needs of her clients first. She has repeatedly proven her ability to help clients see new ways to solve problems, and clients rewarded her with top market positions in every one of her businesses. We are thrilled that she's joining our team."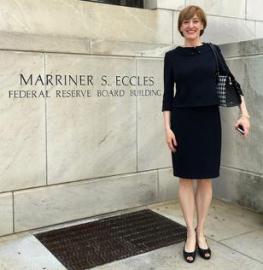 Symbiont, the technology partner for the State of Delaware's Blockchain Initiative (DBI), is partnering with Ipreo to revamp the $4.7 trillion syndicated loan market, and provided blockchain technology for Allianz Risk Transfer's catastrophe swap pilot project in June 2016.
In her blog post Long points out that Symbiont's system is capable of being used as a record-keeping platform, allowing storage of archival data (e.g. Delaware Blockchain Initiative) and maintaining a chronological record of multiparty workflows and signatures (e.g. syndicated loans and reinsurance syndications).
She writes: "Symbiont's smart contracts platform is modular — built up from multiple software services with distinct functionality — while competitor platforms are monolithic pieces of software, with limited modularity. This means we can spread smart contract execution across multiple machines—achieving superior scale, performance, resiliency and ease of updating relative to our competitors. It's harder to build service-oriented software that works, but Symbiont has done it and our clients already appreciate our consequent greater functionality and potential for further innovation.
"Symbiont figured out how to store user data anonymously on ledger while still achieving institutional level network performance. Symbiont's ledger is currently processing 80,000 transactions per second in a single region, and tens of thousands per second globally. Plus, transaction latency is on the order of milliseconds. So Symbiont's software is not just outperforming all competitors whose comparable statistics we know — it's outperforming them by multiple orders of magnitude.
"Competing systems are hybrids that store data and business logic somewhere else, requiring disparate systems to communicate over multiple channels, using the ledger just as a time-stamping mechanism. Our system, on the other hand, supports encrypted, point-to-point communication over the ledger ​itself, ​ allowing us to put all business logic on ledger while meeting the financial industry's standards for privacy. We think storing data and business logic on ledger is fundamentally necessary to achieve the true promise of blockchain technology, which is the radical simplification of business processes."