Click here to view original web page at motherboard.vice.com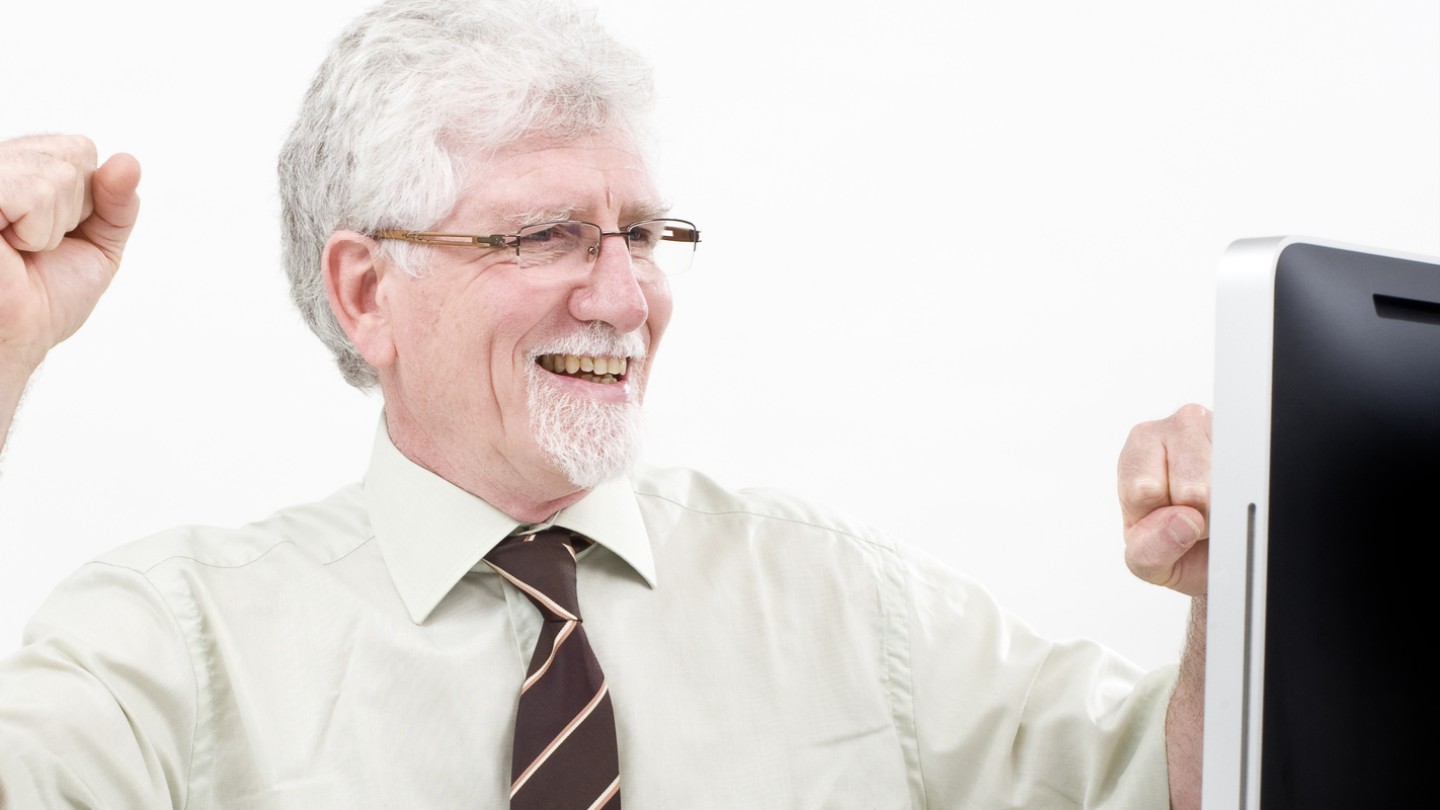 A cryptocurrency investment fund that allows people to make profits from Bitcoin's rising value without having to actually buy bitcoin has been approved by regulators in Canada, after a similar fund in the US tried and failed to gain approval from the federal securities regulator in March of this year.
The fund, called the Canadian Bitcoin Trust, was launched in July by Vancouver-based company First Block Capital. On Wednesday, the British Columbia Securities Commission granted First Block Capital registration as a fund manager in the provinces of BC and Ontario, with BCSC as its principal regulator. (Securities law is handled at the provincial level in Canada.) According to a BCSC press release, regulators have imposed registration conditions on First Block Capital that allow it to operate in the current regulatory environment, although the statement does not expand on what those conditions are.
What does this mean? For finance-types in Canada, it means that you can buy a stake in a pool of bitcoin managed by First Block Capital. As the bitcoin appreciates in value, the value of your stake will go up in turn. The target audience for this scheme is people who want to invest in Bitcoin like a commodity—say, steel or oil—and sit back while it (ideally) becomes more valuable. That way, they don't have to worry about the nitty gritty, including private keys and exchanges, or even how Bitcoin works, frankly. The point is the profit.
The BCSC said that it is open to helping more cryptocurrency investment funds meet regulatory compliance standards.
"We strongly encourage other companies in British Columbia, whether they are potential new registrants or existing investment fund managers, to contact the BCSC's Tech Team if they are considering pursuing cryptocurrency investments in their funds," said Zach Masum, head of the BC regulator's technology team, in a statement. "The Tech Team can help ensure compliance with securities regulation, which can help save time and potential costs later on."
Regulatory approval for the fund arguably puts Canada ahead of the US when it comes to investing in Bitcoin. The US Securities and Exchange Commission (SEC), the federal regulator, has not yet approved any similar funds. One such fund, proposed by the Winklevoss brothers, looked like it had a shot and the Bitcoin community rallied around it, only to have their hopes dashed when the SEC denied its application in March. Since then, the SEC has re-opened its ruling in that case but hasn't made a final decision.
There are other investment funds in the US that offer exposure to cryptocurrencies, but not many specialize. One that does, called Grayscale, trades as "pink sheet" stock in the US, and the value of its shares is separate from the value of the bitcoin it holds. Thus, even though the value of the bitcoin they hold means that shares should sell for $250, in June shares were going for over $500 due to hyped-up demand. It's risky.
Bitcoin investment funds that allow people to buy a stake in a pool of bitcoin that appreciates in value if the currency's value increases—basically, holding bitcoin without having to actually own bitcoin—represent different things, depending on your perspective. On one hand, special attention and approval from the government is great press. Ideally, that would encourage more people to buy bitcoin and use it. On the other hand, more people blindly investing in Bitcoin as its price continues to skyrocket without any major real-world uses for the currency is exactly what Bitcoin doesn't need right now.
Either way, for hosers, there's a new way to buy bitcoin—without actually buying bitcoin.
Get six of our favorite Motherboard stories every day by signing up for our newsletter.