Click here to view original web page at www.coinspeaker.com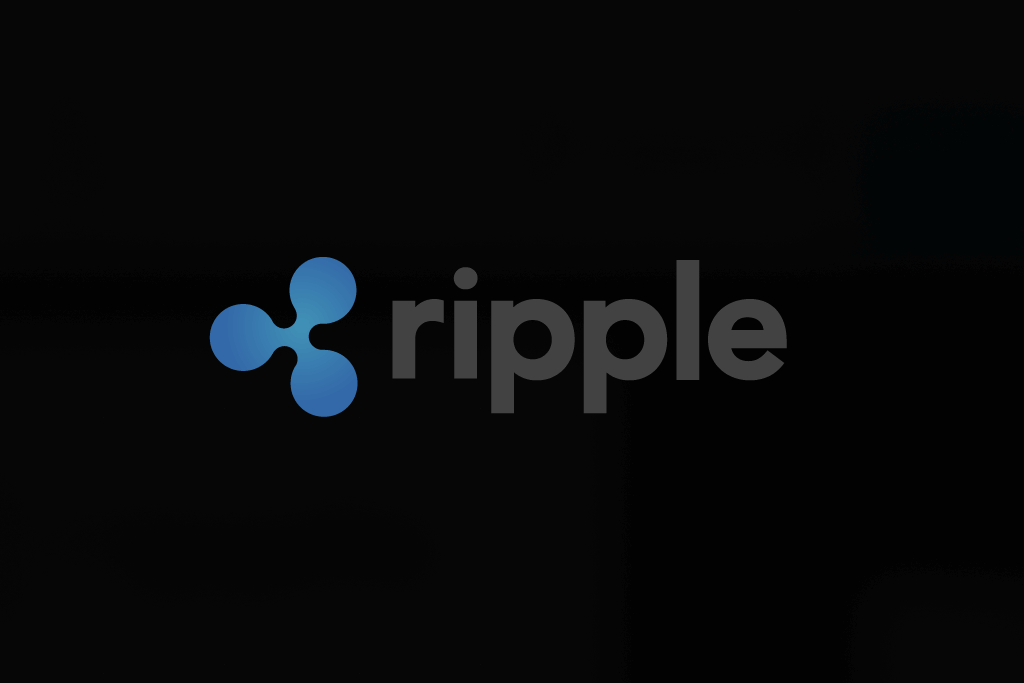 Ripple has been on a crazy ride as the value of cryptocurrency has surged by a 100% in the past seven days itself. Today, this altcoin has set one new record to its journey as for a time, the cryptocurrency's overall market cap crossed that of Ethereum making Ripple as the second-most valued coin on the charts after Bitcoin.
According to data available on CoinMarketCap, Ripple was trading at an all-time high of $1.90 precisely on 11:04:00 UTC on Dec. 20, 2017 i.e. today. At this time, the market cap of Ripple crossed $73.5 billion leaving Ethereum behind who has been occupying the number two spot for quite a long time now. Currently, at the press time, the cryptocurrency is trading at $1.70.
One of the major reasons attributed to the surge in Ripple's price over the past one month is the testing of Ripple technology by some Japanese and South Korean banks. This news itself has fueled a lot of buying interest amongst investors and the daily volumes are shooting record highs.
Moreover, two-days back, Tokyo-based SBI Ripple Asia created in January 2016 – founded by Japanese financial services firm SBI Holdings and Ripple announced the formation of a "consortium" with some Japanese credit card companies to use the revolutionary blockchain technology.
Apart from Japan, a huge rush of investors to buy Ripple is seen on the South Korean cryptocurrency exchanges wherein the altcoin was also seen trading at a premium price over its value on other exchanges.
While talking to CNBC about the future plans, Ripple CEO Brad Garlinghouse said: "We are going to invest in the ecosystem to both help accelerate the adoption of Ripple's technology. "One of the things we all have to remember is the value of a token over the long term is really going to be driven by its utility. There's no question there's a lot of hype in this system."
Story is currently developing……