Click here to view original web page at nulltx.com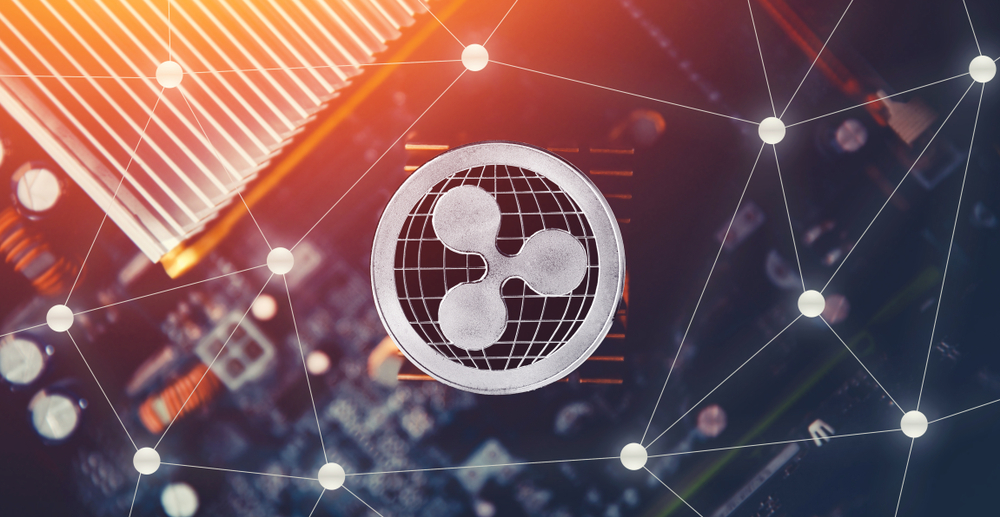 Despite the overall negative pressure across all cryptocurrency markets, it seems RIpple's native currency is going through some positive momentum. The XRP price has risen to $0.66 once again thanks to a very small increase over the past 24 hours. If this trend continues, the XRP price may reach $0.7 later this week.
A Small XRP Price Gain Materializes
Given the current circumstances surrounding the cryptocurrency markets, it is rather surprising to see any market gain some sort of traction. In the case of the XRP price, things are certainly improving over the past 24 hours. While a 1.42% gain is anything but spectacular, it still shows there is plenty of room for positive momentum in the cryptocurrency industry.
To put all of this into perspective, the XRP price has risen by 1.42% in the past 24 hours. That in itself is pretty impressive, although it remains to be seen how all of this will change in the near future. Given the bearish pressure on the markets right now, it is evident some interesting momentum will form over the coming hours and days. Even so, it is possible this small gain will be eroded fairly quickly.
There is also a small 2.88% increase in the XRP/BTC ratio over the past 24 hours. Once again, this is not necessarily the development most people have been looking for, although it is still a positive development when looking at all other cryptocurrency markets right now. For the XRP price, it results in a push to $0.66, which will please a lot of XRP holders.
As one would come to expect from any of the top altcoins, XRP generates a decent trading volume. With $408.37m in trades over the past 24 hours, the market seems to be liquid enough to keep things somewhat interesting in the coming hours and days. Even so, the overall cryptocurrency trading volume is still in the low side of the spectrum, and that situation may not come to change anytime soon.
Looking at the current exchanges ranked by trading volume, Bitbank is the largest trading platform for XRP trading. Bithumb comes in second place, followed by Binance, OKex, and Bitfinex. There are three fiat currency pairs and two USDT markets in the top five, which is pretty impressive, all things considered. If this trend keeps up, there may be future XRP price gains on the horizon.
Cryptocurrency markets will always remain unpredictable first and foremost. The XRP price is no different in this regard, although it remains to be seen what the next few hours hold for all markets. If the XRP price momentum remains in place, there may be a push to $0.70 in the coming days. However, it seems unlikely the XRP price can escape this negative spiral affecting all other markets.