Click here to view original web page at globalcoinreport.com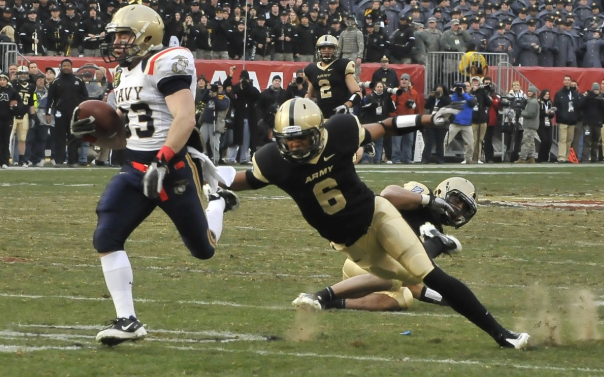 Yes, Ripple is facing a lawsuit that hasn't turned into crypto's way completely yet. A bunch of investors (which are in no way representative of the crypto or Ripple community) think Ripple's XRP is a security instead of a coin and they want the government to agree.
The outcome will not be critical for Ripple only, but for the whole cryptosphere, so you shouldn't mind all that much because if, after this lawsuit, Ripple suffers, every single crypto coin will as well. That's not going to happen. Instead, pay attention to current and future capabilities. You'll find it very hard to beat Ripple in this subject.
Ripple was developed back in 2014 (that's even before Ethereum) which is probably why this project was never centered on smart contracts (as Ethereum is). The notion of a smart contract wasn't very developed back then, as expressed in Stefan Thomas' words, Ripples Chief Technology Officer,
"We just didn't feel like smart contracts was a very mature industry at that point…. Frankly, the use cases seemed somewhat dubious in value."
Ethereum got it right, of course. But Ethereum soon found its very own problems. While Ethereum remains the smart contracts king, it's been heavily criticized from the beginning because of its lack of scalability and high fees. That is why Mr. Thomas brought back the Ripple's smart contract platform called Codius which can deal with both of those issues.
As Codius is relaunched already, it will probably just highlight again all the problems in Ethereum (as if Justin Sun has not done that thoroughly enough) as it also makes Ripple's superiority evident once again.
Not so long ago, an investor called Josh Williams had this to say about the situation:
"Teams in games and elsewhere are building on Ethereum and running into the cost and scalability issues we're all familiar with. Codius has great potential in addressing these concerns, and we are eager to work with it."
So Ripple will use Codius to invade Ethereum's turf and prove it is a way better option. Isn't that interesting?
Bitcoin and Ethereum wave the cryosphere's flag; there's no doubt about that. Lots of people still think that Bitcoin and cryptocurrency are the same. That bears testimony on how vital those coins are.
They were the pioneers, they kept the game going for everybody, but they remain very slow, and costly. And that's how Ripple comes in. Just think about this transference speeds: Bitcoin, 6 TPS; Ethereum 15 TPS; XRP, 1500 TPS. You see the difference is in orders of magnitude.
Sure, this is still far away from Visa's transaction speed. But honestly, compare them to Bitcoin and Ethereum transactions times. In the cryptocurrency world, Ripple's rate is just incredible and leaves everybody behind.
Just think about this: when you transact on Bitcoin, you need to be ready to wait even 50-60 minutes before you get full confirmation sometimes. On Ethereum that is from three to fifteen minutes. Ripple takes four seconds. What is the option you would like to have on your mobile phone? Is it that much of choice? And on top of that, transaction fees are just ridiculously low.
As fees for ETH and BTC keep rising (because the coin's value keeps going up) XRP's charges are still so low, they open the market for a much broader user base. That's why Ripple is so good for the micropayments and international transactions. Ripple's purpose has never been to be a retail crypto coin but quick as it is, cheap as it is, it could become one. Codius could do the trick, but we'll have to wait and see how it goes.
Ripple is not going after end users. It wants banks and financial institutions to adopt the RippleNet and its blockchain. But their low fees and scalability are such that could get, unintentionally, the retail market as well and get Ethereum's top place. That, my friends, is a real advantage.
For the latest cryptocurrency news, join our Telegram!
Disclaimer: This article should not be taken as, and is not intended to provide, investment advice. Global Coin Report and/or its affiliates, employees, writers, and subcontractors are cryptocurrency investors and from time to time may or may not have holdings in some of the coins or tokens they cover. Please conduct your own thorough research before investing in any cryptocurrency and read our full disclaimer.
Image courtesy of Pxhere.com