Click here to view original web page at globalcoinreport.com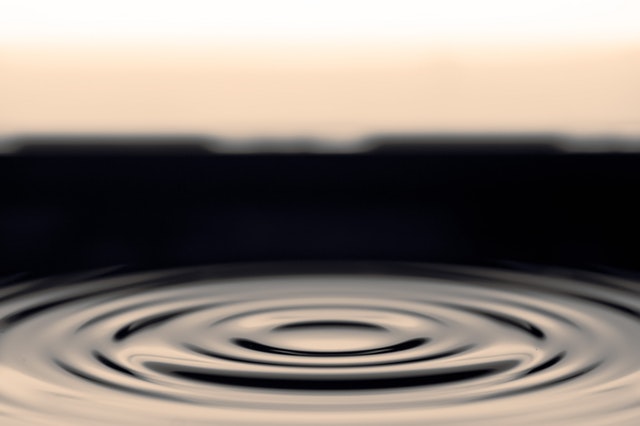 READ LATER - DOWNLOAD THIS POST AS PDF
Thanks to the constant rise in popularity of cryptocurrencies, many new individual investors have decided to join the growing crypto space. After recent Ripple price surge, numerous new investors have developed an interest in this coin. Because of this, they started to explore it in order to find ways of earning XRP coins. As a result, many started to wonder how Ripple mining can be achieved, and what kind of mining rig do they need. This is what we will be addressing today.
Ripple mining is not possible
Yes, that is correct. Whether you've heard it on a forum, or if someone familiar with this coin has told you — the fact remains. Ripple is simply not mineable.
In fact, this is one of the biggest differences between Ripple and other digital currencies such as Bitcoin, Ethereum, TRON, and alike. The obvious question now is — why?
Well, there are several reasons why you can't mine Ripple. The first one is the fact that ripple is controlled by a company. This is the same company that has created it, Ripple Labs. While the company denies having any great control over the currency, the fact is that they are the only ones who can create new XRP coins.
So far, the company has produced around 100 billion XRP, although only a part of it (39.8 billion) has been released into circulation. While most other coins also have a total supply, cryptos like Bitcoin can be mined until that total supply is released into circulation. In other words, the circulating supply of Bitcoin is constantly growing with each new block that gets 'solved'. On the other hand, Ripple has its circulating supply fixed, and this will remain so until the company decides to release more coins.
How to gain XRP if not through Ripple mining?
There is only one way to get to XRP coins through mining, and that is to mine other cryptos. After doing so, you can either exchange them for Bitcoin and then buy XRP, or you can buy XRP directly if there is a trading pair for the currency you have mined.
In other words, the only way to get to XRP is to trade some other coin for it. If you ever run across a method that explains that you can, in fact, mine Ripple — it is likely a trick or a scam.
Ripple is a cryptocurrency for banks
It is widely known that banks and other financial institutions are not especially supportive of cryptocurrencies. And yet, numerous reports from all sides of the world claim that banks are opening up to Ripple, and are choosing it as their preferred coin.
This is not fake news, and Ripple is indeed targeted by many banks. The reason behind this is the fact that Ripple has created some very useful and much-needed products. These products, like xCurrent or xRapid, are used to improve the speed of financial transactions.
The technology that banks have been using up to this point is already getting old and is often not capable of meeting higher and higher demands. This is why the banks recognized the need to improve their tech. And, since Ripple is much more stable than most other coins due to the fact that there is a reputable company behind it, financial institutions decided to give it a chance.
In fact, the recent price surge is a direct consequence of this decision, as many believe that banks are finally getting ready to actually implement Ripple's products. This would provide a coin with a unique use case that would make it essential for the future of transaction-making.
As for Ripple mining, it remains impossible. Because of this, everyone looking to get their hands on XRP tokens can either buy them or trade another coin for them.
For the global insights every crypto trader must have, apply for Elite membership!
Disclaimer: This article should not be taken as, and is not intended to provide, investment advice. Global Coin Report and/or its affiliates, employees, writers, and subcontractors are cryptocurrency investors and from time to time may or may not have holdings in some of the coins or tokens they cover. Please conduct your own thorough research before investing in any cryptocurrency and read our full disclaimer.
Image courtesy of Pexels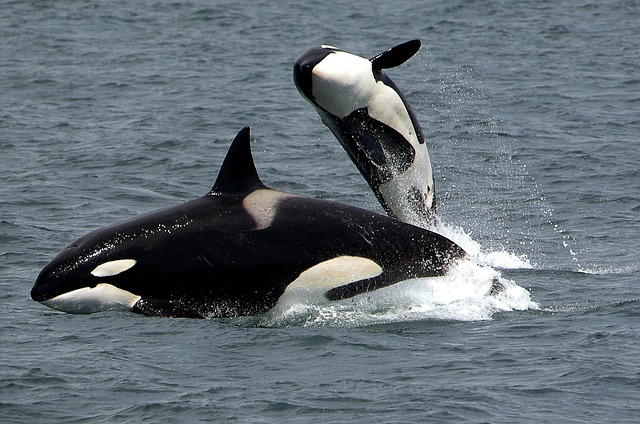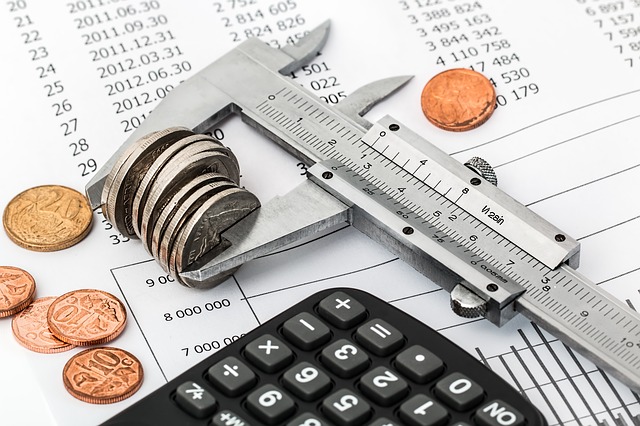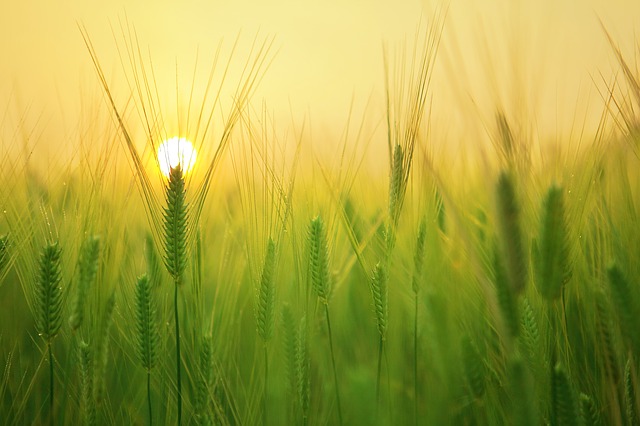 Thanks to the constant rise in popularity of cryptocurrencies, many new individual investors have decided to join the growing crypto space. After […]