Click here to view original web page at globalcoinreport.com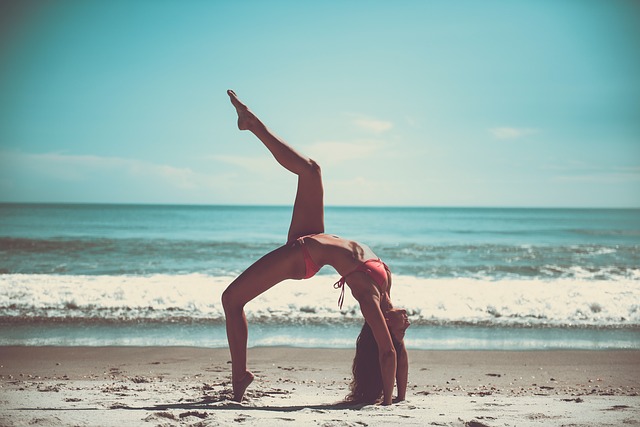 READ LATER - DOWNLOAD THIS POST AS PDF
Spain's leading financial service company, Banco Santander is not only the world's 9th most significant financial service institution by revenue, worth over 108 billion dollars, but also one of the leading financial companies leading the way in blockchain adaptability. In April 2018, Santander teamed up with Ripple and launched the world's first mobile application that is tasked to facilitate cross-border settlements powered by RippleNet, OnePay FX.
Now what OnePay FX does is to give Santander's clients the ability to transfer US dollar and EURO payments to the U.S and Euro Zone countries respectively. Cross-border payments that are initiated and processed on the mobile application reach their destinations within 24-hours, versus the average 3 to 5 days it takes with traditional money wire transfers.
The launch of Ripple-powered OnePay FX has allowed Santander to achieve the coveted fete of being the first bank to operationalize a blockchain-based cross-border settlement serve to retail clients in several countries simultaneously.
During the Swell 2018 conference, the head of the bank's Innovation, Ed Metzger is quoted as saying:
"We want to let the world know about our journey with Ripple, and how we have used their technology to improve the lives of our customers."
And following the partnership with Ripple Labs, Santander's 140 million customers worldwide, both retail and commercial, expect a new experience when it comes to international payments. In particular, their retail clientele is looking forward to an experience that is not only secure but reliable and fast just like instant messaging with anyone anywhere in the world.
Metzger added:
"We believe that financial services are gravitating towards a world of open platforms where firms and companies partner to deliver excellent customer service for their customers, and that is at the core of what we are doing with One Pay FX."
Thanks to Ripple's blockchain technology, Santander can provide their customers with something new, something they never expected: a new level of security, transparency, speed, and certainty. Following their successful working relation, Ripple Labs announced the integration of RippleNet with OnePay FX on 2nd October after Santander's testing with Ripple's blockchain technology and other liquidity product available.
Make your coins bring profit to you
Real estate is the most reliable way to save money and increase it. But this market is available only to large investments.
Ed Metzger, CTO of @bancosantander's OnePay FX, talks about why they have teamed up with @Ripple to help process cross-border payments. #CryptoCraze pic.twitter.com/YrbvbUSAfS
Speaking at the just concluded Swell 2018 conference, Metzger outlined the main determination of RippleNet within the OnePay FX network is to seamlessly process international payments to ensure Banco Santander's global customers are allowed the opportunity to send and receive money with little or no hustles. Metzger added:
"One of our clients was on holiday in Italy and unfortunately packed in the wrong place. He was charged a fine which he was supposed to pay but did not have his banking card. He was able to use the mobile application to settle the fine immediately, and avoid his car from being towed away. It only takes four or five clicks to do something that could have taken an awfully long time to complete in the past."
If everything remains constant, Santander will be able to expand and export its OnePay FX services to more countries in Asia, Europe, and South America. At the moment, the Ripple-based mobile application, OnePay FX is only available to clients in Spain, Poland, Brazil, and the UK.
Potential Resulting Product from the Santander's Partnership with Ripple
According to many analysts, Santander's partnership with Ripple Labs will most likely have a positive impact on Japan and South Korea. In what way you might ask?
Led by a consortium of over 60 Japanese banks, SBI Ripple Asia has been conducting pilot tests of its liquidity solutions incorporation with top financial institutions in South Korea. For instance, two of the significant commercial companies in South Korea, Woori Bank and Shinhan Bank, committed themselves to integrate Ripple in 2019.
The incorporation of Ripple's blockchain into OnePay FX has the potential to streamline bank processes that implement Ripple-related products in the two Asian counties, Japan and South Korea.
For the global insights every crypto trader must have, apply for Elite membership!
Disclaimer: This article should not be taken as, and is not intended to provide, investment advice. Global Coin Report and/or its affiliates, employees, writers, and subcontractors are cryptocurrency investors and from time to time may or may not have holdings in some of the coins or tokens they cover. Please conduct your own thorough research before investing in any cryptocurrency and read our full disclaimer.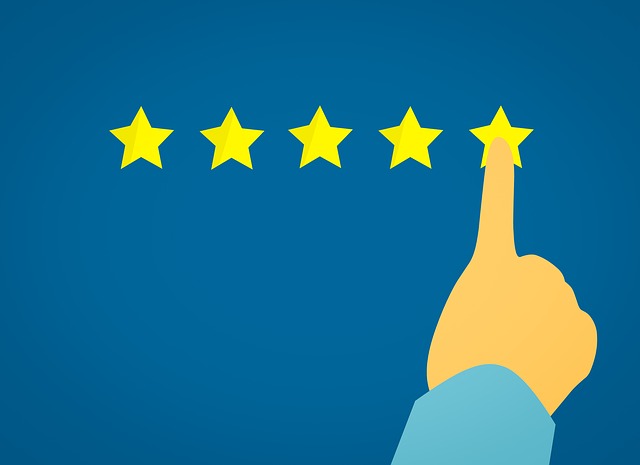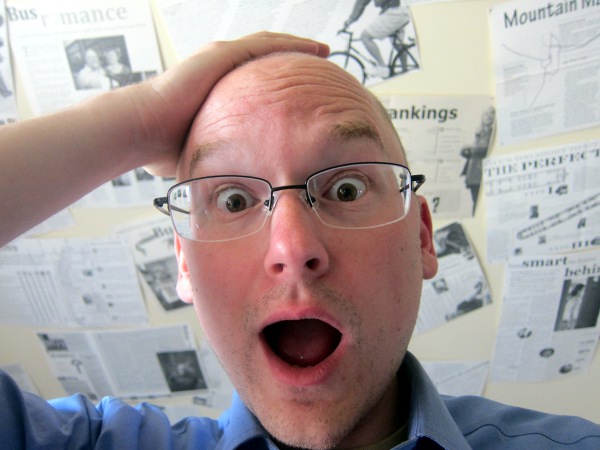 Spain's leading financial service company, Banco Santander is not only the world's 9 th most significant financial service institution by revenue, worth […]