Click here to view original web page at globalcoinreport.com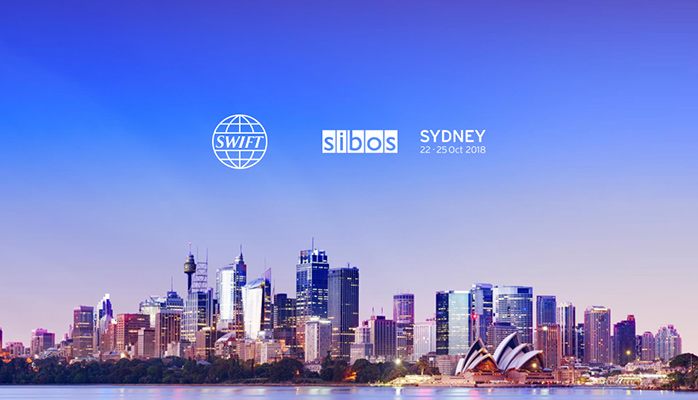 READ LATER - DOWNLOAD THIS POST AS PDF
The Sibos 2018 is in session. It's the world's most important conference on financial services. This year's theme is "Enabling the digital economy," and one of the options included is none other than Ripple. This is important as it's bringing blockchain technology as a mainstream option for banks and financial institutions which are, traditionally, prone to be very conservative and to reject changes in their way of doing things.
The conference's organizers have chosen four themes to flesh out the way in which financial institutions must adapt to the new digital world regarding services:
The way in which data, artificial intelligence, and robotics are pushing services and innovation forward, and how they are forcing for business models to renew.
The new technologies and paradigms that can tackle financial crime by sharing relevant information.
Facing the challenges posed by cybersecurity in the new digital economy.
Adaptation to the world's new geopolitical and regulatory priorities.
Sibos is being held at the International Convention Centre (ICC) at Sydney, Australia. It's the third time the conference is held in this city, which is a good scenario for Sibos because this is a city that combines energy, innovation, and infrastructure. It's the 40th event of its kind, and Swift organizes it.
Here's the exciting thing: SWIFT is the currently dominant system for international money transfers and payments. Should you want to send money from the USA to, say France (or Mexico, or Indonesia), the operation would be done using SWIFT, and this is the institution that sponsors this conference.
Ripple is trying to take over SWIFT's business by using a combination of blockchain technology, partnerships with many of the world's banks (called RippleNet), Ripple's native software platforms (such as xRapid) and Ripple's native cryptocurrency, called XRP.
So correct me if I am wrong. Ripple is explaining RippleNet at the Sibos conference organized by SWIFT? Our direct competition Swift? pic.twitter.com/0BXE3B0mKt
Make your coins bring profit to you
Real estate is the most reliable way to save money and increase it. But this market is available only to large investments.
Inside and outside of the cryptosphere there's been a lot of skepticism about Ripple's obsessive mission to insert itself into the traditional financial system. Traditional banks do not trust cryptocurrencies because they are very conservative and the crypto market has been very volatile since its inception.
On the crypto community side, the skepticism is rooted in Bitcoin's original mission, as stated by Satoshi himself: to get rid of all fiat currencies and the world's financial system, so for crypto purists, Ripple is working for the enemy, so to speak.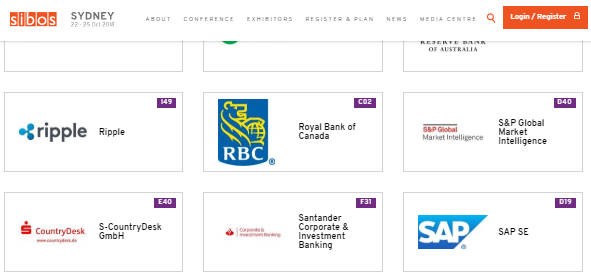 In any case, the fact that Ripple has been chosen for inclusion in a mainstream event such as this is good news not just for that project but also for all crypto-coins. It means that the world, at long last, is paying attention to all the benefits that any traditional business (banks, in this particular case) can get from adopting the blockchain.
It's a potential recognition from the banks that the world is changing and that they must come up with new strategies that can deal with the modern world's needs. If there's one thing for you to take away from this piece of Ripple news, it's quite simple: cryptocurrencies, blockchain technology, and the crypto world are not a weird hobby for nerds anymore.
The world is paying attention, and some of the world's most influential industries are incorporating it into their business model. This is great news for the crypto community as real-world usefulness can only create demand for XRP and other tokens and that will drive the market up.
For the global insights every crypto trader must have, apply for Elite membership!
Disclaimer: This article should not be taken as, and is not intended to provide, investment advice. Global Coin Report and/or its affiliates, employees, writers, and subcontractors are cryptocurrency investors and from time to time may or may not have holdings in some of the coins or tokens they cover. Please conduct your own thorough research before investing in any cryptocurrency and read our full disclaimer.
Image courtesy of Swift.com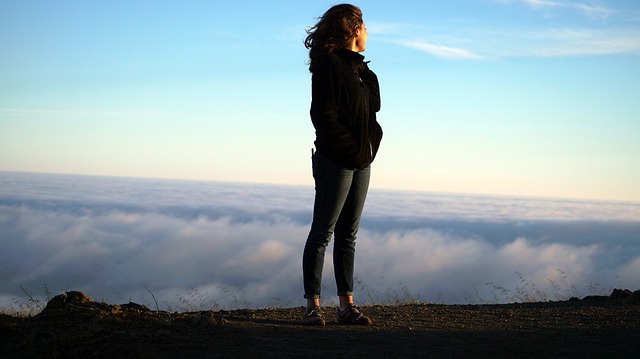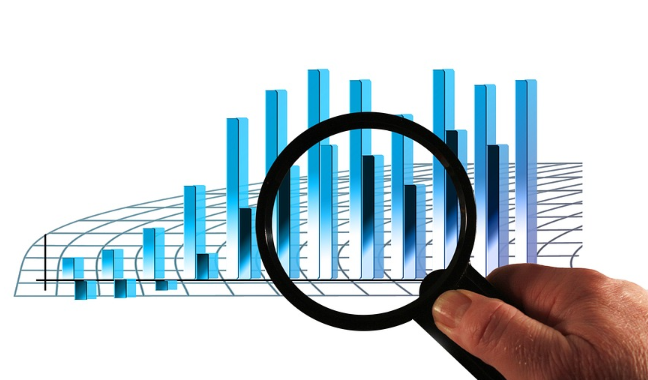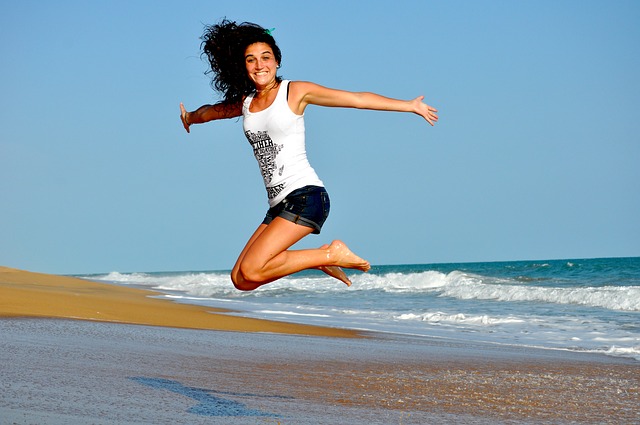 The Sibos 2018 is in session. It's the world's most important conference on financial services. This year's theme is "Enabling the digital […]