Click here to view original web page at news.thomasnet.com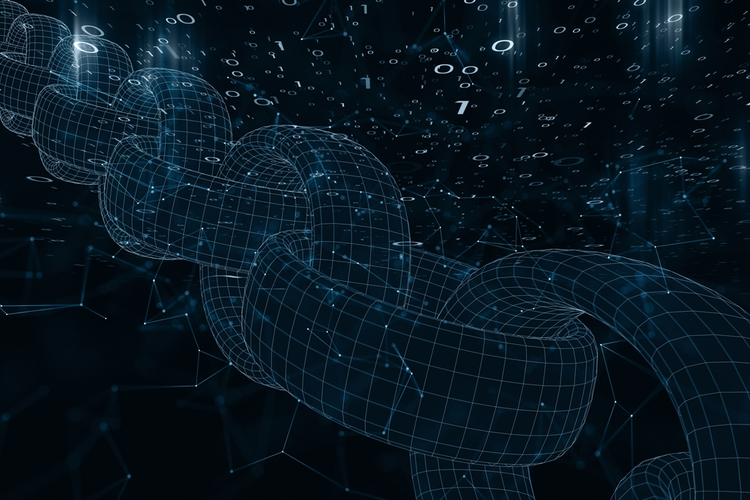 Swiss food company Gustav Gerig AV is partnering with Pacifical to trace its canned fish from sea to shelves on the blockchain. In doing so, the Swiss importer becomes the first in Europe to offer this level of accountability to consumers.
"By making this bold move, Gustav Gerig is the first European food importer to make a fish range fully traceable from the catch to the final product processing via the Ethereum blockchain," stated Pacifical, the marketing arm for tuna caught in Parties to the Nauru Agreement (PNA) waters. Gustav Gerig's Raimond Freres brand was also a pioneer in Switzerland, bringing Marine Stewardship Council (MSC)-certified tuna to the market.
Implementing blockchain lets fishermen, manufacturers, traders, distributors, wholesalers, and retailers seamlessly and efficiently view, connect, manage, upload, and share critical Pacifical MSC certification records and traceability information. The customer can also access this information using a unique tracking code that is applied to each tuna product.
Gustav Gerig's canned tuna and Rosé products, which are sold through retailers as well as directly to foodservice outlets throughout Europe, have both the Pacifical logo and the blue tick MSC logo, signifying sustainability. With the blockchain technology, Gustav Gerig clients will be able to access sustainability data including the specific vessel used, ship captain, catch timing, area and method, and exactly where and when the product was processed.
One-Click Tuna Origins
According to Pacifical, the blockchain integration applies to more 220 large fishing vessels — the whole supply chain and the chain of custody (COC) of approximately 35 million tuna fish caught every year in an area with a 40% bigger surface than Europe.
"The tuna supply chain is global, dynamic, and complex in nature. At Pacifical, we have been long-time believers that our customers deserve to know the origin of their fish accurately," stated Henk Brus, Pacifical Managing Director.
Pacifical announced its intention to adopt blockchain technology in June 2018. Its tech platform, built by blockchain service provider Atato, launched in August. JMB International Thailand will carry out third-party audits of the products.
Pacifical is a global tuna marketing company jointly established by the eight island nations of the Central Pacific: Federated States of Micronesia, Kiribati, Marshall Islands, Nauru, Palau, Papua New Guinea, Solomon Islands, and Tuvalu. The organization, which represents 25% of the world tuna stocks, promotes the trade of sustainably caught, MSC-certified, free-school yellowfin and skipjack tuna.
Image credit: Robsonphoto / Shutterstock.com