Click here to view original web page at sludgefeed.com
The St. Louis branch of the U.S. Federal Reserve believes that the altcoin market, which is currently valued around $58.5 billion, is a major contributor of downward pressure on the price of Bitcoin (BTC) as altcoins compete for the limited investment capital.
The world of cryptocurrencies is expanding: How will more options affect the value of Bitcoin? https://t.co/kmIqOUdwda pic.twitter.com/urNycBcFJ3

— St. Louis Fed (@stlouisfed) January 12, 2019
In a recent report published by the St. Louis Fed, David Andolfatto and Andrew Spewak highlight the current state of Bitcoin and how it fits into the larger cryptocurrency market. Notably, the two break down both the bullish and bearish cases for Bitcoin's price, with a clear lean toward the bearish scenario.
In the bullish case, Bitcoin would appreciate indefinitely due to its capped supply and ever-growing demand, while in the bearish case, Bitcoin's price will fall to zero, as its an intrinsically worthless asset that suffers from diluted investor purchasing power.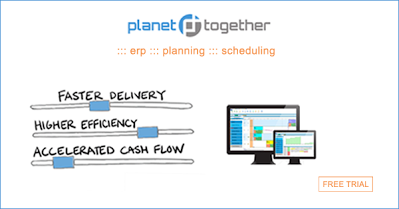 "While Bitcoin's price is not likely to fall to zero, the prospect of a flood of Altcoin[s] competing with Bitcoin in the wealth portfolios of investors is likely to place significant downward pressure on the purchasing power of all cryptocurrencies, including Bitcoin," reads the report.
The Fed's negative take on Bitcoin comes as less than a surprise based on the theoretical nature of the economics surrounding digital currencies, but the underlying argument is sound. On the flip side, Bitcoin's use as an exchange base pair and as a gateway to the rest of the digital currency market may provide some natural support for its price.
Regardless, the Fed's observation that the ever-increasing number of altcoins leeches investment capital away from Bitcoin is probably accurate and potentially problematic if new capital doesn't flow into the market.
Disclaimer: This article's author has cryptocurrency holdings that can be tracked here. This article is for informational purposes only and should not be taken as investment advice. Always conduct your own due diligence before making investments.