Click here to view original web page at usethebitcoin.com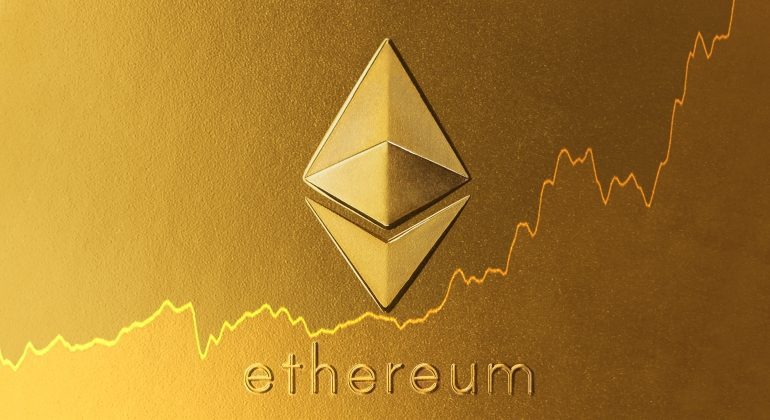 The co-founder of Multicoi Capital, Kyle Samani, believes that Ethereum's dominance in the market could decline in the future. According to him, there are other platforms that are offering similar services and could erode part of Ethereum's position in the space. Ethereum is the third largest digital asset in the market. Samani said this during a conversation with Business Insider.
Ethereum Market Dominance Percentage Could See Reduction
According to Kyle Samani, the co-founder of the crypto hedge fund Multicoin Capital, Ethereum could have difficult times in the future. As the crypto market continues to expand, other blockchain projects could potentially challenge Ethereum's dominance in the industry.
During the interview with Business Insider, he explained that although Ethereum will still be the dominant blockchain to launch Initial Coin Offerings (ICOs) there will be others challenging it. He specifically mentioned Cosmos and Dfinity as possible growing platforms. However, there are others such as Tron (TRX) and EOS (EOS) that are also growing and expanding very fast.
Tron and EOS are registering new decentralized applications (dApps) launched on their networks. Furthermore, the number of active wallets, transactions and users continues to grow in both networks.
Dfinity had a funding round that was led by the venture capital firm Andreessen Horowitz, among others. At the same time, they announced that they were going to launch the first 'internet computer' platform.
Cosmos is also working in blockchain interoperability. The intention is to create newly interoperable blockchains and revolutionize the entire crypto market. This project aims to create a decentralized network with independent parallel blockchains. They call this the 'internet of blockchains.'
At the same time, they want to create a decentralized exchange (DEX) that would compete against centralized exchanges. In general, centralized exchanges are faster and easier to use than DEX. This is also one of the reasons why DEXs were not able to grow in the last few years.
Binance is one of the companies that is currently developing a decentralized exchange. Several analysts predict it to be the first DEX that focuses on usability and that would be embraced by several customers.
On the matter, Samani commented:
"Binance realizes that the greatest disruptive threat to their business is decentralized exchanges. On a long enough time scale, they believe it is likely to become a dominant form of exchange. As such, they're aiming to disrupt themselves by pioneering here."
At the time of writing this article, Ethereum has a market capitalization of $12.2 billion. Each ETH coin can also be purchased for $116.94, according to CoinMarketCap.
Our Bear Market guide not only helps you survive this crypto winter, but also guides you through the foundation you'll need to thrive in the next bull run.