Click here to view original web page at www.coinspeaker.com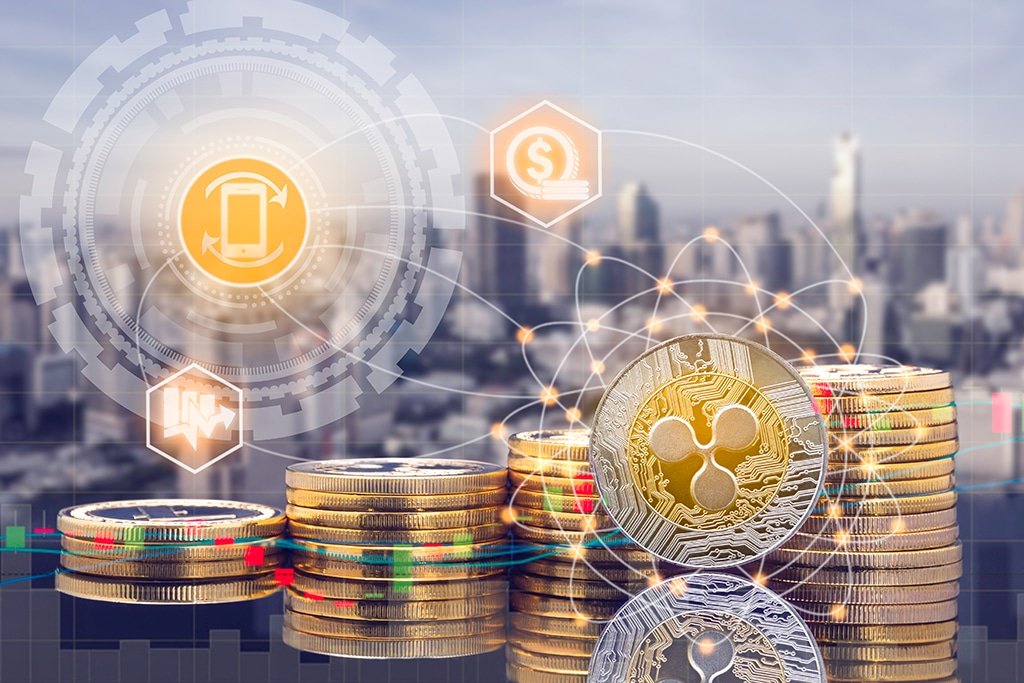 When RippleNet was launched in 2016, it wasn't positively welcomed by regulators and banking establishments. Official structures didn't believe in the capacities of the solutions provided by Ripple which explained the fact that among its early customers there were not traditional banks.
But since that time a lot of things have been changed.
Ripple vs Swift
According to the company, a total of more than 200 customers have already joined RippleNet with approximately 100 financial institutions turning to the services of Ripple in 2018.
At the moment, these figures are lower than the number of banks that currently use SWIFT gpi. Since 2017 when SWIFT gpi was introduced, it has managed to attract more than 300 customers, including major financial institutions and banks.
But a good sign for Ripple is that at least banks (including those that are based in Asia) have started to realize that not only Swift gpi but also RippleNet can offer them reliable banking solutions and that both platforms have their strong and weak points.
Nevertheless, the company claims that it offers more cost-efficient solutions than Swift.
Speaking about their experience in attracting new clients, managing director for Ripple, South Asia and MENA, Navin Gupta said:
"Every one of those 200 financial institutions, of which 50% are from Asia and the Middle East, are production ready and are in the process of going live. It took us two years to acquire the first 100 customers but it took only one year to acquire the next 100. Existing customers are using us more by leveraging our multiple corridors and the network effect is really starting to take off."
Banks Joining RippleNet
At the current moment, major commercial banks located in Korea, Japan, India and ASEAN are among the clients of Ripple. Ripple is expanding rather actively, especially in the Middle East region.
Though there is no precise data on the number of clients from this market, it is known that at least 9 banks based in the UAE, Kuwait, Oman, Saudi Arabia and Bahrain, including the National Bank of Abu Dhabi, have joined the net.
The list of other prominent institutions that are using Ripple technologies includes American Express, Japan's SBI Holdings, France's Credit Agricole and Banco Santander.
According to Gupta, the interest from the side of international players is gaining momentum:
"There is a very significant amount of movement from high street banks to join the network and we believe at different points in their lifecycle they will make this decision."
xRapid Integration
One of the enterprise solutions that the company has created to facilitate cross-border payments is xRapid, which uses XRP digital asset. It's worth mentioning that quite often XRP is blamed for being centralized due to the fact that Ripple owns a huge part of its supply.
Not so long ago Vitalik Buterin claimed that only Ethereum is a truly decentralized asset. Nevertheless, the team behind XRP insists that their asset is actually becoming more decentralized that ETH or BTC ledgers in case of which a very small number of miners are controlling over 50% of mining power.
As for xRapid, last month a real milestone took place in its history. It became known that the product would be fully integrated by the first financial institution. This financial institution is a London-based Euro Exim Bank. Yesterday, the successful integration was confirmed,
You May Also Like