Click here to view original web page at cryptodaily.co.uk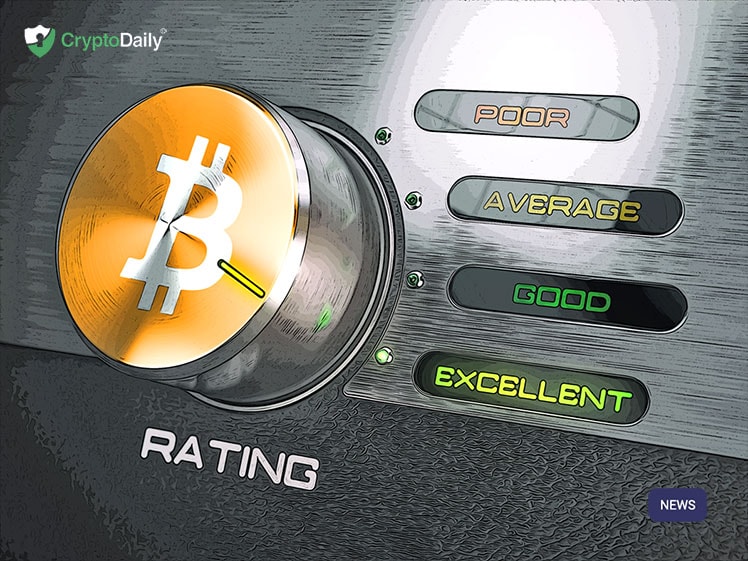 If the international network that is Bakkt gets approved by the US Commodity Futures Trading Commission (CFTC), then the proposed Bitcoin futures trading system could contribute to a strong Bitcoin turnaround.
In a previous post by Bakkt, the venture's founder, Intercontinental Exchange (ICE) is arguably the most successful operator across the globe when it comes to financial exchanges. The forward-thinking entrepreneur, Jeffrey Sprecher is at the helm of ICE which owns the New York Stock Exchange and other leading futures exchanges in many major asset categories.
The unique track record of this seems to appeal to the investment from institutions, whose regulations usually require investing through government channels with strict guidelines. However, the lack of US regulatory approval helps to explain why many institutions have taken a step back from crypto. The appeal that Bakkt has doesn't stop there as some banking giants in the financial sector have also shown their interest.
As observed by a trader at JP Morgan Chase in a recent interview, the proposed system "is the only name we are considering in terms of client funds finding their way into crypto."
JP Morgan has since announced the launch of their own cryptocurrency, JPM Coin. This might not prelude JP Morgan from using Bakkt to trade Bitcoin for its own account or customers.
As reported by The Daily Hodl, Bakkt isn't just designed for trading but to help solidify fundamentals. "Partnerships with tech giant Microsoft and retailer Starbucks, according to Bakkt, will help incubate the development of the next generation of convenient applications needed to fuel mass cryptocurrency adoption."
The government shutdown and the absence of the CFTC regulatory approval have continuously delayed the launch of Bakkt but hopefully, the platform will be launched at some point this year. In ICE's recent earnings report, Sprecher said that the venture is likely to launch "later this year".
Bakkt has said that the delay of the decision has allowed it to build a considerable base of institutions interested in its services. In addition to this, they have raised $182 million for the venture and has invested quite a lot of profit into the project.
In fact, the estimated yearly costs for Bakkt currently sit at over $20 million.