Click here to view original web page at www.coinspeaker.com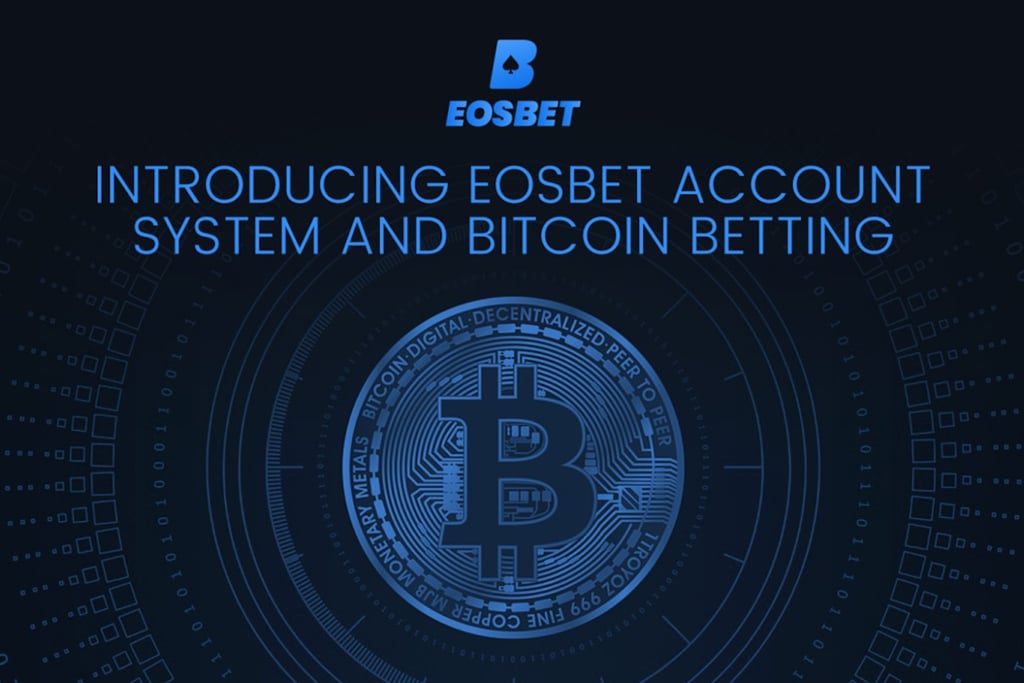 For most blockchain-based projects, adoption seems to be the toughest pinnacle to achieve. With more than 2,000 crypto products currently existing in the world, only a handful of them have practical utility. Even fewer crypto products are being used by the masses to solve real-world problems.
In December 2018, the EOSBet platform announced that it was granted a license by one of the world's most trusted regulators and became the first officially certified on-chain blockchain casino in the world. The title sounded really proud: "The world's largest decentralized application by volume and transactions."
Oftentimes, professional gamblers, as well as new players, face deterring factors, such as the issue of how to obtain cryptocurrency, fees and expenses during conversion from one currency to another, and the security consciousness of the custody services of the websites themselves. EOSBet has come up with its "Account System Features" – a solution that helps with the elimination of a larger part of the aforementioned barriers.
Users can now deposit any currency of their choice without the barrier of management from third parties, coupled with obtaining the chosen Cryptocurrency. Moreover, users now have complete control of their funds at all times, and as the system is decentralized, with actions are verifiable on the blockchain, users are afforded a new level of security rarely seen in the industry. This leap in its development gives the platform a closer semblance to traditional casinos.
The team has also mentioned that this newly built system was designed for all categories of gamblers, whether novice or professional. Comparatively, the signup process is simple and user-friendly, unlike most online gambling sites. With as little as a two-step sign up process, a new user can begin using the platform for gambling.
The Bitcoin gambling market is thought to be an increasing wealthy venture. In light of this, the EOSBet platform now includes Bitcoin betting. So, in addition to players being able to bet on the platform using EOS tokens, users can deposit Bitcoin to the site and bet on-the-go while giving them the options of withdrawing their winnings at any time. Being the first on-chain casino to natively accept Bitcoin makes it an important niche in the Bitcoin betting industry.
The team has also announced that they plan to allow other crypto bets in the near future to include BCH, BSV, LTC, DASH, DOGE, ETH, TRON, and XRP, adding more variety to the crypto gambling market. In addition, a stimulating leaderboard, and a token distribution program are part of the upcoming developments in Q1 of this year.
Accordingly, this new account feature has recorded over 280 new user signups who have bet over USD 1.3 million in just a month of its launch. The platform has also claimed that it has distributed over USD 2 million as part of its Player Rewards Program and promises to keep its dividend standard to holders of the BET token.
It appears the team is earnestly striving to live up to the set goals of becoming the standard for smart casinos.
You May Also Like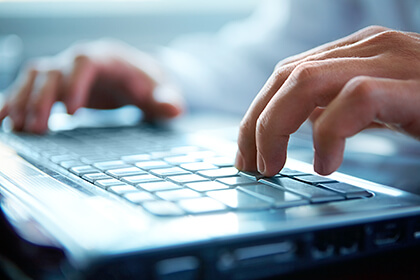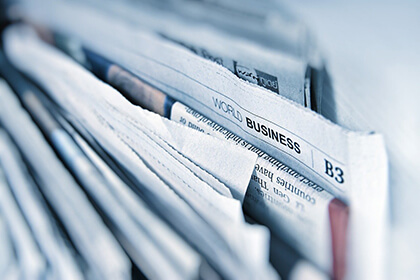 We welcome comments that advance the story directly or with relevant tangential information. We try to block comments that use offensive language, all capital letters or appear to be spam, and we review comments frequently to ensure they meet our standards. Views expressed in the comments do not represent those of Coinspeaker Ltd.