Click here to view original web page at cryptodaily.co.uk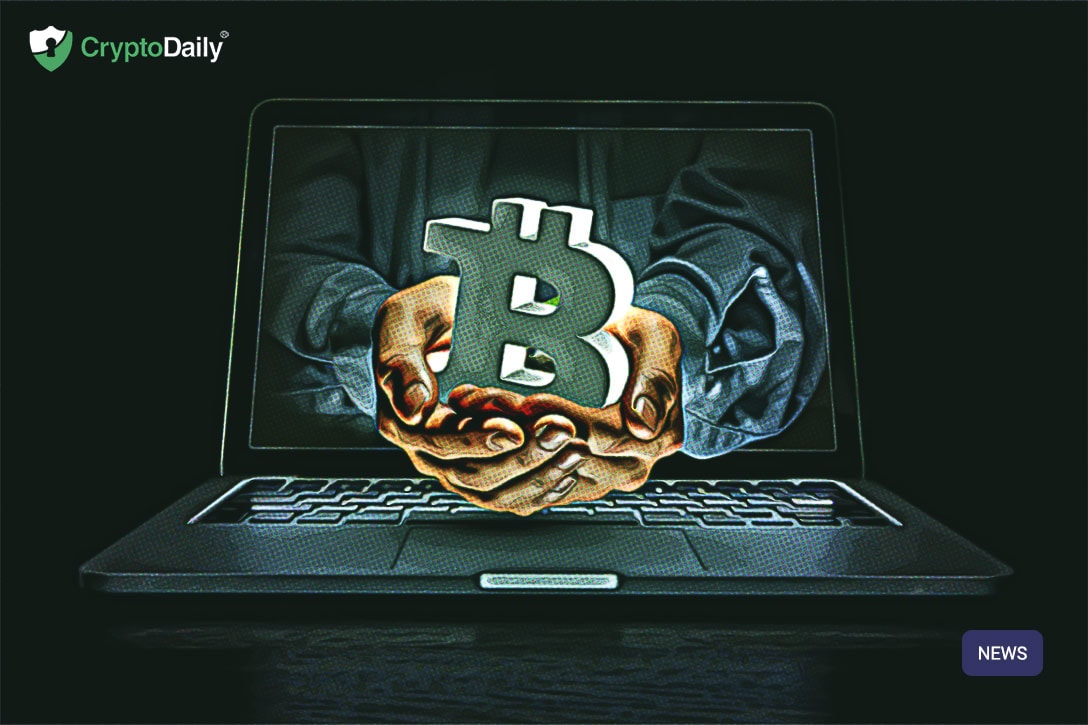 The number of transactions per block for Bitcoin has reportedly exceeded levels set during January last year and could be on the right path for hitting an all-time high.
Unfortunately, Bitcoin isn't on track for reaching its all-time high in terms of price but the transaction volume has gone up by around 34 percent since the start of this year. In fact, there has been an average of more than 350,000 that have been processed each day this year.
More than 234,000 Bitcoin transactions were recorded on 1st January and this number seems to have been on the rise over the past two months. In December 2017, the Bitcoin network experienced more than 490,000 daily transactions which were notably at the time of the historic crypto market bull run when the price of Bitcoin made tremendous gains to its all-time high of $20,000.
Even though the number of Bitcoin transactions has surged, the price of the leading cryptocurrency hasn't been able to recover to it's larger prices.
Adoption rate
There are many experts that have argued that there isn't a meaningful correlation between the daily Bitcoin transactions the cryptocurrency's price. There are several factors that this could be down to such as crypto traders being able to easily short Bitcoin and having access to crypto derivatives like Bitcoin futures.
In addition to this, the volume of Bitcoin transactions has increased due to the increasing popularity of the Lightning Network. For those that are unaware, the LN is a two-layer crypto payment solution that allows digital asset transfers to be processed in a quicker and more cost-effective fashion. Furthermore, the adoption rate for Bitcoin has seen a very significant increase of 700 percent over the last six years.
Crypto payments
The cryptosecurity company based in Moscow, Kaspersky Labs recently shared the results of one of its surveys which revealed that more than ten percent of global shoppers had used Bitcoin or another cryptocurrency to pay for goods and services bought online.
Even though cryptocurrency was still the least popular option for online payments, the business lead at the Russian firm said, "despite a fall in cryptocurrency prices, there is still a strong desire for digital transactions amongst consumers. Our consumer research has found [a significant number of consumers are using cryptos for payment], which was surprising to see."
Unfortunately, […]