Click here to view original web page at www.coinspeaker.com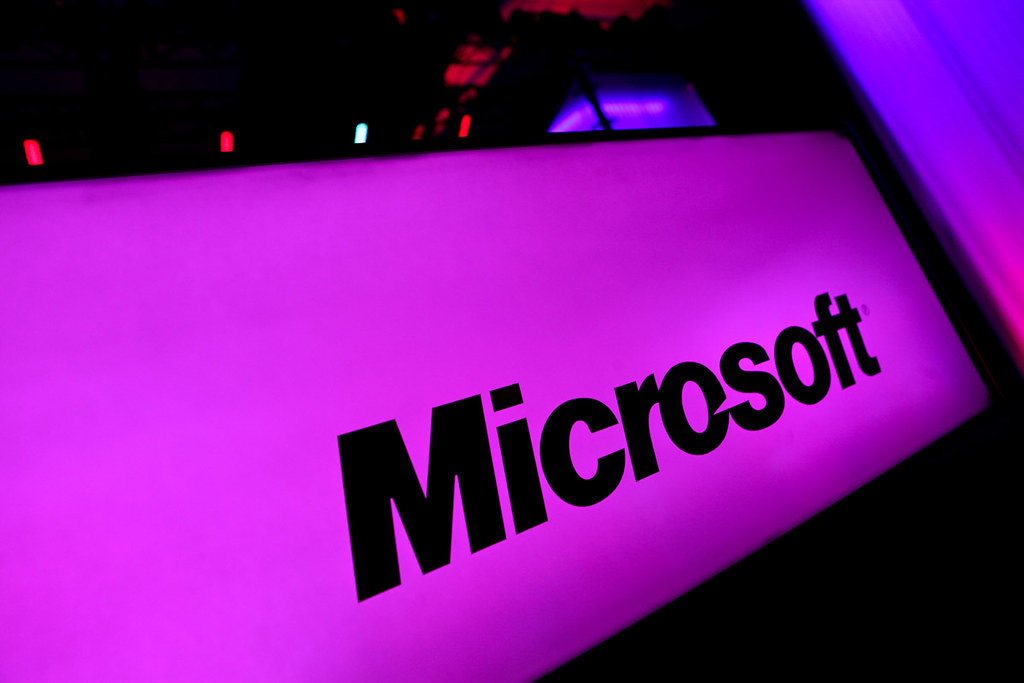 The point of EEA is to define Ethereum technology in non-technical and industry terms, and to make it easy to understand – even if you are not the expert. The alliance is trying to develop Ethereum so that it can be of use as an enterprise-grade technology.
Microsoft will act as the Initiative Chair together with companies as Accenture, Banco Santander, Blockchain Research Institute, Clearmatics, ConsenSys, Digital Asset, IBM, Intel, J.P. Morgan, R3, Web3 Labs and many others.
Its global community of members is made up of leaders, innovators, tech developers who all collaborate to create an open, decentralized web for the global benefit.
While the concept of tokenization is becoming widely accepted, there is still no place where all participants can collaborate to find ways for tokens to interoperate inside the enterprise infrastructure.
This initiative should help in addressing this need, defining a standard taxonomy and accelerating its adoption by making it easier for all to create tokens to serve their respective business use cases.
As stated in press release:
"While some form of tokens and tokenization have existed throughout time, blockchain-derived tokens have the potential to transform business models for goods and services offered by distributed or decentralized applications – even if they are built on top of different blockchains.

The purpose of this initiative is to clearly define a token in non-technical and cross-industry terms using real-world, everyday analogies so that anyone can understand them."
EEA executive director Ron Resnick made clear that this is a composition framework which is open and accessible to everybody. It will constitute workshops as well as a GitHub storage where both findings and test data would be linked to existing token implementations on various blockchain networks.
Resnick also said:
"Standardizing tokens to work anywhere could hold the key to one of the greatest economic opportunities in modern history. Just like standards that led to the rise of e-commerce on the internet, applying standards to tokenization will enable the enterprise to use tokens to serve as, or provide access to, a set of goods, financial assets, securities, services, value or content through enterprise blockchain applications."
Resnick also said that standardization can unlock the "smoother" use of tokens "to serve as, or provide access to, a set of goods, financial assets, securities, services, value or content" within enterprise-grade blockchain applications.
From J.P. Morgan they said they are encouraged by the formation of the Token Taxonomy Initiative, given the developments with Quorum and other blockchain initiatives at the firm.
Oli Harris, a founding EEA member and head of Quorum at J.P. Morgan. said:
"With this significant step, the industry leaders, from the world's largest companies and innovative startups, are coming together to define tokenization in ways designed to address the needs of the global enterprise community."
Among the companies that joined to the Enterprise Ethereum Alliance (EEA) is a distributed ledger technology solutions firm Filament.
Filament is important because it will provide both hardware and software support for connected devices in the developing Internet of Things (IoT) is trying to extend internet connectivity to everyday devices.
Filament CEO Allison Clift-Jennings said:
"Our solutions feature turn-key support for Ethereum and hyperledger fabric, enabling devices to transact natively with multiple enterprise blockchain platforms. We loo forward to contributing to new developments and forging partnerships through collaboration with EEA community."
The new Token Taxonomy Initiative will aim to establish a shared set of terms and definitions for tokens as a basis for businesses and developers.
Project will also push towards establishing technical standards that can counter disintegration between multiple blockchain protocols and ensuring interoperability between platforms and use cases — whether the tokens serve currency-like purposes or represent unique assets.
The whole idea for this project came from Marley Gray, the principal architect at Microsoft. He got the inspiration from two different sources. The first source was the fact that he and his team had to constantly deal with questions about software licenses and the ways these licenses could be tokenized and added to smart contracts.
The second source was his involvement in Microsoft's Azure platform and during that time he came in contact with many people in the industry who were trying to tokenize commodities such as barrels of oil.
You May Also Like