Click here to view original web page at www.coinspeaker.com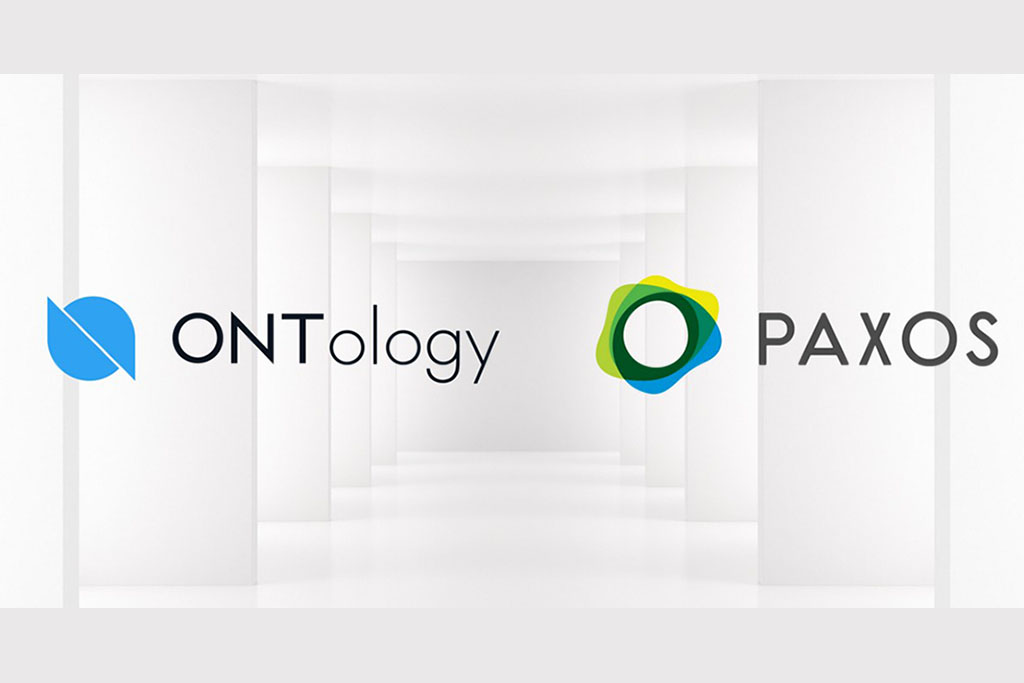 The crypto industry can boast a new valuable partnership. As it has become known that stablecoin issuer Paxos has reached an agreement with Ontology.
This partnership presupposes the issuance of up to 100 mln PAX tokens, pegged 1:1 to the U.S. dollar, on the Ontology blockchain network. It's expected that this initiative will be a mutually beneficial move.
According to the Ontology's blog post, Paxos Standard (PAX) will be launch in the network in May and will facilitate the work with fiat in the Ontology ecosystem for both individuals and businesses.
Being a regulated US dollar-backed stablecoin, PAX was introduced last year in September. At the current moment, it is available as an Ethereum-based ERC-20 token. Nevertheless, quite soon the situation will change and it will be possible to use the benefits of the second option.
The new version of the stablecoin will correspond to the Ontology blockchain's OEP-4 token standard but will have the same ticker symbol.
Co-Founder and CEO of Asia for Paxos, Rich Teo, commented on the new initiative:
"We are pleased to announce that the Ontology Foundation has chosen PAX as the stablecoin to launch on their chain, and we believe PAX can offer more business application scenarios for Ontology. This news shows how PAX can continue to meet the ever-changing needs of digital asset communities and Paxos' dedication to advancing innovation in virtual currencies".
Unlike mane stablecoins including Tether that are registered as Money Services Businesses (MSB), PAX received the approval of the New York State Department of Financial Services (NYDFS). Being a regulated USD stablecoin, is open auditing, asset safety, and is supported by a large number of exchanges. The stable price of PAX is guaranteed and the performance of the token is regularly audited by top US firms.
In this context let us also remind that now Tether is directly associated with the new accusations ofBitfinex of having covered the massive loss by a secret transfer of funds from Tether.
Ontology co-founder, Andy Ji, also shared his opinion on this new partnership:
"The launch of PAX on the Ontology blockchain will greatly accelerate real-business applications on Ontology, create more success stories of traditional businesses shifting to distributed businesses, and provide enterprise partners and institutional investors with a regulated, reliable, and safe gateway to the world of digital assets."
ONT Price
The public blockchain network was launched by Singapore-based Ontology Foundation last summer with a view to offering an opportunity of conducting fast and cheap transactions.
However, it is said that the network hasn't had a possibility to realize its full potential yet. But it is expected that the latest partnership with Paxos will help Ontology to grow.
Moreover, since the beginning of the year Ontology price prediction have always been very positive. And there are good chanced that these predictions will turn out to be true.
Though now many altcoins are losing their value, ONT has gained more than 10% just after the announcement was made.
You May Also Like