Click here to view original web page at www.coinspeaker.com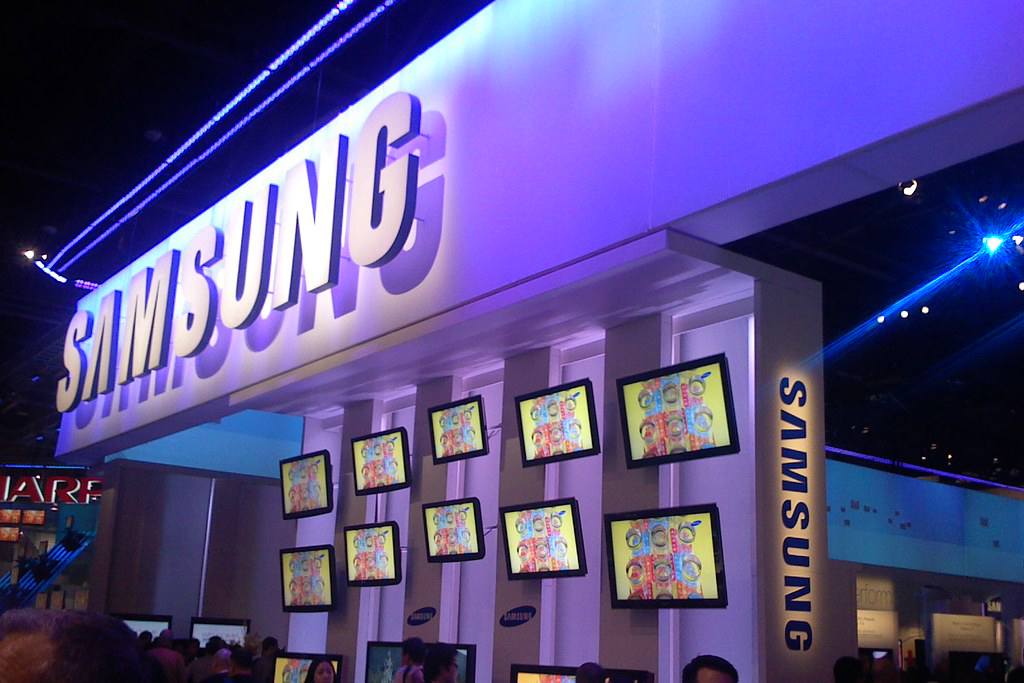 Samsung Electronics plans to expand crypto and blockchain functions on budget Galaxy phones. It is only one of the steps undertaken by tech giant in adoption and integration of cryptos.
Samsung, South Korean multinational conglomerate, is ready to integrate blockchain and cryptocurrency functions into its budget Galaxy models. The senior managing director of the Product Strategy Team at the Wireless Business Division of Samsung Electronics, Chae Won-cheol, proclaimed this inspiring news on May 13. He underlined:
"We will lower barriers to new experiences by gradually expanding the number of Galaxy models that support blockchain functions."
Samsung Dives into Blockchain Technologies and Cryptos
Samsung Electronics' is striving to enhance its positions in blockchain and cryptos. Earlier this year they announced "Samsung Knox" – a key store for blockchain-powered applications. In March 2019 they developed Samsung Blockchain Wallet backed in Galaxy S10 (recall that now it is available only on it). In addition to the Wallet platform used to store Ethereum-based ERC20 tokens, newly launched Galaxy phones support digital signing and decentralized apps (DApps).
Moreover, last month the name of Samsung Electronics' popped up in the news with $2,9 million investment into cryptocurrency wallet Ledger.
New Surprises from Samsung
As the senior managing director said, Samsung has designs upon cooperation with other countries. Due to this reason they restricted the usage of crypto wallet in South Korea.
"We will also expand our service target countries after Korea, the United States and Canada."
More exciting is that Samsung is going to create its own blockchain network based on Ethereum and to issue their own token – Samsung Coin.
According to Chae Won-cheol, South Korean Tech Giant is also holding talks with telecom companies – SK Telecom and Korean Telecom. They plan cooperation in blockchain-based mobile identification cards and local currencies.
"We will develop technologies for blockchain-based identification and local currencies by partnering with telecom operators."
Impact on Crypto Adoption
Nowadays the most significant challenges for Blockchain and Cryptocurrencies are adoption and security problems. Last several years a lot of exchange companies bumped into losses caused by hacks. Samsung encourages users to hold control of their wallets and in this way lessen the dependence on third party service providers. In the future it should help to prevent hacks and frauds.
Speaking about adoption, the interest and such active behavior of Samsung in blockchain sphere drives to more trust towards this new technology. Moreover, it should help to enhance awareness and increase the usage of cryptocurrencies. Still, a lot of people are not aware of those things but a lot of them have Samsung Galaxy phones.
It's bear saying that not only Samsung Electronics' is trying to integrate Blockchain technologies in its devices. In Q3 2019 HTC company is going to launch new smartphone Exodus 1s. Its Owners will be able to use it as a secure wallet and apart from other phones it has full node capabilities.
In the fourth quarter of 2018 Samsung shipped 70.3 million smartphones. Therefore, it gave the pas to Apple, but still holds positions in front of Huawei, Oppo and Xiaomi. However, in the whole 2018 Samsung Electronics' stands first having sold 293.7 million mobile phones.