Click here to view original web page at www.coinspeaker.com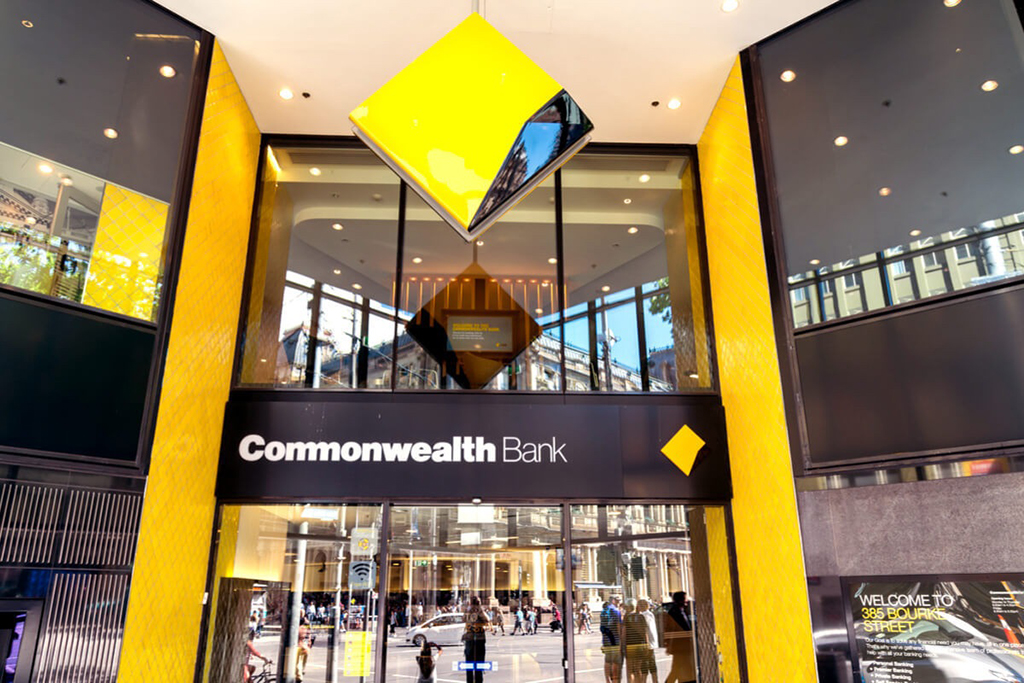 The World Bank and Commonwealth Bank of Australia announced Wednesday their successful results in recording secondary transaction for Bond-i (Blockchain Offered New Debt Instrument). It means that Bond-i has become the first bond traded and issued through the blockchain tech.
World Bank vice president and treasurer, Jingdong Hua, thinks that this step will positively affect the transaction process. He noticed:
"Enabling secondary trading recorded on the blockchain is a tremendous step forward towards enabling capital markets to leverage distributed ledger technologies for faster, more efficient, and more secure transactions. It speaks to the innovation and commitment of all our partners, including investors, that we were able to achieve this together."
Sophie Gilder, head of experimentation and commercialization, CBA Innovation Labs supported Jingdong Hua in his view that the possibility of secondary trading will enable more secure and effective transactions. She also added:
"There is a growing recognition that blockchain technology can deliver a superior digital market for raising capital and then managing and trading securities, so we are working with our strategic partners to realize that vision. Blockchain has the potential to streamline processes for raising capital and trading securities, improve operational efficiencies, and enhance regulatory oversight."
The creator of the Blockchain platform, developed on the base of the Ethereum network, is the CommBank's Blockchain Centre of Excellence. Microsoft company is responsible for its checking while King & Wood Mallesons plays a role of the consultant.
Bond-i Project
Bond-i, the first bond managed completely with blockchain technology, was issued in August 2018, and brought the World Bank a whopping $110 million in earnings. Sophie Gilder underlined:
"Since issuing bond-i in August last year, the positive feedback and interest from the technology and financial sector community globally has been extraordinary."
Bond-i is a part of the long-term plans of the World Bank aimed at development through new technologies. Moreover, it is a part of a mission to stop poverty with the help of innovations. World Bank Group Chief Information Officer, Denis Robitaille, stated:
"Helping countries transition to technology-led development is key to our goals of reducing poverty and promoting lasting development. This is at the heart of the World Bank's Innovation Lab—and this pioneering bond is a milestone in our efforts to learn how we can advise our client countries on the opportunities and risk that disruptive technologies offer as we strive to achieve the Sustainable Development Goals."
Commonwealth Bank of Australia mentioned that they had plans to issue a bond through the blockchain platform back in far 2017, but today they are not alone in this sphere. Other official organizations such as Santander, Societe Generale and Abu Dhabi-headquartered Al Hilal Bank are also actively implementing blockchain for issuing tech-based bonds.
You May Also Like