Click here to view original web page at tokenpost.com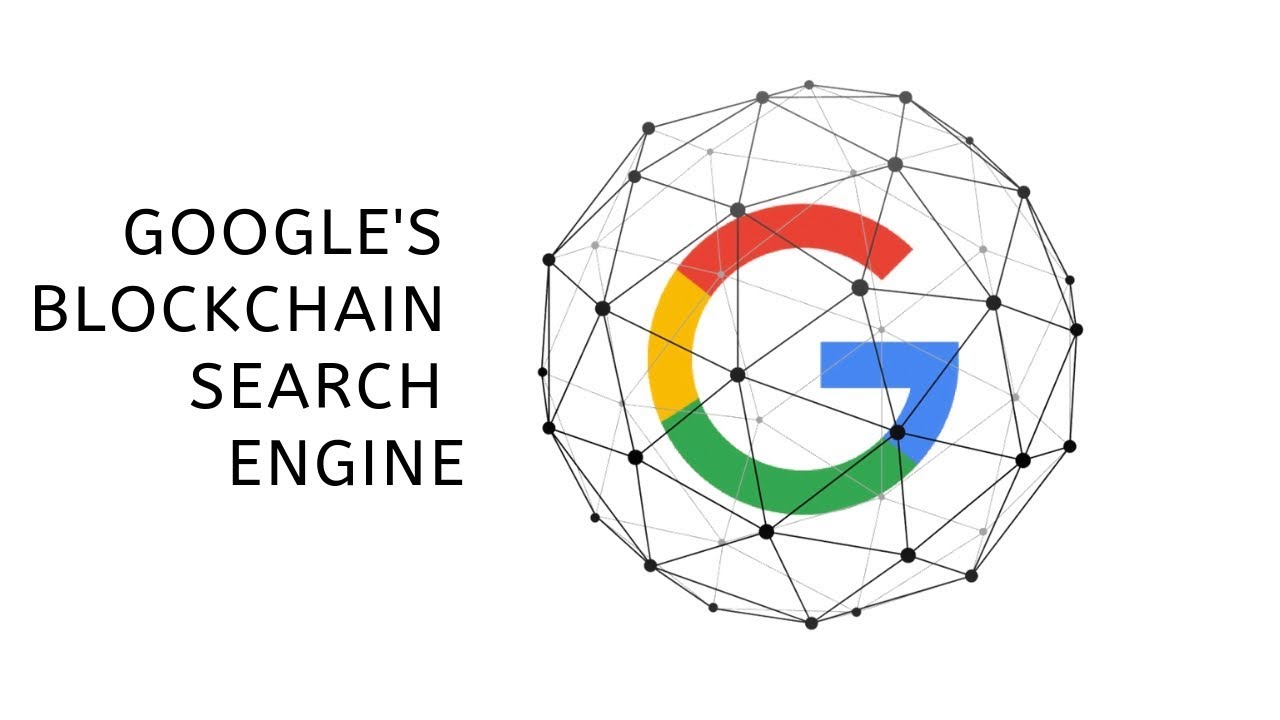 Search engine giant Google recently made it known that it was partnering up with a startup called Chainlink. This suggests that the tech company is making even bigger moves into the blockchain, which should be of no surprise. Based on what the startup was created to do, it would appear that Google is also taking an interest in putting data into the blockchain to help with BigQuery.
This announcement was made via Google blog post, though the company certainly did not put any frills on it. The content was as matter-of-fact as anything could be, treating the contract with Chainlink as something that is almost an afterthought. It does explain what the company intends to do with this new partnership, though.
"At a high level, Ethereum Dapps (i.e. smart contract applications) request data from Chainlink, which in turn retrieves data from a web service built with Google App Engine and BigQuery," the post reads.
Be your own voice. Start your own newspaper now.
In terms of what Sergey Nazarov and Steve Ellis, the founders of Chainlink had in mind for the company, the pair noted a few key areas where they believe their startup could make a difference. As it turns out, it's more of the same kinds of issues and solutions that blockchain is known for.
"We realized that a reliable oracle mechanism is a gating issue for the creation of most of the use cases that people are expecting from our space, and set out to solve this limitation of blockchain infrastructure with security, reliability, and easy consumption of the inputs/outputs needed by smart contracts to reach this new level of usefulness," Nazarov explained.
"In this case, we are working with Google as someone who we've successfully made an on-chain data provider that can now securely interact with smart contracts that want to consume their high-quality data and/or various off-chain services. We're trying to create the next generation of smart contracts that are able to go beyond tokenization, and will find their usefulness based on interactions with market events (DeFi), IoT events (Decentralized Insurance) and various other use cases."