Click here to view original web page at www.coinspeaker.com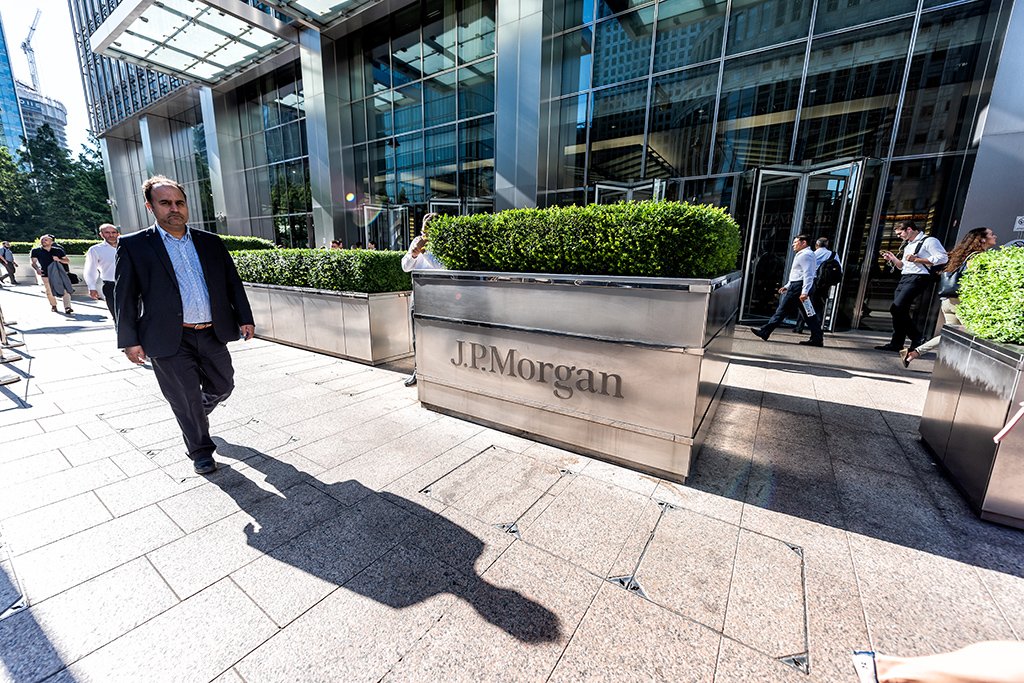 As it has become known the long-awaited JPM Coin cryptocurrency is soon to be tested with JPMorgan Chase's corporate clients. The bank has announced its plans to start customer trials of its crypto project.
Umar Farooq, the head of digital treasury services and blockchain, revealed that the main aim of conducting the trials of the technology would be to speed up corporate payments as well as bond transactions.
Though the regulatory permission hasn't been granted yet, the plans to conduct the trial are bright evidence of the bank's confidence that the necessary approval will be finally received. "The technology is very good, but it takes time in terms of licensing and approval. It must be explained," stated Umar Farooq.
JPM Coin: How It Works
Let us remind you that the banking giant announced its JPM Coin in February as the first bank-backed cryptocurrency in the world. The bank reported that the coin would be used for the institutional purpose to transfer money, securities, and other assets worldwide.
According to the first statements made by the bank's representatives, JPM Coin runs on top of Quorum. It is an enterprise iteration of the Ethereum blockchain. It is expected that it will be extended to other platforms as well. JPM Coin will be compatible with on all standard blockchain networks
The coin will function similar to a stablecoin. In exchange for the token, fiat cash will be deposited at the bank. The recipient of the token, that will be transferred via a permissioned distributed ledger, will have a possibility to get cash in exchange for the token from JPMorgan.
As for bond transactions, with JPM Coin, traders will be able to deliver the securities in exchange for cash just instantly. The buyer can purchase coins beforehand and place them in a JPMorgan deposit account. The bonds of the seller can be represented by tokens. The transaction is completed automatically on the blockchain platform. As a result, these transactions will take significantly less time than they take now.
It's clear that JPMorgan team definitely was expecting to get a positive reaction from the community, in reality, the public response was rather ambiguous.
Future Plans
Though initially, the coin is linked to the U.S. dollar only, there are plans to expand the range of offerings. It means that in the future, the coin will be extended to other fiat currencies as well.
Already in February, the bank started testing its coin with a small number of institutional clients and announced its plans to expand the pilot program. So, it is just exactly what is to be conducted soon.
According to Farooq, some companies from different corners of the world including Europe, the US and Japan have already expressed their interest in taking part in the upcoming trials and potential further usage of the tech.
You May Also Like