Click here to view original web page at www.tokenpost.com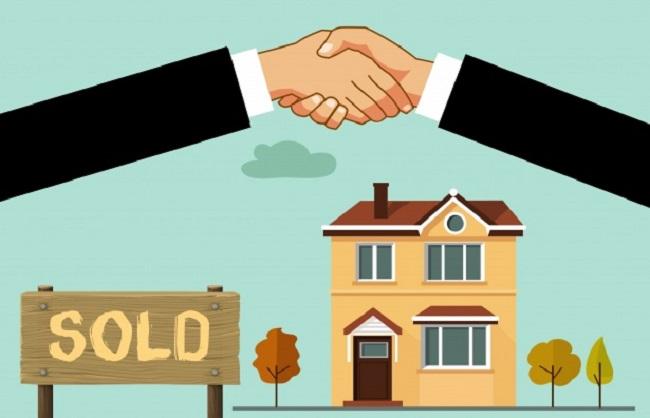 Blockchain-based real estate platform Propy announced that it has completed the $1.6 million sale of a San Francisco property owned the venture capital fund CrunchFund, co-founded by Michael Arrington.
A San Francisco property owned by the VC fund CrunchFund, co-founded by @Arrington, has been sold via Propy's Transaction Platform for $1.6M.
Read to find out why Arrington and @Compass realtor @RickTeed were excited to use Propy for the transaction: https://t.co/FXW4dwZtbv

— Propy (@PropyInc) June 24, 2019
Propy, which is a global property store and decentralized title registry built on the Ethereum blockchain, allows buyers, sellers, agents, and escrow agents to close traditional real estate transactions entirely online, with all paperwork, payments, records, and deeds being uploaded to an immutable blockchain.
Be your own voice. Start your own newspaper now.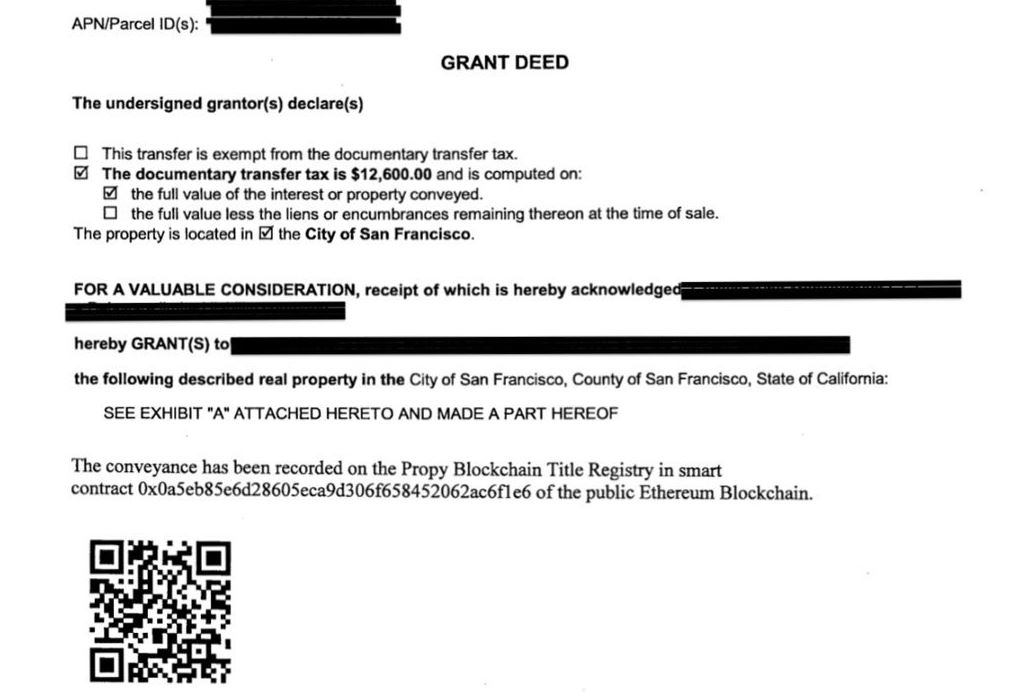 "Blockchain's main implications, after [virtual] money, is as a technology that enables ownership transfers… it aligns the entire process of any value transfer including real estate," Propy's CEO Natalia Karayaneva told CoinDesk, adding that she believes that real estate transactions will be entirely digitized in two or three years' time.
Arrington, who also founded TechCrunch, thinks that conventional real estate transactions are arduous, broken, opaque, outdated, lengthy, and full of risks such as wire fraud. In addition, they subject buyers and sellers to overly complex interactions.
The latest closed deal follows news of Propy's most recent sale of a $2.4 million duplex in San Francisco, which is the platform's highest cost transaction to date.
Karayaneva also revealed that Propy is working with county governments to provide technology that automatically and immediately reports deeds of title transfers.
Earlier in June, the U.S. National Association of Realtors (NAR)'s venture capital arm Secondary Century Ventures invested in Propy, buying an undisclosed stake in the end-to-end real estate transaction management platform through its REACH accelerator program.