Click here to view original web page at www.coinspeaker.com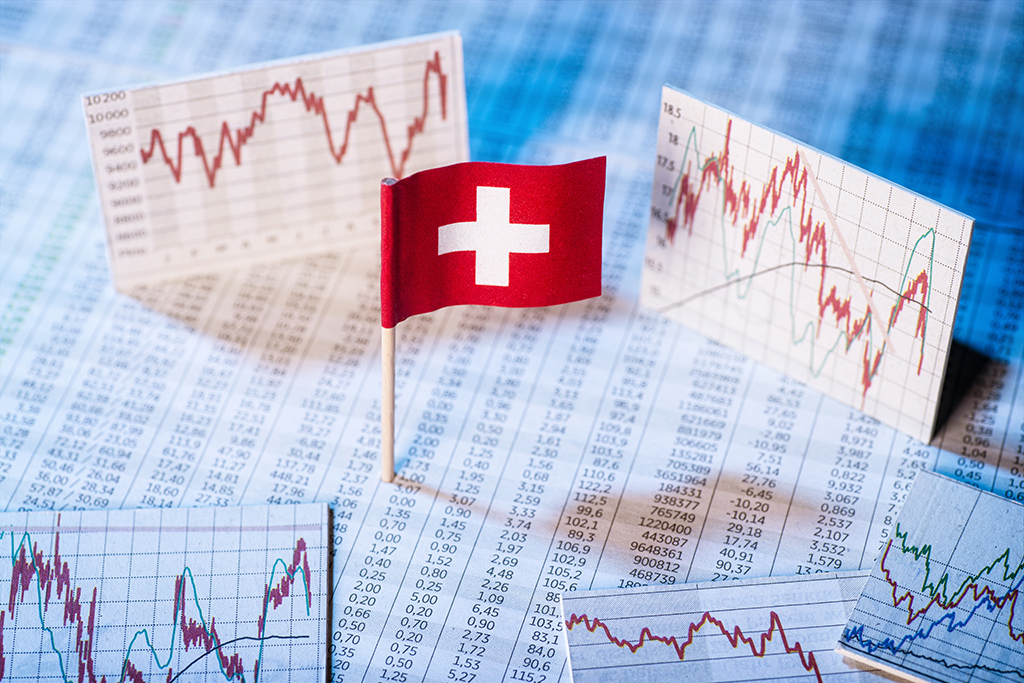 The Swiss security token firm BlockState plans to introduce six ERC-20 tokens from Ethereum blockchain onto the Swiss Stock Exchange supported by mirroring them on R3's Corda platform.
The Swiss Stock Exchange will soon offer trading services for public blockchain tokens. Reliable sources reveal that BlockState has planned to 'passport' six ERC-20 tokens from Ethereum blockchain. BlockState will introduce the tokens to Corda, the private distributed ledger technology platform developed by R3.
By the end of 2019, the tokens will be locked up in smart contracts on Ethereum with their 'mirrored' versions running on Corda. This strategy resembles the global depository receipts where company shares are held in one country in custody and an ownership certificate is traded in another country. The passporting is scheduled to take place on Swiss Digital Exchange (SDX) R3's platform which is the world's 13th largest.
According to R3's head of digital assets:
"BlockState has seen that exchanges and market infrastructure providers are building new digital infrastructure on Corda so they are jumping in. The way they are doing that is with SDX, by issuing tokens that were on ethereum onto Corda."
The reason for the move is to widen the market for issuers of security tokens who don't want to manage an ethereum wallet but would rather leave custody to SDX. Pauls Claudius, BlockState CEO added:
"A retail investor probably wouldn't go through a financial institution connected to a regulated secondary market if he is also able to just hold an ERC-20 token in custody. So I think this is bringing together these two investor ecosystems."
Creating Links
This convergence of private and public blockchains shows that the industry is changing and growing rapidly. A few years ago, Ethereum accepted all comers while R3's Corda focused mainly on banks and regulated institutions. In the past, the R3 community thought public blockchains are unfit for enterprise use while Ethereum developers dismissed R3 as a glorified workflow database.
Signs of change came last year when open-source developers started creating an equivalent of Ethereum's ERC-20 standard. They came up with several tokens representing different assets on Corda. BlockState's security token offering will soon become the first pilot integration into Corda. Five more issuances will soon come with the next one coming from Streetlife urban music and Lifestyle Company.
BlockState also aims to tokenize sustainable energy and real estate assets. The issued tokens on Corda will also become registered as securities in Switzerland by BlockState. They chose Switzerland due to its favorable regulations and extensive networks of family offices, private banking, and high net-worth investors. All these investors are ready to buy innovative digital assets.
This partnership offers a regulatory-friendly method of registering securities on the blockchain. Claudius believes that Swiss capital market laws have 'uncertified shares' that can directly connect to tokens. Tokens become a digital representation of share ownership rights with the shareholder register kept on the blockchain. Claudius added:
"The issuing of uncertified shares doesn't require a global paper-based ledger which is dematerialized by a central securities depository. You can do it on a piece of paper or on a DLT."