Click here to view original web page at www.coinspeaker.com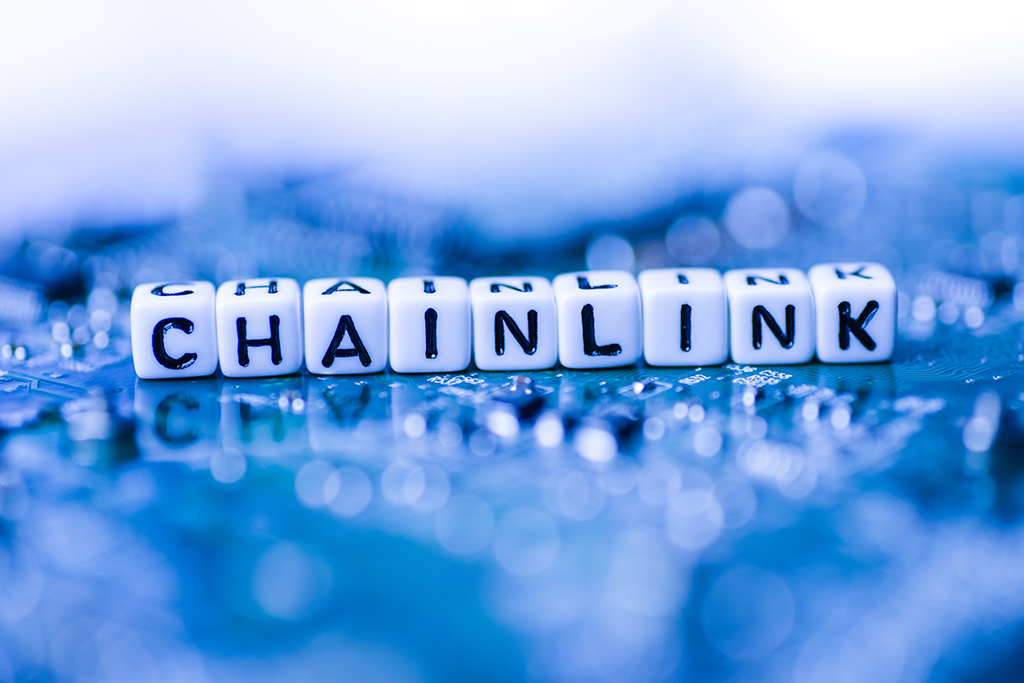 Chainlink (LINK) has landed on Coinbase's retail platform and now can be bought and sold on the exchange. However, New York traders will have to wait before they get access.
This announcement came just two days after Chainlink launched on Coinbase's professional trading platform, Coinbase Pro. They said:
"Once sufficient supply of LINK is established on the platform, trading on the LINK/USD, and LINK/ETH order books will start in phases, beginning with post-only mode and proceeding to full trading should our metrics for a healthy market be met. Support for LINK will be immediately available in all Coinbase's supported jurisdictions, except for New York State. Additional jurisdictions may be added at a later date."
Chainlink is based on Ethereum in order to securely connect to external data sources, APIs, and payment systems and it seems that the company isn't quite done with the big announcements. It's already being used by various projects, including Celer, Ocean Protocol and Wanchain.
According to their whitepaper:
"In order for a smart contract on networks like Ethereum to use a ChainLink node, they will need to pay their chosen ChainLink Node Operator using LINK tokens, with prices being set by the node operator based on demand for the off-chain resource their ChainLink provides, and the supply of other similar resources."
Also from the company they said:
"By allowing multiple Chainlinks to evaluate the same data before it becomes a trigger, we eliminate any one point of failure, and maintain the overall value of a smart contract that is highly secure, reliable, and trustworthy."
Coinbase is famous for its deliberative nature when speaking about new add-ons to their platform and have allegedly been contemplating over a Chainlink listing since December, 2018.
Few days ago, Chainlink announced one of its biggest collaborations ever partnering with Google to make it easier for developers to match from BigQuery with data from the outside world. It also recently announced a collaboration with the world's third-biggest software company, Oracle. They also said that one of the most common requests they receive from customers is to be able to trade more assets on the platform.
"Per the terms of our listing process, we anticipate supporting more assets that meet our standards over time."
The price of Chainlink's native asset LINK went higher 10 percent when the Coinbase Pro news broke on Wednesday. At the time of writing it jumped enormous 54.11% to $3.46. Chainlink is currently the 17th largest cryptocurrency by market cap of $1,212,503,754.
The oracle provider is already listed on Binance and other leading exchanges, including eToro and Huobi.
With a listing on U.S.-based Coinbase Pro, which is aimed at Coinbase's more sophisticated traders, Chainlink hopes to open the door to more American investors. And it often precedes a token's promotion to the most popular U.S. exchange, Coinbase proper—owned by the same firm.
They tweeted:
LINK is launching at https://t.co/iQARfi557o and in the iOS and Android apps within the next 15 minutes. You may need to update your app to properly buy, sell, convert, send, receive, or store LINK. We will update when LINK is fully live. https://t.co/QaeKiXb85i

— Coinbase (@coinbase) June 28, 2019
According to their blog post, Coinbase Pro will uprise options for LINK in four phases. First is transfer-only, second is post-only, third is limit-only, and fourth means full trading. For the first three options, respectively, users can put LINK in their Coinbase Pro accounts, post limit orders, and wait to receive order matches.