Click here to view original web page at www.coinspeaker.com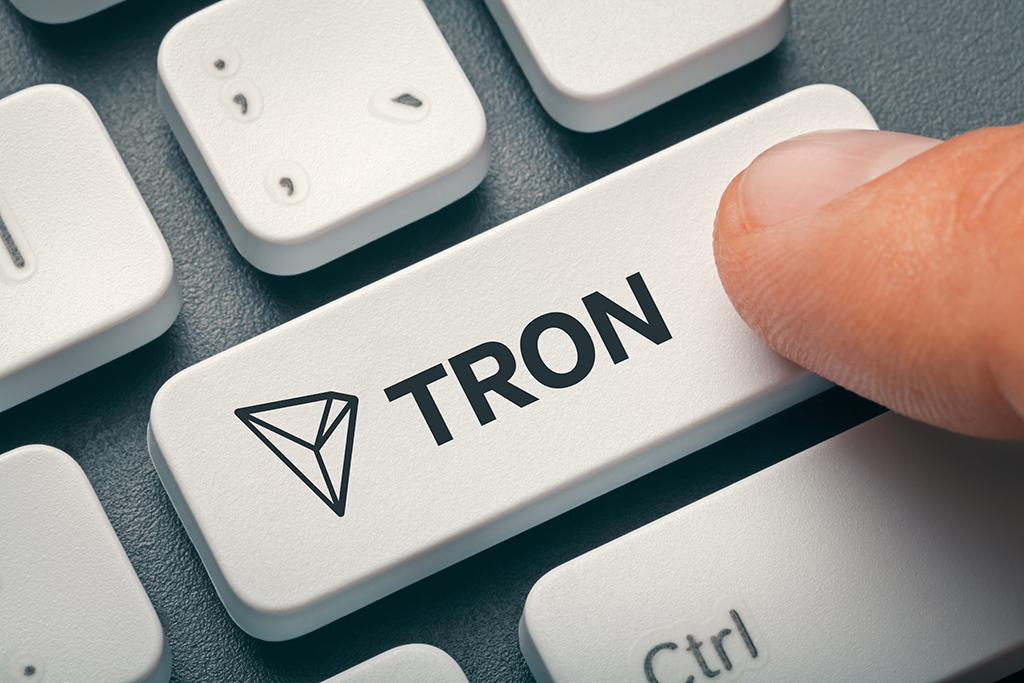 TRON's CEO Justin Sun announced that July will be big for TRX community. Except the lunch he will have with Warren Buffet, Sun announced introducing BTFS as the largest of the decentralized P2P storage network.
TRON's (TRX) CEO Justin Sun announced that the next month will be a big one for the TRON community. He tweeted:
July is going to be a big month for the TRON community! On July 1st, we will celebrate the testnet launch of BTFS. July 8, BitTorrent Speed becomes available. And we've got more guests to announce #PowerofOneLunch with @warrenbuffett after that!

— Justin Sun (@justinsuntron) June 29, 2019
Be that as it may, let's see what we know for now. In July there will be a charity lunch that Sun bought his presence with by donating $4.57 million via an auction for the Charity Lunch with Warren Buffett organized by Glide Foundation.
As we may presume, young Sun will try to explain to (much older) billionaire why cryptocurrencies are the future and not just a "gambling device" as Buffet once noted. With him will, for sure, be Litecoin's creator Charlie Lee and Sun tweeted that soon we'll know the names of all guests.
As tweeted, Sun will introduce BTFS as the largest of the decentralized P2P storage network. He also noted that BTFS is going to allow the users to keep a track and host their storage with many other connected users and businesses. Will this affect TRX price it's hard top say. The truth is, the nature of TRX could be seen on the Bull Run, which is predicted to continue until the huge announcement is made.
Long term investment might be a risky decision considering one year's data. The price in the long term is still dropping, which is bringing opportunities for intraday traders.
Few days ago, Sun steered a live stream session with the TRX community talking about some significant matters and providing answering of the queries. One of the matters was Tron's plan to initiate the buy-back program of TRX to focus on the secondary market.
He said that TRON will conduct by far the largest TRX buy-back plan with the widest coverage in the secondary market, which will last for a year and will be conducted in several batches with no less than $20 million. Sun also added that the TRON Foundation would increase TRX holding to express its confidence in the coin.
The truth is this move is actually showing confidence in the coin and its future, and as such, it might even further drive the coin's price. TRON has already seen great advances in the past few days after it made its big comeback to the list of top 10 largest cryptocurrencies by market cap.
Just for a reminder, TRX was pushed out of the top 10 list for the most of 2019, but talking about it, Sun was always pretty much assured that TRX would be within the top 10 and BTT within the top 30. However, at the time of writing, BTT sits at 36th place on the list of largest cryptos growing 5.54% to $0.001285, while TRX holds the 11th spot with 0.31 percent growth to $2,211,243,993.
Let's not forget TRON also hit numerous milestones, and even set up new records, breaking the old ones, most of which were held by Ethereum. Its dApp development have risen, and the number of smart contracts on the network is growing steadily.
June 25, 2019, marks exactly a year since #TRON realized full independence. A year ago, TRON officially moved off #Ethereum and launched MainNet. TRON Protocol has been updated twice per month with a total of 22 updates. Check it out