Click here to view original web page at www.zerohedge.com
Iranian bitcoin miners are moving into mosques as the government launches an energy crackdown, social media users revealed on June 25.
CoinTelegraph's William Suberg reports that Iran, which offers free energy to mosques, now has around 100 miners occupying places of worship, generating much-needed income of around $260,000 a year.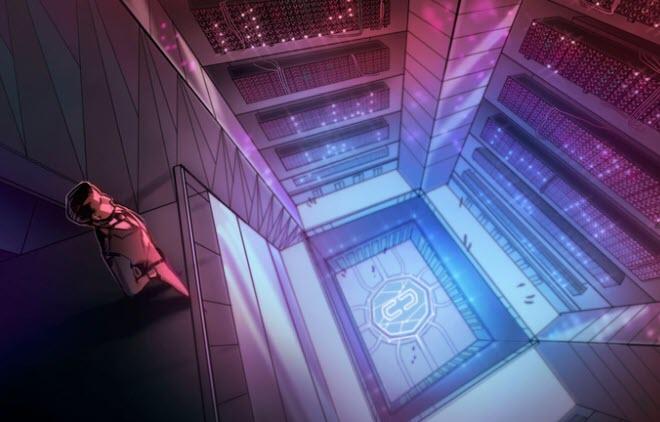 "This money goes a long way in Iran's choked sanctioned economy," Oxford University researcher Mahsa Alimardani explained on Twitter.
Despite its increasingly troubled economic situation, Iran remains uncoordinated when it comes to cryptocurrency policy.
Last year, the central bank officially forbade lenders from servicing crypto businesses, at the same time as officials said they would consider launching their own digital token.
Now, after bitcoin mining allegedly contributed to a 7% spike in power consumption in June, 1,000 miners have been seized, Cointelegraph reported on Tuesday.
"Two of these bitcoin farms have been identified, with a consumption of one megawatt," Reutersadditionally quoted Arash Navab, an official from the energy industry in Yazd province, as telling state television.
Tehran had previously recognized domestic cryptocurrency mining as an industry.
However, as CoinTelegraph's Ana Alexandre notes, an Oxford researcher told the BBC that Iranians are increasingly turning to cryptocurrencies like bitcoin as a means of skirting sanctions.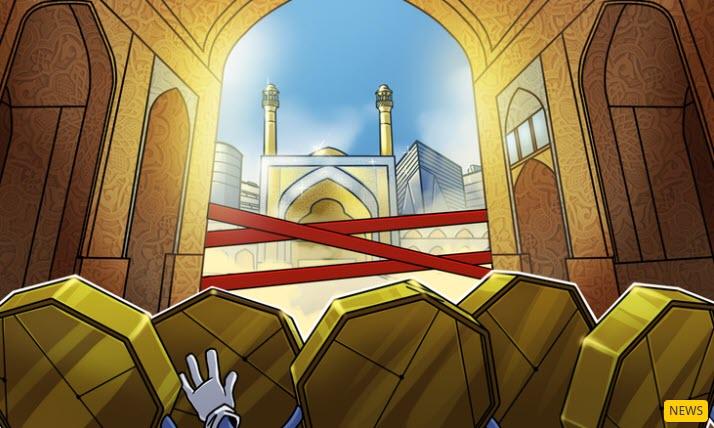 The Iranian government thus will be cutting off power to crypto mining until new energy prices are approved.
Mostafa Rajabi Mashhadi, an official at Iran's Ministry of Energy, reportedly stated that crypto miners "will be identified and their electricity will be cut," adding that the ministry must enforce such actions as the current overconsumption of electricity is "causing problem for other users."
Unauthorized use of electricity for crypto mining has become widespread.
Recently, police in China reportedly gathered evidence of people laying cables via fish ponds to steal oil well power to fuel their mining hardware.
In the German city of Klingenthal police reportedly tracked down a system of 49 computers operating on the premises of a former electrical services company. Since 2017, the mining farm has reportedly consumed as much electricity as 30 households, with the damage for the affected electricity supplier estimated to around 220,000 euros ($250,053).
As Cointelegraph reported, the majority of bitcoin mining now uses sustainable energy sources, while separate research tackles claims the process is environmentally damaging.
This week, a U.S. company committed to building a solar-powered farm which will become the largest in North America when it starts operating in California.
CoinTelegraph's William Suberg reports that Iran, which offers […]