Click here to view original web page at www.coinspeaker.com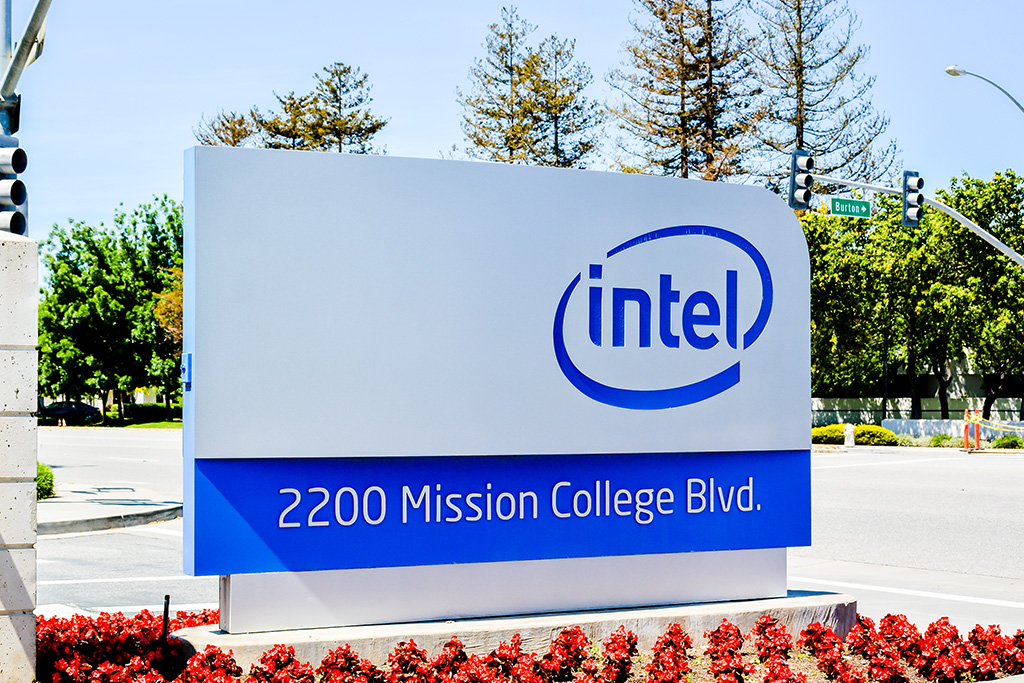 As top fintech corporations around the globe strife to embed decentralized components into their core functionality, American multinational company Intel Corporation goes into a partnership agreement with blockchain solutions provider Hyperledger.
Intel Corp, an American multinational company, the second highest grossing and largest semiconductor chip manufacturer in the world after Samsung, has joined forces with Hyperledger to provision a universal programming platform for blockchain developers.
Intel is a member of the Enterprise Ethereum Alliance (EEA) – dominant blockchain standards consortium with over 500 participants including JPMorgan Chase, IBM, Microsoft, ConsenSys and EY.
The Hyperledger ecosystem, hosted by the Linux Foundation was launched in December 2015. Allowing such companies cutting across various sectors like finance, banking, IoT, supply chain, manufacturing and technology to seamlessly tap into blockchain technology.
During the penultimate week of June, Hyperledger launched what could turn out to be the biggest blockchain consortium in world history. Precisely the 18th of June, Hyperledger announced that it has under its cross-border clientele 8 new companies which include Microsoft and Salesforce together with a consulting firm Milligan Partners, a Russian Mining Company Nornickel and Polish tech company – Glosclad.
Executive Director of Hyperledger Brian Behlendorf expressed the company's enthusiasm with regards to these partnership agreements stating:
"Our new members illustrate the breadth of organizations that see the value of contributing to the Hyperledger community. The mix of blue-chip technology companies, international organizations, logistics, and manufacturing players and academia that have joined us from all around the world show the widespread interest and investment in open source enterprise blockchain technologies.

This broad-based involvement is what drives our expanding portfolio of open source projects, which are fully conceived, developed and advanced by the ever-growing Hyperledger community."
Aftermath a chain reaction of events, following the successful serviceability of the Hyperledger Alliance, Intel Corporation decided to join the league. The Blockchain head of Intel Corporation, Director Michael J. Reed confirmed this in an interview by Forbes saying:
"We just recently co-sponsored a project in Hyperledger called Transact. We're trying to embrace the industry overall."
Furthermore, Reed points out what the company's major objective is:
"Our main objective in our work with [the] blockchain sector is to ensure that this new workload, that is blockchain and the leading solutions in the blockchain sector, run well on Intel silicon, [CPUs/processors]."
This Intel co-sponsored Hyperledger enterprise alongside IBM, called Transact Project, was officially released on 27th June. With this Transact Project, blockchain developers and programmers could simplify the process of development by means of an extensible transaction layer providing developers with a medium to work with/on blockchain platforms in a more adaptive and universal modus operandi.
Transact's goal is to provide a way for programmers to work with blockchains in a more universal way that is more readily compatible.
In furtherance, Reed postulated that this extensible transaction layer would grant blockchain programmers the capability to program once on the Transact platform, whereby such codes could be made accessible on any blockchain that it supports.