Click here to view original web page at www.coinspeaker.com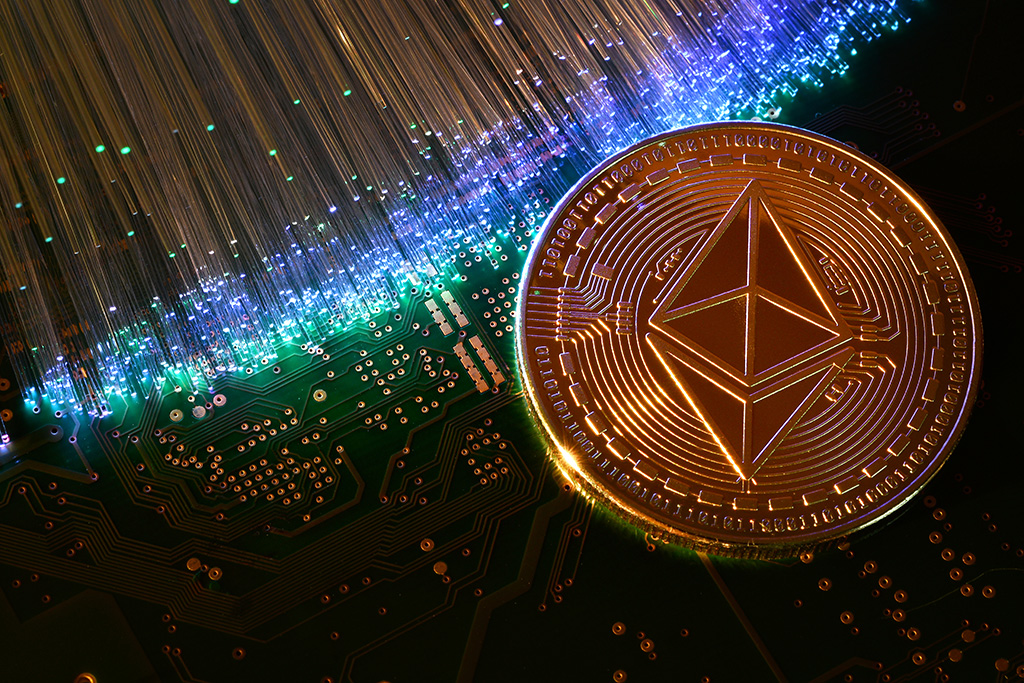 Even though some media are claiming that Ethereum is being assaulted on a completely different front by an unexpected foe: Binance, that just doesn't seem true, here's why.
Last few months it seems that Ethereum is currently under a sustained attack.
The "king of the dApps" how the users called it, Ethereum is the one that other blockchain platforms seek to push away in their own attempts to grow. A term Ethereum Killer which is often self-applied by ambitious crypto projects (EOS, NEO, Cardano anyone?) that looks disdainfully to Ethereum trying to throw punches. However, they seem to forget they're not Mohammed Ali so usually, they end up being knocked down.
However, some media seem to claim that Ethereum has another unexpected and also much stronger enemy: Binance.
The rumors started already in April when sources familiar with the situation said the Binance, led by Changpeng "CZ" Zhao, is trying to lure projects building on Ethereum to switch over to Binance's native blockchain, Binance Chain.
Binance Chain is core to the firm's vision to become a decentralized platform for different cryptos to trade and was announced in 2018. The firm, sources say, is hoping the appeal of listing on the platform will serve as an enticing incentive.
In its new blog, Binance detailed new coin listings going back the previous several months. During that time, many new coins have been added to the Binance exchange. Some of those were launched on Binance Chain, and others moved there from Ethereum.
Not only that Ethereum lose a lot of trading volume through the migration of BNB tokens, which before the switch saw the Ethereum blockchain attract a trading volume of $430 million, but the smart contract blockchain has now picked up competition that some commentators noted provided equal, if not more, benefits, in the Binance Chain.
A Binance's employee allegedly said:
"Well, let's just say that projects who move some % of their chain off of Ethereum to Binance Chain will get favorable treatment — and those that don't could be delisted if their volumes are less than $1M/day."
However, this is not completely true.
As Changpeng Zhao tweeted, Binance Singapore and Jersey all have listed ETH recently:
What's wrong with CCN these days? Bad bad article. So many wrong facts. Binance Singapore and Jersey all recently listed ETH. @binance also added ETH pairs recently. https://t.co/uWFBSJvG7R
He goes on explaining:
"Just because you don't do something doesn't mean you are against it. Like you didn't donate to every charity in the world, are you against all charity?"
"I think projects are attracted to Binance Chain for its security, speed and ease of use. Binance Chain has no custody of funds, which means traders maintain control of their private keys and assets, and trade wallet-to-wallet on Binance DEX. This means they no longer have to worry about exchanges being hacked."
The truth is that Binance Chain is an obvious competitor to Ethereum and other smart contracting protocols. What remains to be seen is whether the company behind it (and the centralization that entails) will be more of a strength or a weakness in the long run.
Also, let's not forget that one big thing Ethereum has, is its established user base. It will take years for other ambitious firms to form the kind of user base that Ethereum has.
However, what might happen is that Ethereum switches to more scalable systems even though that could have its price regarding decentralization and security.