Click here to view original web page at tokenpost.com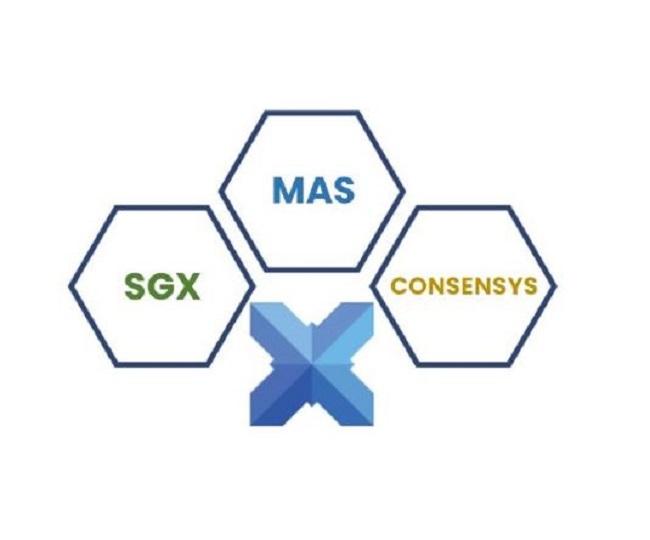 Trading platform for security tokens 1X has launched with support from Singapore Exchange (SGX), the country's public stock market, and ConsenSys, an ethereum blockchain solution provider.
The platform, which describes itself as the world's first blockchain-enabled private securities exchange, has gone live on Wednesday with its first listing of an ethereum token that can be bought using Singapore dollars.
This morning, we marked Aggregate Asset Management as the first company live for trading on our platform with a gong-striking ceremony this morning held in conjunction with @SGX 'Daily Securities Market Opening'. pic.twitter.com/dFTg1wNbtw

— 1exchange (@1xExchange) July 10, 2019
According to CoinDesk, the token accounts for 7% of the shares of Aggregate Asset Management, a Singapore-based fund manager that secured nearly $4 million in fiat currency starting last May. The investors of that said round reportedly received ethereum tokens that can now be traded on the 1X platform.
As per its website, 1X aims to offer an IPO-like platform for private companies to secure capitals and increase liquidity in the primary capital market that will utilize the public blockchain to verify transactions.
Haiping Choo, 1X CEO, said that the exchange will initially get a portion of private companies, usually between 10% and 30%, and store it into a special purpose vehicle to support every token minted for listing and trading.
"The overall idea is to bring liquidity to an otherwise historically illiquid assets," Choo explained to CoinDesk.
Choo said that 1X will first focus on private companies, with plans to expand on other illiquid assets such as bonds and real estate. He also said that as of now, ordinary/common shares are being offered, but it may be expanded to other different kinds of shares, including preferred shares and convertible bonds.
SGX will see itself as a strategic investor with equity stakes and participation in business operations. On the other hand, New York-based ConsenSys will help design a solution to allow 1X to issue modified ERC-20 tokens.
Meanwhile, ConsenSys has also recently secured $10 million opportunity fund investment from South Korea's largest telecom and third top conglomerate SK Group. The proceeds will be used to invest in a wide range of businesses across the blockchain environment.