Click here to view original web page at tokenpost.com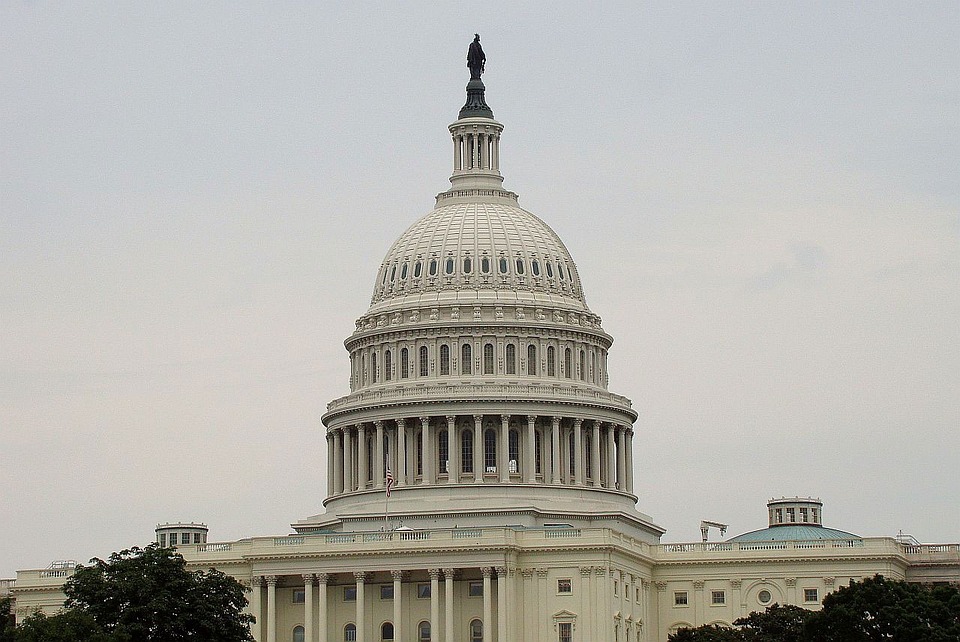 With blockchain being a relatively new technology, many of its aspects are still confusing even to government leaders. This is why the US Chamber of Digital Commerce is holding an education day where members of the House of Congress will be taught the nuances of the nascent technology. This is set to begin around the same time that a hearing for Facebook Libra will also start.
In a recent post on the Chamber's website, it was noted how so many members of Congress do not seem to understand what blockchain even is as they complain about Facebook Libra. This is a huge issue since the social network is set to be grilled in a few days by policymakers who might not even understand the topic they are about to broach.
"Never have we seen some of the critical commentary and statements around blockchain technology as we are seeing prompted by Facebook's announcement of the new Libra platform. This new platform, proposed to offer a payment solution using a blockchain, has drawn some of the most unusual and alarming statements from policy makers, including calls to ask industry to halt innovation and concerns around global financial stability," the post reads.
Be your own voice. Start your own newspaper now.
"Also concerning are the President's statements critical of bitcoin and business platforms utilizing blockchain technology. These types of conclusory statements do not fully comprehend the full impact of this technology or the breadth of companies that are innovating in this industry."
As a result, on July 18, the Chamber will be hosting what it is calling the Congressional Blockchain Education Day. It will be facilitated by 120 members of the Chamber and the goal is to provide Senators, representatives, and various legislatures with the right information about blockchain.
This is important since Facebook will be testifying before Congress next week, The Block reports. During that time, it would be helpful for the lawmakers to actually understand what Libra is and what blockchain is.