Click here to view original web page at www.coinspeaker.com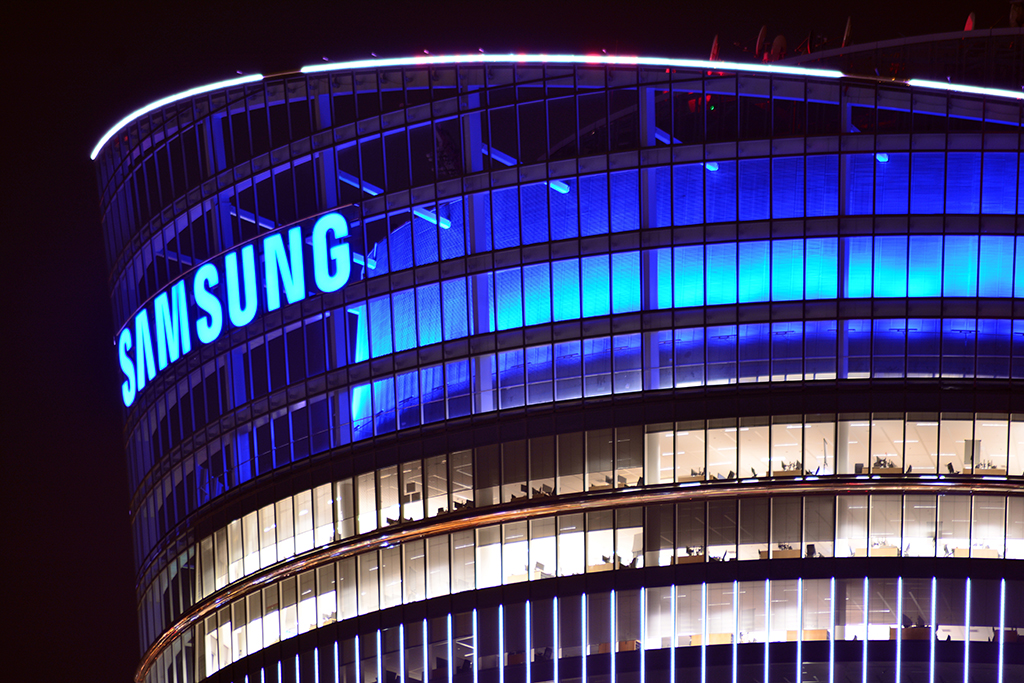 Samsung Electronics together with South Korean banks and telcos formed a consortium to create a new blockchain network.
South Korean tech giants, including Samsung Electronics, telecommunication companies and banks have joined their forces to work on the projects powered by blockchain. The main goal of the consortium is to create a blockchain network to introduce mobile authentication services.
The telcos that will be working with Samsung Electronics are SK Telecom, KT, and LG Uplus. There are also two banks that have joined the consortium: KEB Hana Bank and Woori Bank. Moreover, the Korea Exchange will also make a contribution to the joint projects via its IT service subsidiary called Koscom.
According to the announcement made by the consortium, new blockchain-powered mobile authentication service will enable users to ensure the protection of their own data. Consumers will also get a possibility to securely save and store on their smartphones the information that is issued by institutions and companies.
According to the companies' plans, at first, the service will bring changes to the process of college graduation certificates distribution and issuance. Such an initiative will also facilitate the processes of sending job application for graduates. Young specialists will need to have their authenticated certificates on their smartphones, while the companies that they apply to can verify documents via the blockchain network.
The blockchain network under consideration will be also used by SK Telecom, KT, and LG Uplus in their hiring processes.
However, the work of the consortium will go far beyond the already announced initiatives. The plans of the consortium also include adding more participants to their blockchain network as well as expanding the spheres of its application, which may in the future include hospital and insurance services, and membership services for various leisure activities.
Blockchain in South Korea
Let us also remind you that the creation of this consortium is far not the first blockchain-related initiative in the country. This winter Samsung has introduced its new Galaxy S10 line with the built-in crypto support. Some months later, Samsung Electronics has revealed its plan to build its own blockchain and even to issue an Ethereum-based ERC-20 "Samsung Coin" token in the future.
Moreover, it is known that last year the second largest mobile operator in the country, KT, launched the first commercial blockchain-based network in the world. And now it provides blockchain-as-a-service for its clients to ensure their data security.
As for LG CNS, just recently the company has announced its partnership with Ground-X, a subsidiary the South Korean Internet Company – Kakao, and will use the capacities of the public decentralized network provided by Ground-X.
South Korean tech giants, including Samsung Electronics , telecommunication companies […]